News
Wine tasting with the best wines from Vinhos Verdes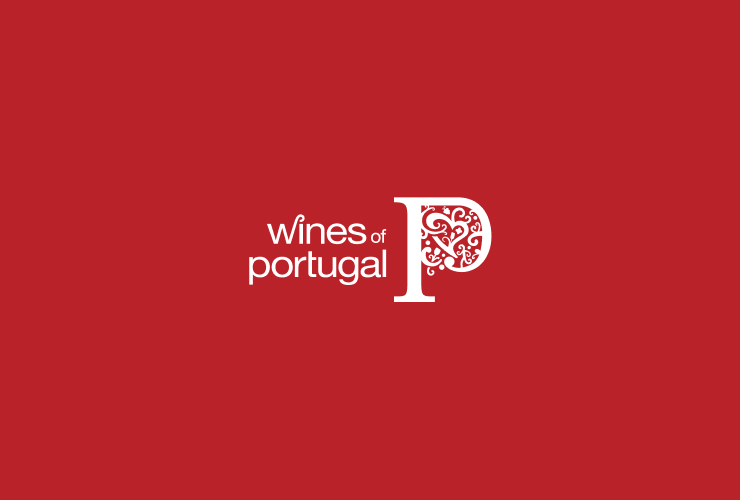 Tomorrow, 17th July, starting at 6.30 pm, at Wines of Portugal Tasting Room, Porto
The wines from Vinhos Verdes wine region, awarded in the Wines of Portugal competition will be highlighted tomorrow, at the Wine of Portugal Tasting Room. The wine tasting will be led by the winemaker António Sousa and is part of the theme Wines of Portugal diversity, in this away will demonstrate the amazing personality of the wines from different winemakers. In the 2015 Wines of Portugal Competition were represented wines from all Portuguese wine regions (main land and Madeira Island). The awards were a reflection of the regional diversity. Wine tasting registration is required by e-mail provas.salaporto@viniportugal.pt and has a cost of 5€. Other information can be requested to Daniela Macedo, by the same e-mail or phone 22 33 23 072/96 637 11 02.
Lastest News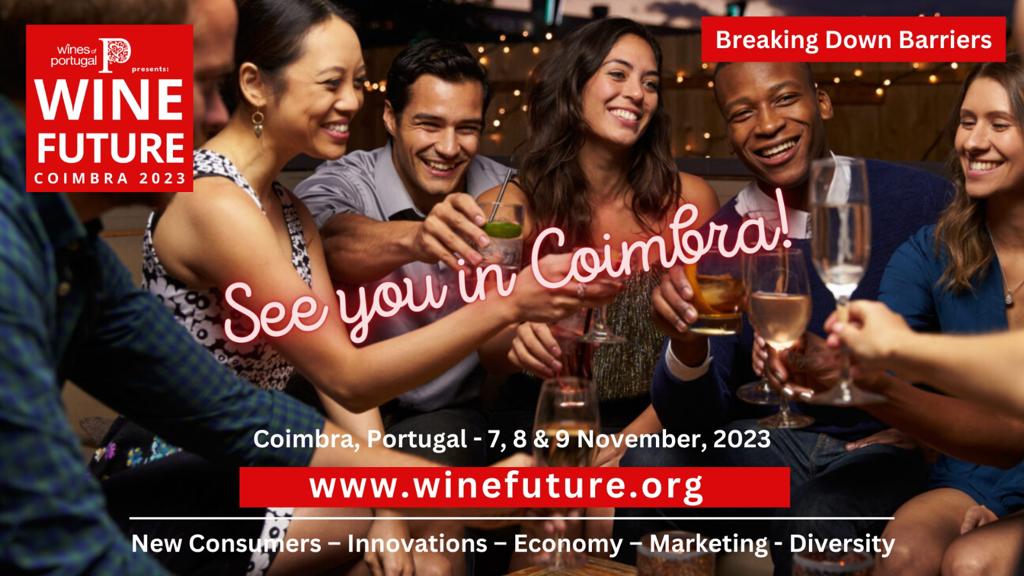 Ações em Portugal
31 October 23
Wine Future November 7th to 9th 2023
The 4th edition of Wine Future, which will take place between the 7th and 9th of November this year, will be held at the Convento de São Francisco in Coimbra. This 2023 edition is being co-organised by Wines of Portugal and Chrand Events. "Breaking Barriers" will be the theme of this, the largest meeting dedicated to wine held in Portugal, presenting participants with some of the most influential and respected names in the world of wine, but also with illustrious personalities from other sectors and even voices from competing industries.

Tickets can be purchased on ticketline: https://ticketline.sapo.pt/en/evento/wine-future-2023-75233
Read more