News
Wines of Portugal highlighted at Wine & Spirit magazine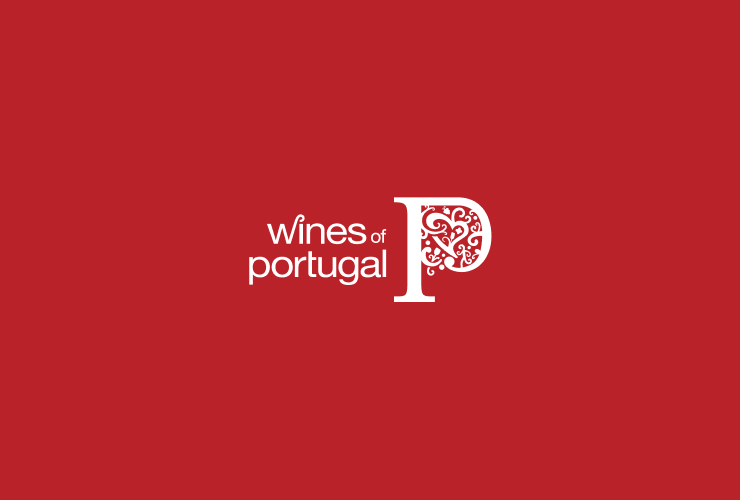 The Portuguese white wines surprise in the August issue of Wine & Spirit
The magazine Wine & Spirit dedicates the August issue to one of the most perfect pairings: summer food and bubbles. The Wines of Portugal join the suggested wine list that should be combined with the delicious snacks, inspired on the warm season. The Wine & Spirit magazine has recommended an excellent combination: Vinho Verde Aphros Loureiro Reserva Bruto with delightful recipes of mushrooms. The Portuguese white wines sparkle in this edition. The blind panels from Wine Spectator magazine tasted 149 new release white wines from Portugal over the past 12 months. The review results were 55 recommended wines and 27 wines with excellent scores, with a place in the "Top Wines". Among the evaluated wines, 26 were rated as "exceptional" (+ 90 points) and 21 were classified as "Best Buys". Of the 3,178 wines tasted, the critics of the Wine & Spirit also selected the "Top 10" of the best wines under $ 10. The Portuguese wines Aveleda Vinho Verde Casal Garcia (2014) and Pedra Cancela Dão Seleção do Enólogo (2014) take part on this list. Check out the full list of winners here.
Lastest News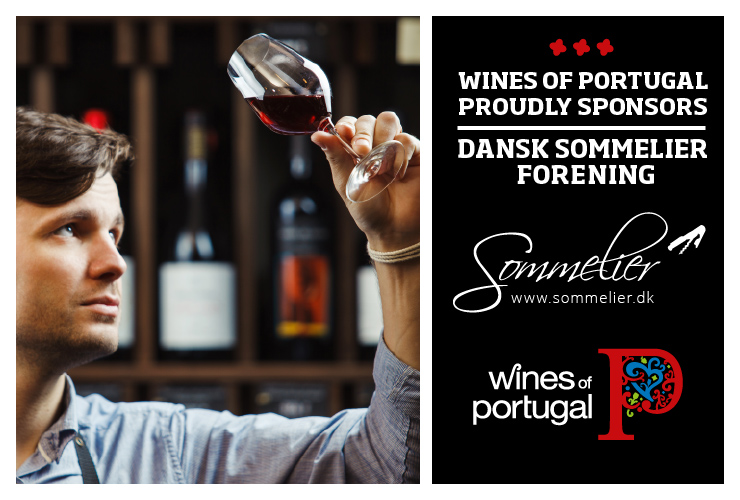 Wines of Portugal is one of the sponsors of the Danish Association of Sommeliers
Wines of Portugal is one of the sponsors of the Danish Association of Sommeliers in 2021.
Read more about the Danish Sommeliers Association here: https://sommelier.dk.
Read more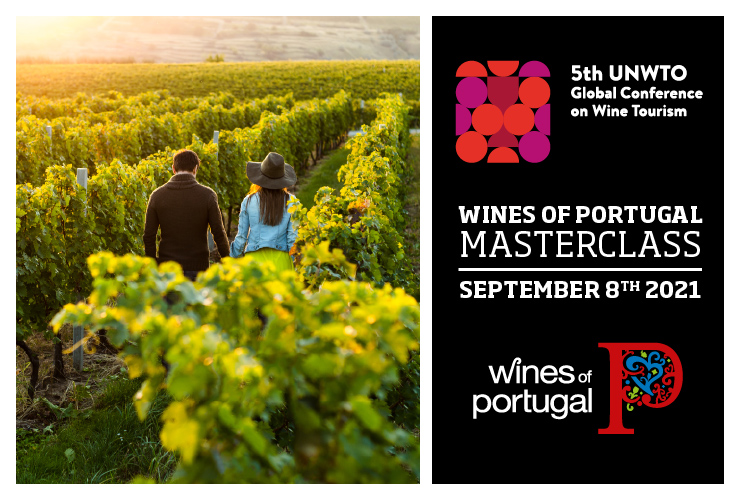 Wines of Portugal participates in the 5th Global Wine Tourism Conference
The 5th Global Wine Tourism Conference this year takes place in Portugal, from the 8th to the 10th of September, in Monsaraz.
Wines of Portugal collaborates with Portugal's Tourism Institute in this initiative through the organization of a Masterclass, which will take place on the first day of the event (September 8th), from 12:00 to 14:30, where there will be a Wine Tasting of the 14 Portuguese Wine Regions addressed to around 50 international participants who will be at the Conference.
Read more