News
Portugal is the cover story of Wine Spectator magazine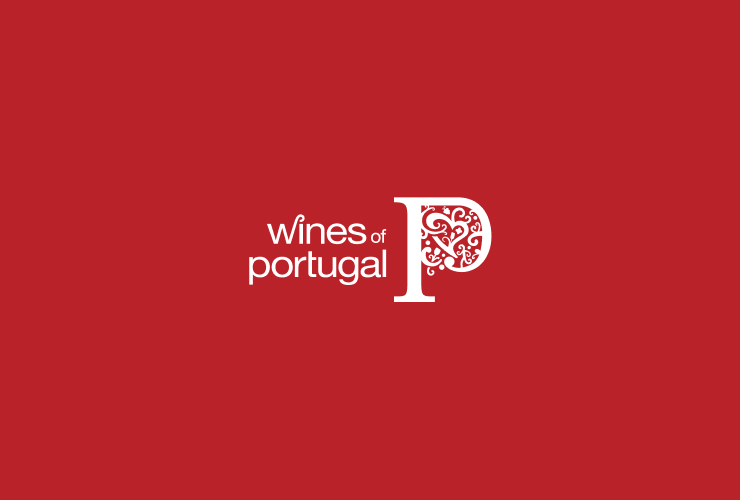 The American magazine Wine Spectator has dedicated the cover story of July to Portugal, "one of the most dynamic wine-producing nations in the world today".
The Wine Spectator magazine chose the landscape of Douro wine region to put Portugal on the spotlight of the world's wine lovers. According to this magazine, "change is sweeping across this historic winemaking nation, with renowned quintas and a new generation of vintners competing and collaborating across a dizzying array of terroirs, varieties and viticultural techniques which mix of tradition and modernity." Portugal is shaking up the wine world because of the diversity of their high quality wines. In this away, the July issue points out that "with refined red table wines and focused whites from indigenous grapes taking a place on the world stage, this diverse and beautiful land offers much more than Port". The wine region of Vinhos Verdes, that is making strides with the Alvarinho grape, is one of the highlights of this last edition. The Wine Spectator magazine also presents a list of recommended wines recent releases from Portugal, encompassing reds, whites, Port and Madeira which have been highly rated.
Lastest News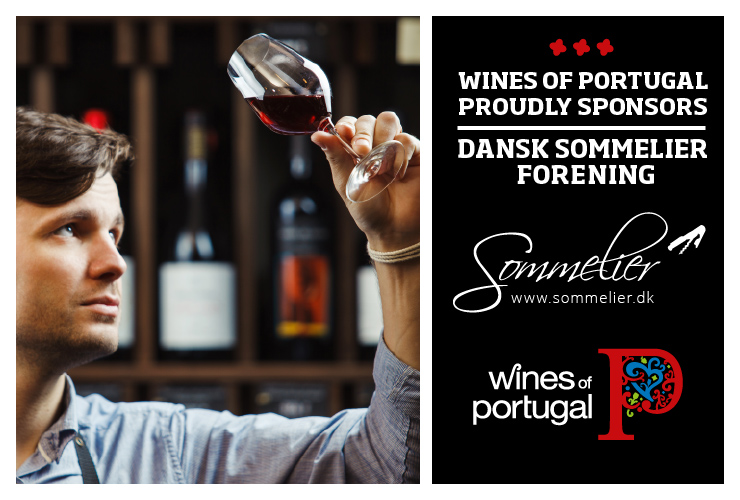 Wines of Portugal is one of the sponsors of the Danish Association of Sommeliers
Wines of Portugal is one of the sponsors of the Danish Association of Sommeliers in 2021.
Read more about the Danish Sommeliers Association here: https://sommelier.dk.
Read more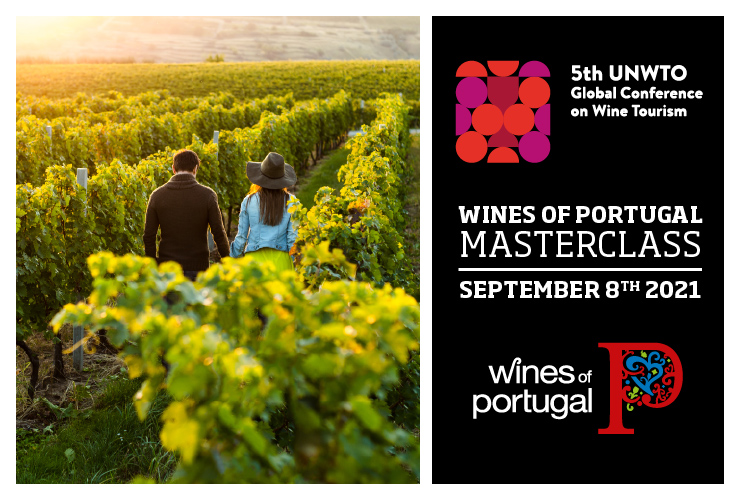 Wines of Portugal participates in the 5th Global Wine Tourism Conference
The 5th Global Wine Tourism Conference this year takes place in Portugal, from the 8th to the 10th of September, in Monsaraz.
Wines of Portugal collaborates with Portugal's Tourism Institute in this initiative through the organization of a Masterclass, which will take place on the first day of the event (September 8th), from 12:00 to 14:30, where there will be a Wine Tasting of the 14 Portuguese Wine Regions addressed to around 50 international participants who will be at the Conference.
Read more