News
Wines of Portugal promoted in Israel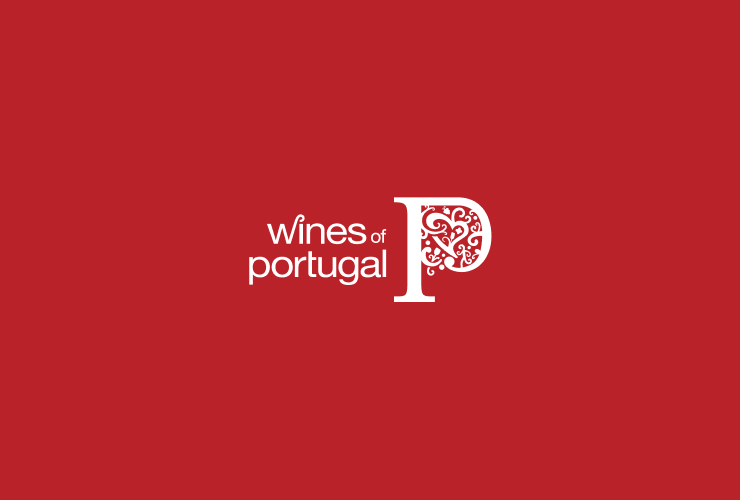 The Embassy of Portugal in Telavive, Israel, received yesterday a Portuguese wine tasting which was combined with cheese tasting from a Kosher producer, targeted to the Jewish market
Under the mission of State Secretary for Food and Agrifood Investigation, Nuno Vieira de Brito, Israel organized a Portuguese wine tasting at the Embassy of Portugal in Telavive, Israel, on 16 June with the support of the ViniPortugal. The State Secretary for Tourism, Adolfo Mesquita Nunes, also joined the initiative which has promoted the tasting of 20 wines of seven winemakers from different Portuguese wine regions. The tasting was combined with a cheese tasting from a producer with Kosher certification, especially dedicated to the Jewish market. The event also included the participation of 45 guests, including importers and expert journalists. For the promotion of national products, opening markets, and the encouragement of scientific cooperation between both countries, it was provided a meeting with the State Secretary for Food and Agrifood Investigation, Nuno Vieira de Brito, and the Israeli Minister of Agriculture, Orit Noked, and other meetings with Israeli authorities. Nuno Vieira de Brito says that "this is another promotional action of the Portuguese wines across borders that makes known the best of Portugal", and also added that the tasting of cheese with Kosher certification "is also an opportunity to show to Israel that our country produces in a targeted and effective manner to this market."
Lastest News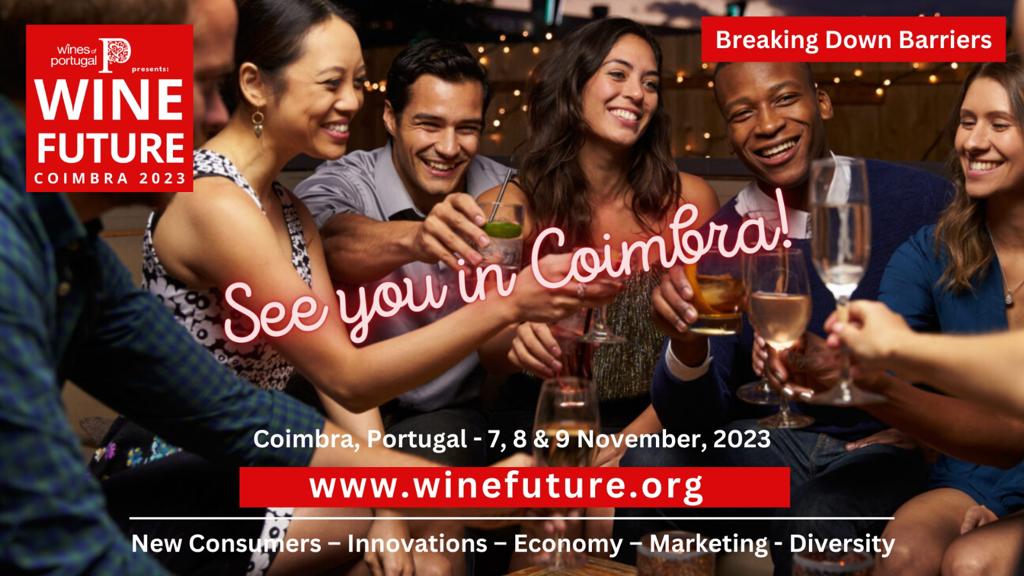 Ações em Portugal
31 October 23
Wine Future November 7th to 9th 2023
The 4th edition of Wine Future, which will take place between the 7th and 9th of November this year, will be held at the Convento de São Francisco in Coimbra. This 2023 edition is being co-organised by Wines of Portugal and Chrand Events. "Breaking Barriers" will be the theme of this, the largest meeting dedicated to wine held in Portugal, presenting participants with some of the most influential and respected names in the world of wine, but also with illustrious personalities from other sectors and even voices from competing industries.

Tickets can be purchased on ticketline: https://ticketline.sapo.pt/en/evento/wine-future-2023-75233
Read more