News
Wines of Portugal set to conquer Canada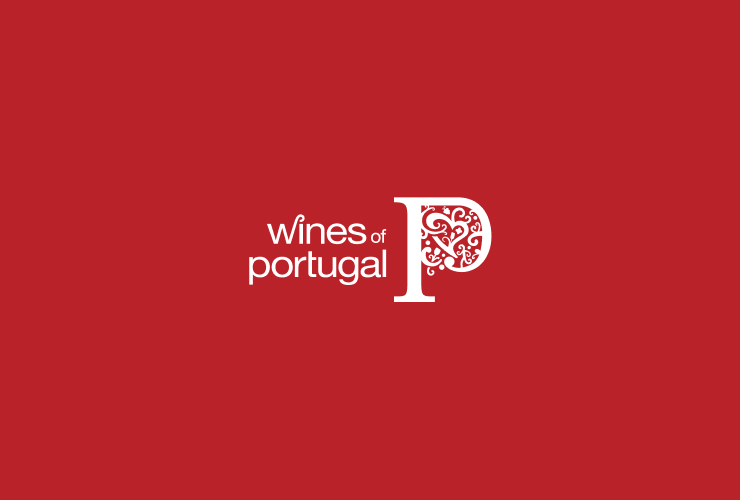 Wine tasting in Vancouver e Toronto, on June 4 and 9, will promote the Portuguese wine in this important market
The Wines of Portugal will be on the spotlight of the Canadian market. On June 4 and 9, the Portuguese wines will attend to Vancouver and Toronto. The first wine tasting will be held at 2 pm in PAL Studio Theatre – Rooftop, 581 Cardero Street and the second in The Burroughes Building – 639 Queen St W., 6th floor – Toronto and also starts at 2 pm. The Vancouver wine tasting will bring together 24 Portuguese winemakers and will pass from 2 pm to 5 pm. The main purpose is to promote the Portuguese wines to an audience of 150 wine experts, relevant trade that is important to captivate in order to to boost the position of domestic wines in this market. In Toronto 34 winemakers will present the diversity of the Portuguese wines, during a special wine tasting. From 2pm to 7 pm, the wine tasting is exclusively to wine professionals and from the 7pm to 9.30pm is addressed to the consumers.ruing the Toronto wine tasting will also be organized a seminary leaded by MS John Szabo, where will be presented 10 wines to 40 wine professionals. Canada remains one of the priority markets for the promotion of Portuguese wines. The statistics from the first quarter of 2015 are very motivating, as was pointed out an increase of 20.8% in value of exports. This is a very attractive market because imports most 60% of the consumed wines, and the Quebec, Ontario and British Columbia are the largest consumers, representing all together more than 75% of wine consumption. Portuguese wines won a market share in value of 2.5%, placing Portugal on the 9th place in volume and value.
Lastest News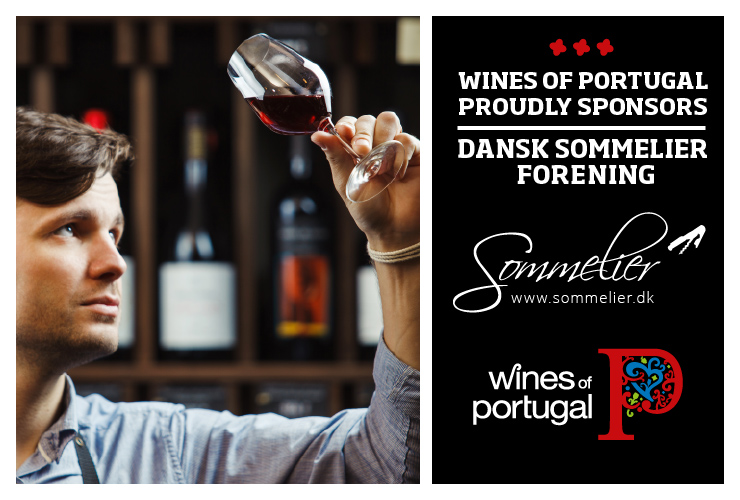 Wines of Portugal is one of the sponsors of the Danish Association of Sommeliers
Wines of Portugal is one of the sponsors of the Danish Association of Sommeliers in 2021.
Read more about the Danish Sommeliers Association here: https://sommelier.dk.
Read more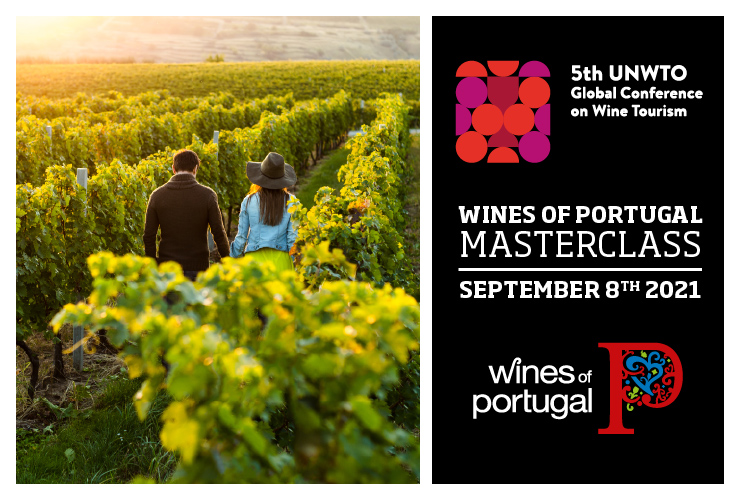 Wines of Portugal participates in the 5th Global Wine Tourism Conference
The 5th Global Wine Tourism Conference this year takes place in Portugal, from the 8th to the 10th of September, in Monsaraz.
Wines of Portugal collaborates with Portugal's Tourism Institute in this initiative through the organization of a Masterclass, which will take place on the first day of the event (September 8th), from 12:00 to 14:30, where there will be a Wine Tasting of the 14 Portuguese Wine Regions addressed to around 50 international participants who will be at the Conference.
Read more