News
Wines of Portugal collect medals at Syrah du Monde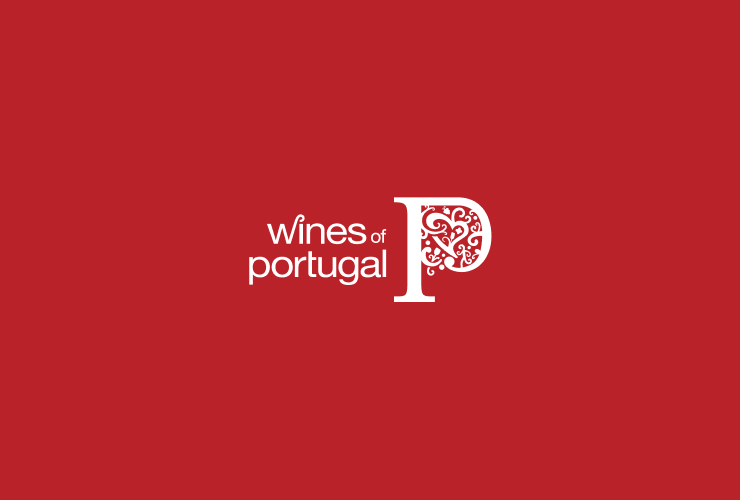 The Portuguese wines conquered 6 medals at the competition Syrah du Monde
The international competition Syrah du Monde, that annually distinguishes wines from 26 countries around the world, has awarded 6 Portuguese wines, in this year. Alentejo wine region totaled 3 gold medals with the wines Cem Reis Syrah Reserva 2013, Homenagem à Hans Christian Andersen 2011 Cortes de Cima and Humanitas Reserva 2013. The wine Escolha Syrah Tinto 2011, also from the Alentejo wine region, was distinguished with a silver medal. Península de Setúbal wine region also got the spotlight, collecting 2 silver medals with the wines Casa Ermelinda Freitas Syrah 2012 and Sto Isidro de Pegões Syrah 2012. Portugal was the 5th most awarded country, placed ahead countries such as Italy, Canada and Spain. The competition Syra du Monde intends to distinguish wines with distinctive marks of quality and provide to the winemakers reliable means to defend the true aroma and taste specificities of their wines.
Lastest News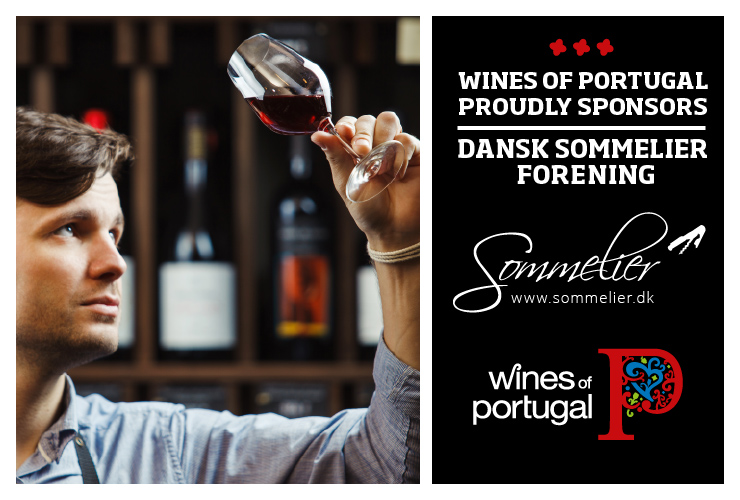 Wines of Portugal is one of the sponsors of the Danish Association of Sommeliers
Wines of Portugal is one of the sponsors of the Danish Association of Sommeliers in 2021.
Read more about the Danish Sommeliers Association here: https://sommelier.dk.
Read more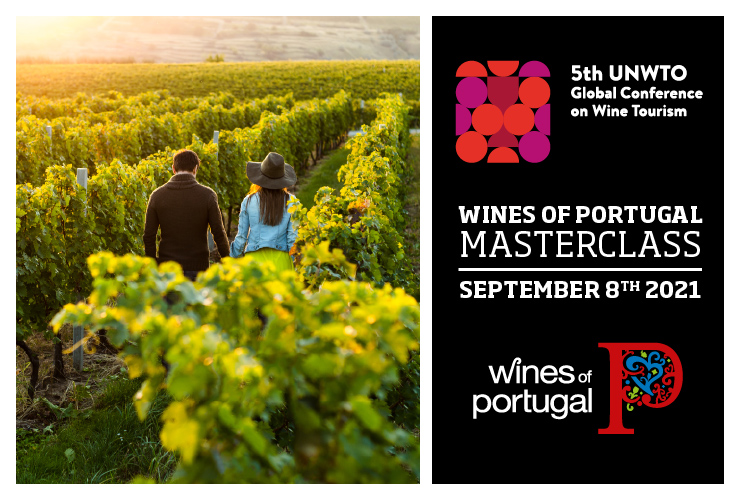 Wines of Portugal participates in the 5th Global Wine Tourism Conference
The 5th Global Wine Tourism Conference this year takes place in Portugal, from the 8th to the 10th of September, in Monsaraz.
Wines of Portugal collaborates with Portugal's Tourism Institute in this initiative through the organization of a Masterclass, which will take place on the first day of the event (September 8th), from 12:00 to 14:30, where there will be a Wine Tasting of the 14 Portuguese Wine Regions addressed to around 50 international participants who will be at the Conference.
Read more