News
Wines from the Vinhos Verdes and Dão wine regions will be tasted in Porto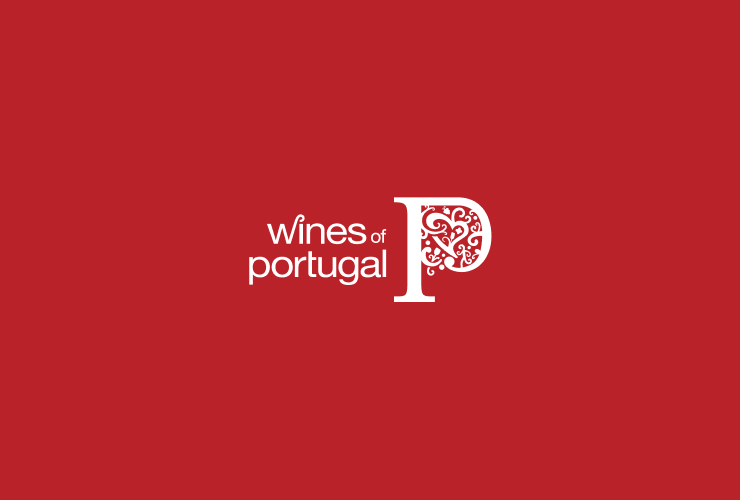 Quinta de San Joanne e Quinta da Vegia wine tasting postponed to next Saturday, 23rd May, at 6.30 pm, in the Tasting Room of Portugal Wines, Porto
The wines from Casa Cello will be highlighted next Saturday, 23rd May, at 6.30pm, at Palácio da Bolsa in Porto. The wine tasting, which was postponed one week, will be the meeting between two wine regions: Vinho Verde with Quinta de SanJoanne wines and Dão with Quinta da Vegia wines. The late harvest wines will be highlighted in this tasting that pretends to demonstrate the evolution of this house which has been producing rich and complex wines. Casa Cello is a familiar company dedicated to their vineyards since the beginning of last century. It was in the 80s, one of the owners, João Pedro Araujo began the professionalization of the Casa Cello activity. Reorganized the standing structure in order to implement the best wine-growing and wine-making technologies and this way maximize the expression of their "terroirs" on the wines. Wine tasting registration is required by e-mail provas.salaporto@viniportugal.pt and has a cost of 5€. Other information can be requested to Daniela Macedo, by the same e-mail or phone 22 33 23 072/96 637 11 02.
Lastest News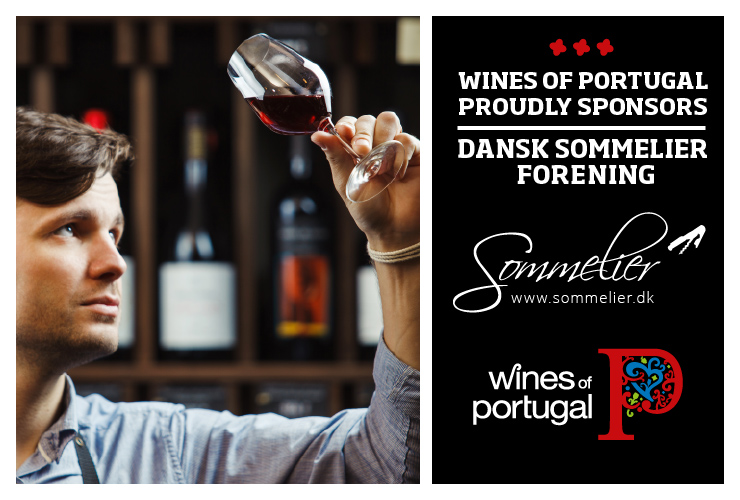 Wines of Portugal is one of the sponsors of the Danish Association of Sommeliers
Wines of Portugal is one of the sponsors of the Danish Association of Sommeliers in 2021.
Read more about the Danish Sommeliers Association here: https://sommelier.dk.
Read more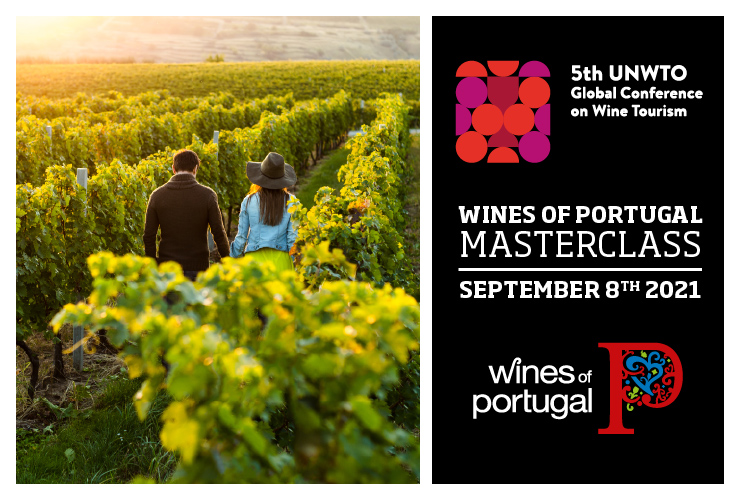 Wines of Portugal participates in the 5th Global Wine Tourism Conference
The 5th Global Wine Tourism Conference this year takes place in Portugal, from the 8th to the 10th of September, in Monsaraz.
Wines of Portugal collaborates with Portugal's Tourism Institute in this initiative through the organization of a Masterclass, which will take place on the first day of the event (September 8th), from 12:00 to 14:30, where there will be a Wine Tasting of the 14 Portuguese Wine Regions addressed to around 50 international participants who will be at the Conference.
Read more