News
8 wine regions awarded with Premium Gold medals in Wines of Portugal Challenge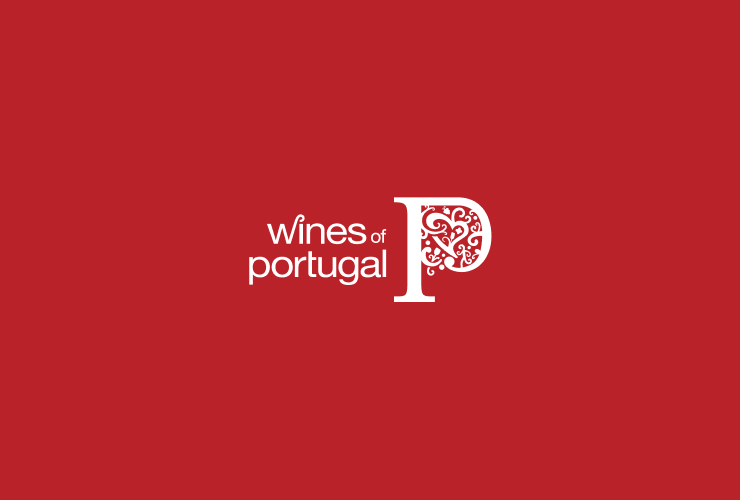 The Wines of Portugal Challenge has attributed 303 medals to almost every Portuguese wine region.
The Premium Gold medals, a total of 20, were attributed to 5 white wines from 4 wine regions, 13 red wines from 6 wine regions, among them is a late harvest wine, and 2 liqueur wines from Douro wine region. Apart from anything else, it's important to emphasize the Portugal is a large producer country mostly known for its great red wines and this year, five white were awarded with Great Gold medals, one of them was even ranked as the Best Wine of the Year. These results also announce the discovery of great wines in less well-known wine regions such as Algarve, Beira Interior and Trás os Montes, whose potential is beginning to reveal. Other curious fact is the distinction of a Late Harvest wine from a historic wine region that has started more slowly its reformation and the results are beginning to emerge: Tejo wine region. "Best of the Year" awards are: Best Sparkling was attributed to Ataíde Costa Martins Semedo Pvt. Lda. Best Mono-Variety Wine is the Herdade do Esporão Verdelho 2014 Best Fortified was credited to Bacalhôa Moscatel Roxo Superior Best Wine of 2015 is Herdade do Esporão Verdelho 2014 Jorge Monteiro, ViniPortugal CEO, says that "After the first phase of the competition, held in Santarém, where the judges have confirmed the high quality of the Portuguese wines, regardless of the wine region, the Grand Jury, which met in Viseu, came to recognize that Portugal is definitely a country with a huge diversity of grape varieties, climates and soils and all the wine regions have a high level of quality and differentiation, which is why 11 regions were awarded with Premium Golds and Golds. " Check the full list of winners here.
Lastest News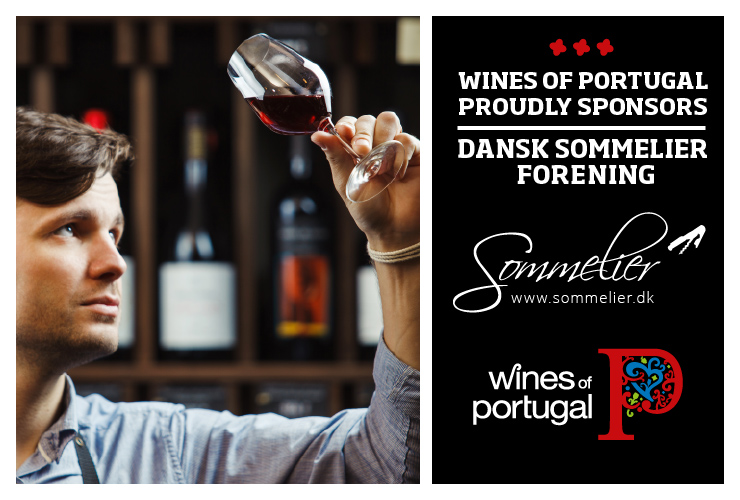 Wines of Portugal is one of the sponsors of the Danish Association of Sommeliers
Wines of Portugal is one of the sponsors of the Danish Association of Sommeliers in 2021.
Read more about the Danish Sommeliers Association here: https://sommelier.dk.
Read more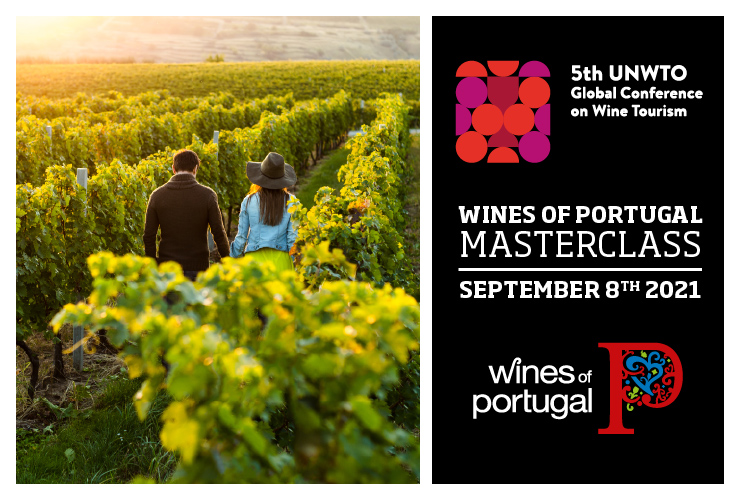 Wines of Portugal participates in the 5th Global Wine Tourism Conference
The 5th Global Wine Tourism Conference this year takes place in Portugal, from the 8th to the 10th of September, in Monsaraz.
Wines of Portugal collaborates with Portugal's Tourism Institute in this initiative through the organization of a Masterclass, which will take place on the first day of the event (September 8th), from 12:00 to 14:30, where there will be a Wine Tasting of the 14 Portuguese Wine Regions addressed to around 50 international participants who will be at the Conference.
Read more