News
Oito regiões vitícolas premiadas com Grande Ouro do Concurso Vinhos de Portugal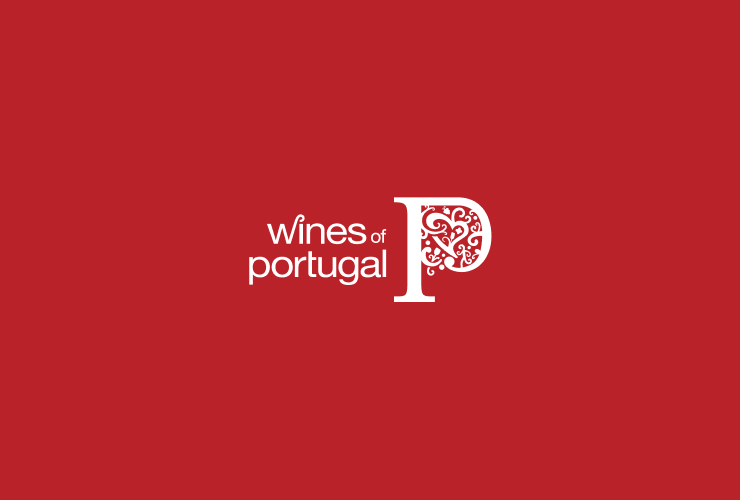 As 303 medalhas do Concurso Vinhos de Portugal foram distribuídas por praticamente todas as regiões vitivinícolas de Portugal.
As medalhas Grande Ouro, num total de 20, foram atribuídas a 5 brancos de quatro regiões, treze tintos distribuídos por 6 regiões para além de um Colheita Tardia do Tejo e dois licorosos da região do Douro. De salientar o facto de, num país tradicionalmente produtor de grandes tintos, cinco brancos terem sido distinguidos com Grande Ouro, um dos quais classificado mesmo como o Melhor Vinho do Ano. Estes resultados anunciam também a descoberta de grandes vinhos em regiões menos conhecidas, como o Algarve, a Beira Interior e Trás os Montes, cujo potencial se começa a revelar. Curioso também o destaque de um vinho de Colheita Tardia proveniente de uma das regiões vitícolas que embora antiga iniciou mais tardiamente a sua reestruturação e cujos resultados começam a surgir: o Tejo. Os prémios "Melhores do Ano" foram: Melhor Espumante foi entregue a Ataíde Costa Martins Semedo Unip. Lda., Melhor Varietal à Herdade do Esporão Verdelho 2014 Melhor Fortificado a Bacalhôa Moscatel Roxo Superior Melhor Vinho de Portugal 2015 à Herdade do Esporão Verdelho 2014 "Depois de uma primeira fase do Concurso, que decorreu em Santarém, em que os jurados confirmaram a elevada qualidade dos vinhos portugueses, independentemente da sua região, o Grande Júri, que reuniu em Viseu, veio reconhecer que Portugal é de facto um país de diversidade quer de castas quer de climas e solos e em que todas as regiões tem um elevado grau de qualidade e diferenciação, razão pela qual 11 regiões foram contempladas com Grandes Ouros e Ouros." salienta Jorge Monteiro, presidente da ViniPortugal. Consulte a lista de premiados aqui.
Lastest News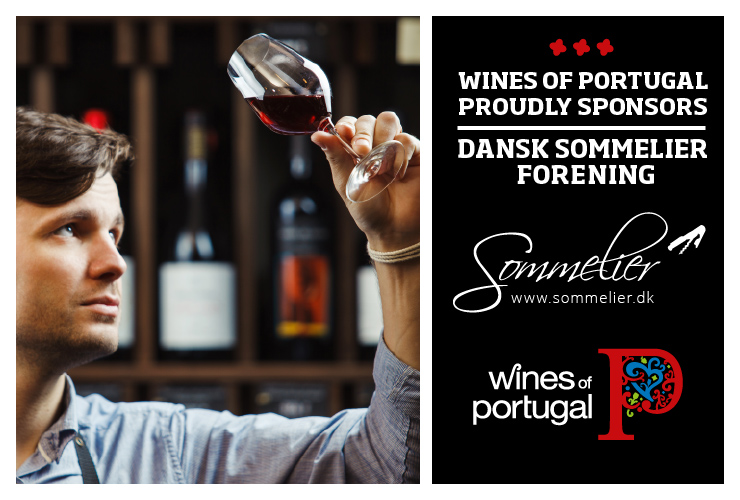 Wines of Portugal is one of the sponsors of the Danish Association of Sommeliers
Wines of Portugal is one of the sponsors of the Danish Association of Sommeliers in 2021.
Read more about the Danish Sommeliers Association here: https://sommelier.dk.
Read more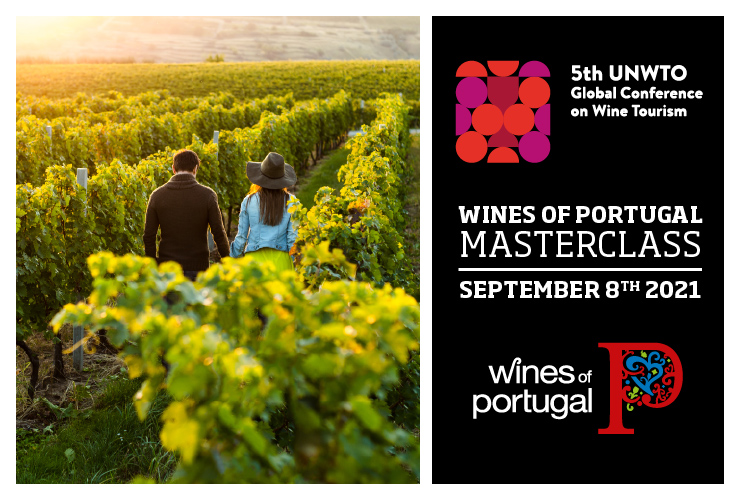 Wines of Portugal participates in the 5th Global Wine Tourism Conference
The 5th Global Wine Tourism Conference this year takes place in Portugal, from the 8th to the 10th of September, in Monsaraz.
Wines of Portugal collaborates with Portugal's Tourism Institute in this initiative through the organization of a Masterclass, which will take place on the first day of the event (September 8th), from 12:00 to 14:30, where there will be a Wine Tasting of the 14 Portuguese Wine Regions addressed to around 50 international participants who will be at the Conference.
Read more