News
Wines of Portugal Challenge 2015 honors the best wines of the year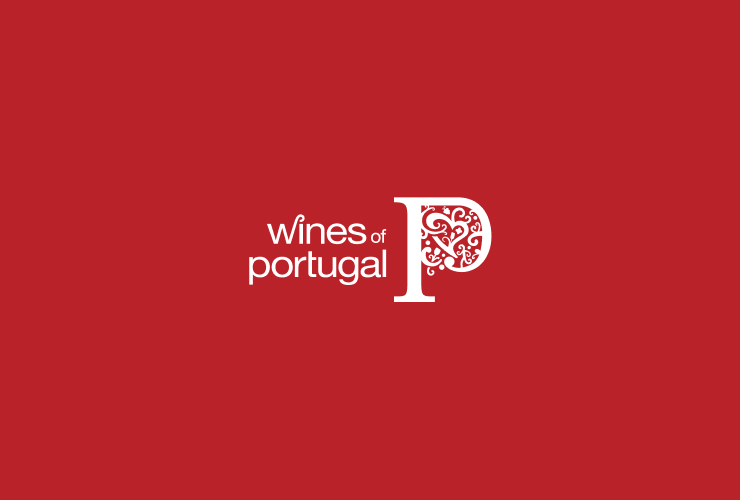 Wines of Portugal Challenge ceremony awarded 303 of the 1156 national wines in competition. The wine Herdade do Esporão Verdelho 2014 was considered the Best Wine of Portugal 2015.
Alentejo and Douro wine regions were the most awarded wine regions in the challenge, having received 5 Great Gold medals. Dão wine region had the third place with 3 Great Gold medals. The competition is organized by ViniPortugal, in partnership with ANDOVI, CNEMA, IVBAM, IVDP, IVV and Revista de Vinhos. Today, in the awards ceremony held at Solar dos Vinhos do Dão were awarded 303 wines with 20 Premium Gold, 47 Gold and 236 Silver. The best of the year category awarded the wine Herdade do Esporão Verdelho 2014 and the Best Mono-Variety Wine, as the Best Wine of 2015, Ataíde Costa Martins Semedo Unip. Lda as the Best Sparkling Wine, Bacalhôa Moscatel Roxo as the Best Fortified Wine. 1156 wines in competition were tasted by 22 international experts, from eight different countries. These are personalities from various quarters, with different sensitivities that offer to the competition multiple perspectives and a universal breadth. The Grand Jury, leaded by Luis Manuel Ramos Lopes from Revista de Vinhos, gathered Dirceu Junior (Brazil), Evan Goldstein (US), Madeleine Stenwreth (Sweden) and Bento Amaral, responsible for the Technical Management of IVDP. The Grand Jury has elected the Great Golds, taking as a sample the Golds previously selected by the jury, in the first sessions. Of the evaluated wines, 60% achieved rankings for a medal, however the Regulation only allows 25% of this percentage. Also note that no bronze medals were distributed, only silver and gold medals. Watch all of the awarded wines here: Premium Golds Presentation Golds Presentation The Best of 2015 Presentation Silver Presentation
Lastest News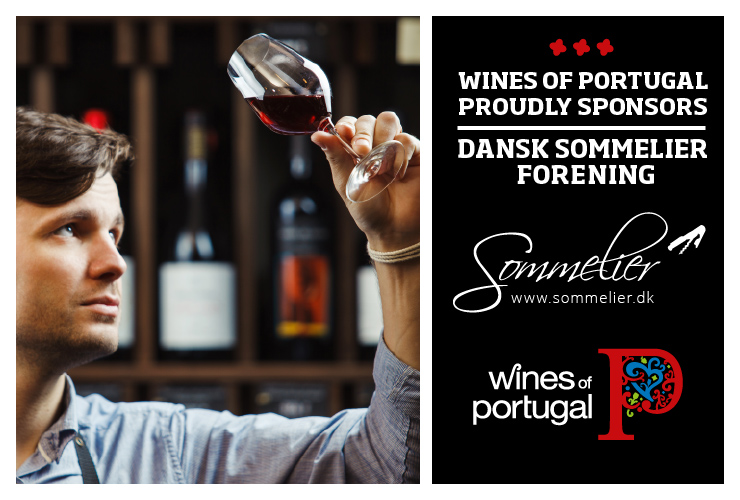 Wines of Portugal is one of the sponsors of the Danish Association of Sommeliers
Wines of Portugal is one of the sponsors of the Danish Association of Sommeliers in 2021.
Read more about the Danish Sommeliers Association here: https://sommelier.dk.
Read more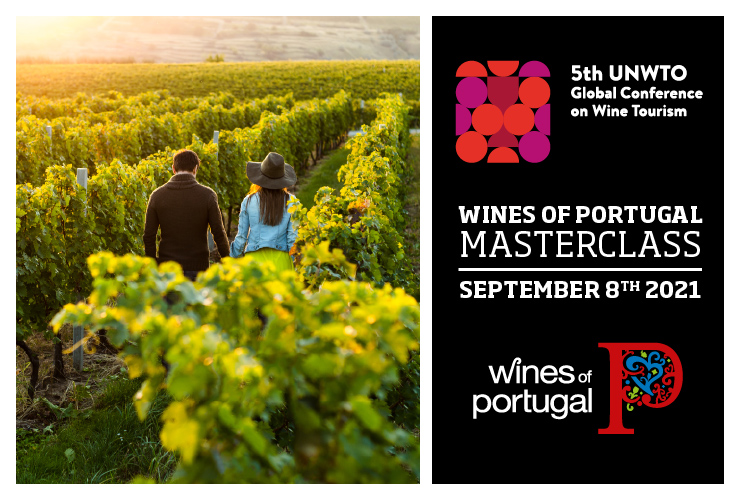 Wines of Portugal participates in the 5th Global Wine Tourism Conference
The 5th Global Wine Tourism Conference this year takes place in Portugal, from the 8th to the 10th of September, in Monsaraz.
Wines of Portugal collaborates with Portugal's Tourism Institute in this initiative through the organization of a Masterclass, which will take place on the first day of the event (September 8th), from 12:00 to 14:30, where there will be a Wine Tasting of the 14 Portuguese Wine Regions addressed to around 50 international participants who will be at the Conference.
Read more