News
25 international wine specialists in the Wines of Portugal Challenge jury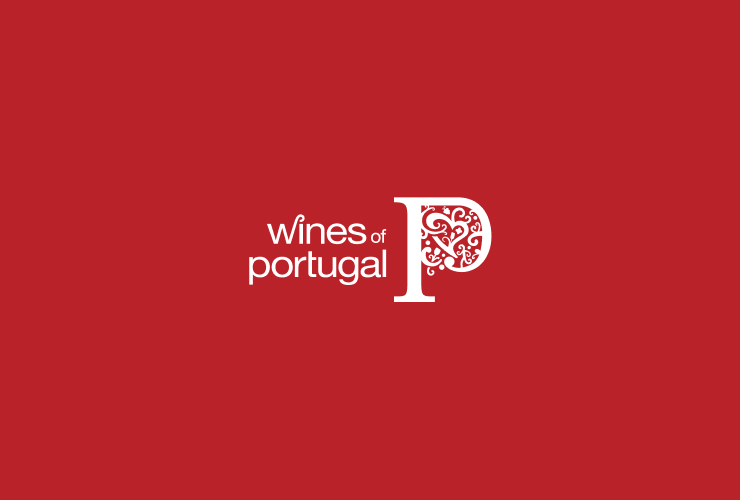 The Grand Jury will be composed by 5 wine specialists and the jury will be represented by 60 Portuguese specialists and 22 international wine experts
25 international wine specialists will be focused on the appreciation of Portuguese wines from 11th to 13th May during the Wines of Portugal Challenge. The initiative will be held in CNEMA, Santarém and is being organized by ViniPortugal. The Wines of Portugal Challenge is an important tool to Portuguese wines promotion, not only in national market but also to international markets, creating an opportunity to show Portuguese wines to a wide range of international judges. The Grand Jury, leaded by Luis Manuel Ramos Lopes from Revista de Vinhos, will bring together Dirceu Junior (Brazil), Evan Goldstein (US), Madeleine Stenwreth (Sweden) and Bento Amaral, responsible for the Technical Management of IVDP. The Grand Jury will be up to elect the Great Golds, taking as a sample the Golds previously selected by the jury, in the first sessions. 22 international experts will join the Wines of Portugal Challenge jury. They are from eight different countries: one German, four Brazilians, five British, three Canadians, one Japanese, four Americans, two Polish and one Swiss. These are personalities from various quarters, with different sensitivities that offer to the competition multiple perspectives and a universal breadth. Each wine will be appreciated in a blind tasting by a jury of 5-7 qualified members, of which at least two are foreign, and the presidents of each jury will be appointed as the manager of the competition. During the competition will be evaluated over 1150 Portuguese wines produced in Portugal entitled with the Designation of Origin (PDO) and Geographical Indication (PGI), sparkling wines, fortified wines and varietal wines and / or vintage year.
Lastest News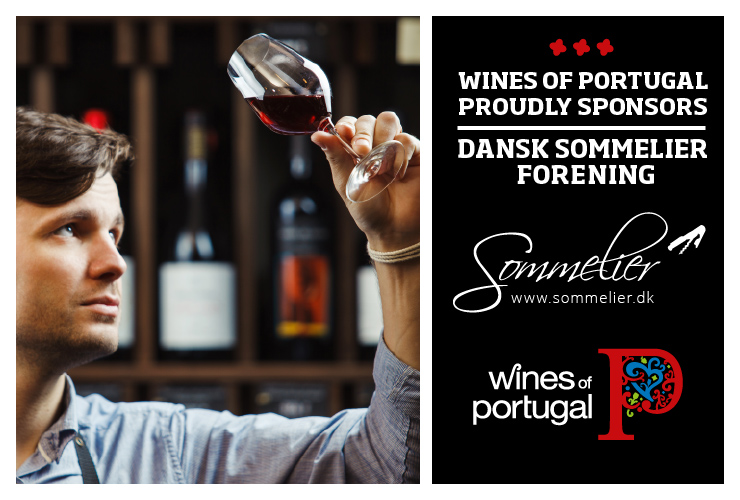 Wines of Portugal is one of the sponsors of the Danish Association of Sommeliers
Wines of Portugal is one of the sponsors of the Danish Association of Sommeliers in 2021.
Read more about the Danish Sommeliers Association here: https://sommelier.dk.
Read more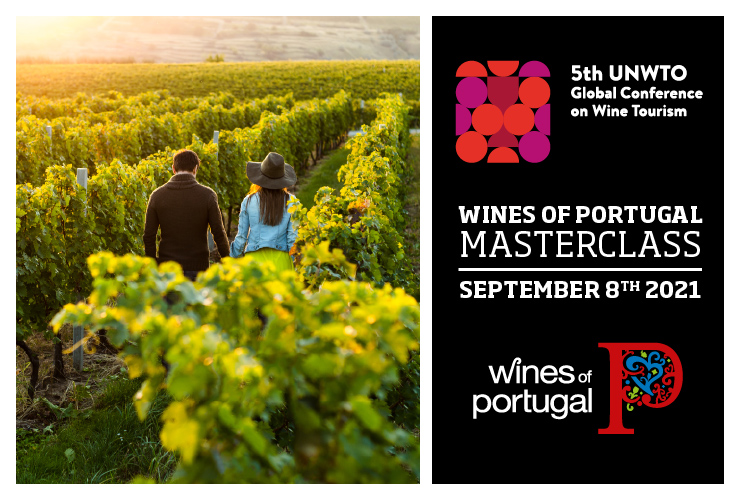 Wines of Portugal participates in the 5th Global Wine Tourism Conference
The 5th Global Wine Tourism Conference this year takes place in Portugal, from the 8th to the 10th of September, in Monsaraz.
Wines of Portugal collaborates with Portugal's Tourism Institute in this initiative through the organization of a Masterclass, which will take place on the first day of the event (September 8th), from 12:00 to 14:30, where there will be a Wine Tasting of the 14 Portuguese Wine Regions addressed to around 50 international participants who will be at the Conference.
Read more