News
Kopke wine tasting in Porto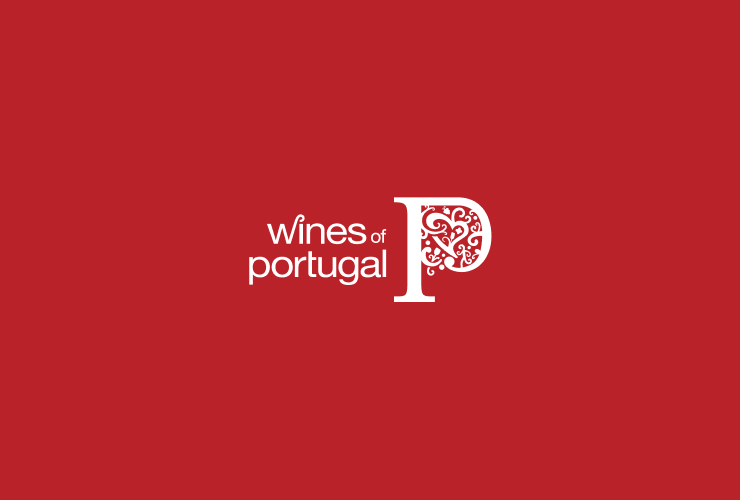 Next Friday, 8th May, starting at 6.30 pm, at Wines of Portugal Tasting Room, Porto
Carlos Alves and Ricardo Macedo will lead the wine tasting of Kopke wines, which will be held next Friday, 8th May, at 6.30 pm, at Palácio da Bolsa. You will have the chance to taste several Douro and Port wines from the oldest House of Port wine. Founded in 1638, even before the demarcation of the Douro Wine Region, the Kopke House proudly boasts the title of the oldest Port wine brand. These wines have an extraordinary range of recognitions by the most important and influential wine critics and international publications. Kopke House always knew how to preserve exceptional years assuming the leadership in "Porto Colheita" category. This House kept the wines as treasures and then reveals them over the years. The terroir, the geography, the grape varieties, the aging in cellars and the secular traditional practices make these wines true signs of the times, fascinating wines full of stories to share. Wine tasting registration is required by e-mail provas.salaporto@viniportugal.pt and has a cost of 5€. Other information can be requested to Daniela Macedo, by the same e-mail or phone 22 33 23 072/96 637 11 02.
Lastest News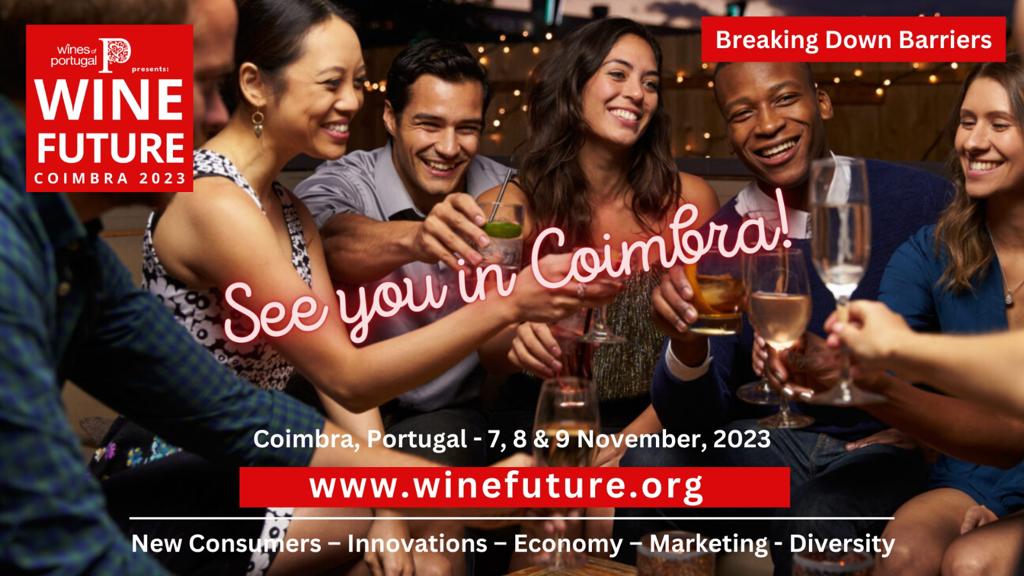 Ações em Portugal
31 October 23
Wine Future November 7th to 9th 2023
The 4th edition of Wine Future, which will take place between the 7th and 9th of November this year, will be held at the Convento de São Francisco in Coimbra. This 2023 edition is being co-organised by Wines of Portugal and Chrand Events. "Breaking Barriers" will be the theme of this, the largest meeting dedicated to wine held in Portugal, presenting participants with some of the most influential and respected names in the world of wine, but also with illustrious personalities from other sectors and even voices from competing industries.

Tickets can be purchased on ticketline: https://ticketline.sapo.pt/en/evento/wine-future-2023-75233
Read more