News
Wines of Portugal at Expovinis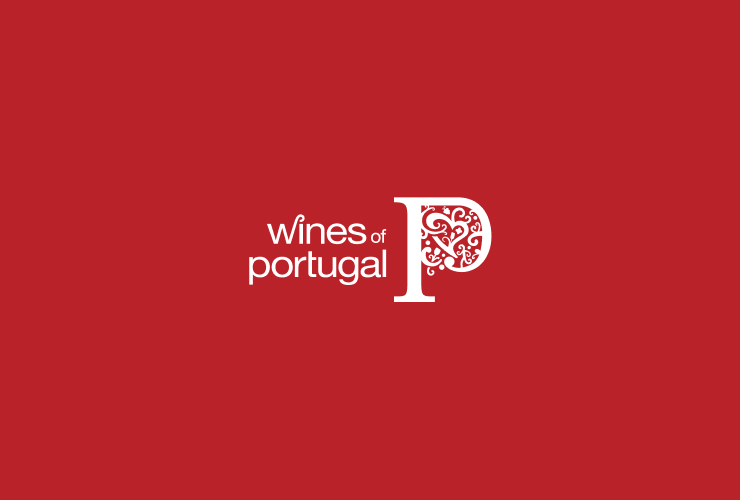 Wine tastings and several presentations with well-known wine personalities, from 22nd to 24th April, in São Paulo
The Wines of Portugal attend the Expovinis Brazil, in São Paulo. The main purpose is to provide knowledge to trade and consumer and have the engagement of all Portuguese entities present at the wine fair. Brazil is an important market for export Portuguese wines and that's why ViniPortugal has a place specially dedicated to education. In partnership with the CAP and also Alentejo and Lisboa CVRs, ViniPortugal organizes several wine tastings, talks with well-known wine personalities from Brazilian market such as Alexandre Lalas, Carlos Cabral, Christian Burgos, Ricardo Castilho, Rodrigo Assunção Fonseca, Rui Falcão and Vasco Avillez. Jorge Monteiro, ViniPortugal CEO, says that "Expovinis is the most important wine fair for the consumers in São Paulo market and thus an excellent opportunity for educational initiatives. We intend to inform and even to raise awareness about the Portuguese wines, its various regions, climates and indigenous grape varieties. As a matter of fact, we define ourselves increasingly as winemakers that produce different and high quality wines." Conference Program: 22nd April . From 2pm to 3pm - CVR Lisbon Wines from Lisboa region . From 3.30pm to 4.30pm Carlos Cabral - Wines of Portugal Portugal, Land of Aromas and Flavors . From 5pm to 6pm Alexandre Lalas - CAP Remarkable White Wines . From 6.30pm to 7.30pm Carlos Cabral - IVDP Wine Port with cheeses 23rd April . From 2pm to 3pm Rodrigo Assunção Fonseca - Quinta das Apegadas Douro - New projects . From 3.30pm to 4.30pm Ricardo Castilho - Wines of Portugal Portugal, Land of Aromas and Flavors . From 5pm to 6pm Rui Falcão - CAP Grand grape varieties of Portugal . From 6.30pm to 7.30pm Carlos Cabral - IVDP Wine Port with Chocolate 24th April . From 2pm to 3pm Carlos Cabral - IVDP Port with chocolate . From 3.30pm to 4.30pm Christian Burgos - Wines of Portugal Portugal, Land of Aromas and Flavors . From 5pm to 6pm Rui Falcão - CVR Aragonez and other grape varieties from Alentejo . From 6.30pm to 7.30pm Alexandre Lalas - CAP The Art of Cut
Lastest News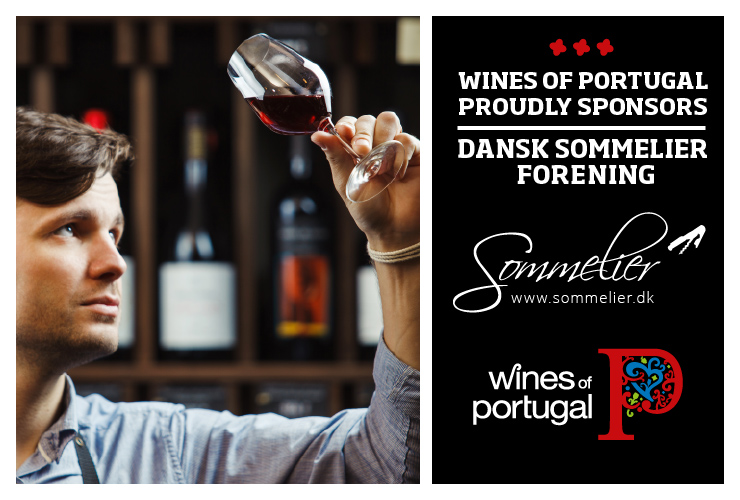 Wines of Portugal is one of the sponsors of the Danish Association of Sommeliers
Wines of Portugal is one of the sponsors of the Danish Association of Sommeliers in 2021.
Read more about the Danish Sommeliers Association here: https://sommelier.dk.
Read more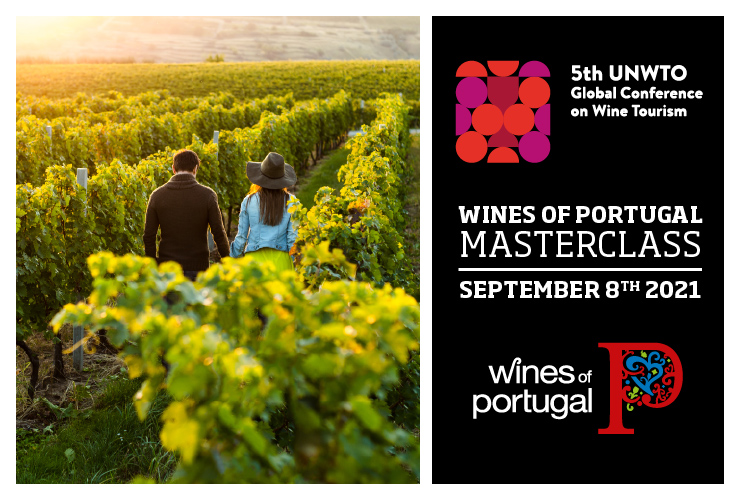 Wines of Portugal participates in the 5th Global Wine Tourism Conference
The 5th Global Wine Tourism Conference this year takes place in Portugal, from the 8th to the 10th of September, in Monsaraz.
Wines of Portugal collaborates with Portugal's Tourism Institute in this initiative through the organization of a Masterclass, which will take place on the first day of the event (September 8th), from 12:00 to 14:30, where there will be a Wine Tasting of the 14 Portuguese Wine Regions addressed to around 50 international participants who will be at the Conference.
Read more