News
Quinta Nova wine tasting in Porto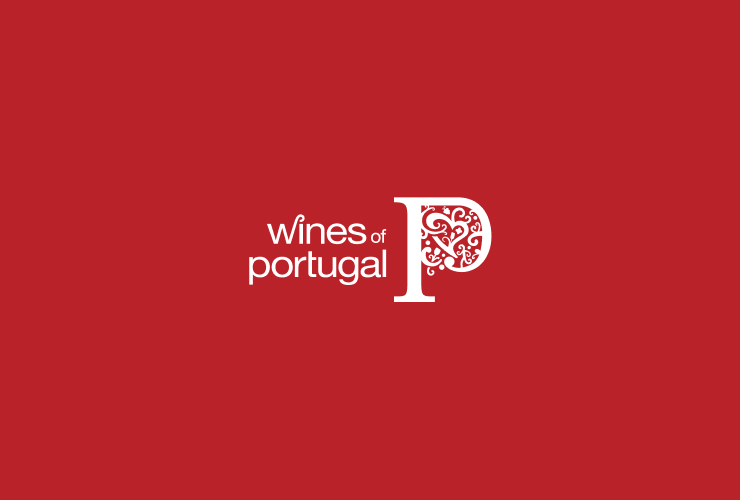 Next Friday, 17th April, starting at 6.30 pm, at Wines of Portugal Tasting Room, Porto
The wines of Quinta Nova Nossa Senhora do Carmo from Douro region will be highlighted next Friday, 17th of April, at 6.30pm, at Palácio da Bolsa in Porto. The wine tasting will be conducted by the winemaker Jorge Alves, who will present the wines made from indigenous grape varieties. Quinta Nova de Nossa Senhora do Carmo is located in the heart of Douro region, has more than 250 years of history and is owned by Amorim family since 1999. The original wine cellar of 1764 had modifications conceived by the architect Arnaldo Barbosa. However, this wine estate is older than 1764. This land belonged to Portuguese Royal House and has been identified its first owner in 1725. The wine cellar vinified over 3,500 barrels of wine, portions and neighboring estates, and was soon 'integrated in the first demarcation of the region'. The historic places that are still preserved prove all this historical importance. The passion, entrepreneurial and visionary spirit of this family made a difference because determined the beginning of multiple changes which open the way to the oenological excellence. Wine tasting registration is required by e-mail provas.salaporto@viniportugal.pt and has a cost of 5€. Other information can be requested to Daniela Macedo, by the same e-mail or phone 22 33 23 072/96 637 11 02.
Lastest News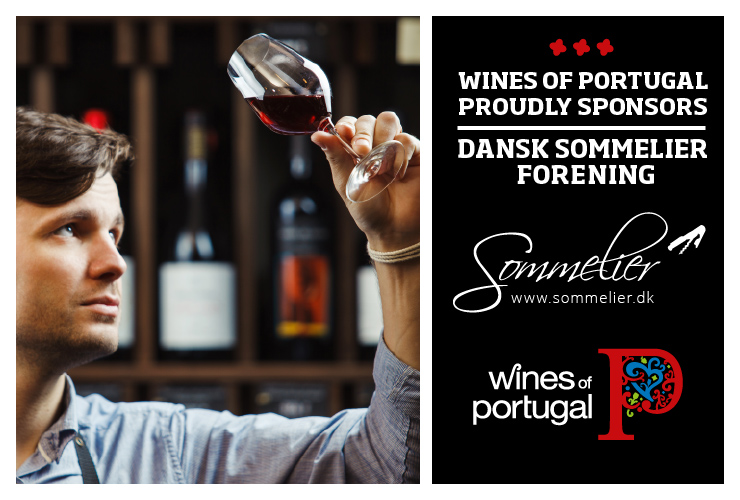 Wines of Portugal is one of the sponsors of the Danish Association of Sommeliers
Wines of Portugal is one of the sponsors of the Danish Association of Sommeliers in 2021.
Read more about the Danish Sommeliers Association here: https://sommelier.dk.
Read more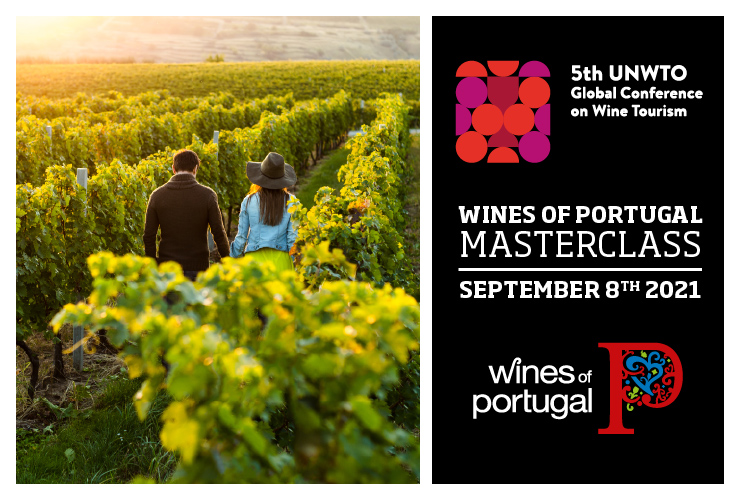 Wines of Portugal participates in the 5th Global Wine Tourism Conference
The 5th Global Wine Tourism Conference this year takes place in Portugal, from the 8th to the 10th of September, in Monsaraz.
Wines of Portugal collaborates with Portugal's Tourism Institute in this initiative through the organization of a Masterclass, which will take place on the first day of the event (September 8th), from 12:00 to 14:30, where there will be a Wine Tasting of the 14 Portuguese Wine Regions addressed to around 50 international participants who will be at the Conference.
Read more