News
China receives Wines of Portugal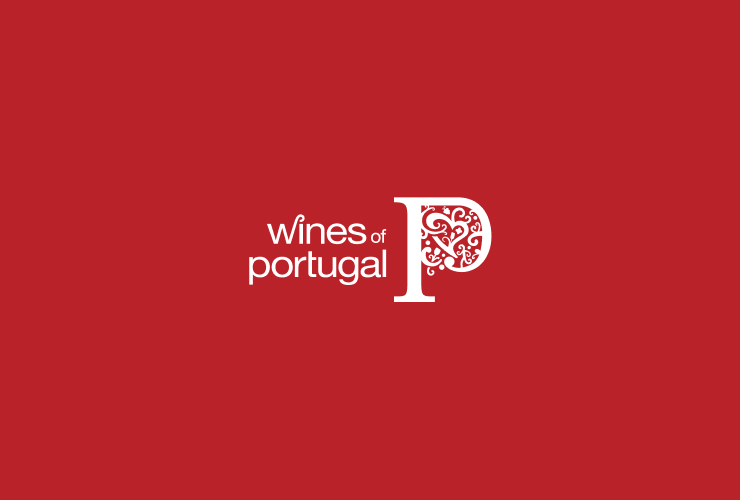 Enhance the promotion of Portuguese Wines in this market during April: Roadshow promotion in three cities, organization of the Luxury Wine & Dine and training to 450 students
The Wines of Portugal's promotion is focused on the Chinese market during the month of April. ViniPortugal organizes Luxury Wine & Dine a wine dinner in Beijing on 11th April, with the support of the China Association for Importers & Exporters of Wine & Spirits. From 13th April to 17th April the Wines of Portugal will be promoted in a set of actions, which include a grand tasting followed by seminars in each of the three cities: Qingdao, Dalian & Xi'an. In addition will occur other formations also in Beijing, Qingdao and Xi' an, in order to enhance the knowledge of WSET students, sommeliers, wine lovers and the final consumer. These actions are intended to cover about 500 students from Mainland China and are organized in partnership with the Asia Wine Service & Education Centre. ViniPortugal will be for the first time with the AWSEC to train a Level II course about the Wines of Portugal. Both the seminars and training activities are in charge of Wine Educator Marta Galamba. The second edition of Luxury Wine & Dine, on 11th April, is the result of the 2014 edition success. The main purpose is to position the high quality of Portuguese wines. It is a luxury event held at a reference restaurant in Beijing and aims to attract the interest of the most important industry professionals, opinion makers, journalists and wine critics. Jorge Monteiro, ViniPortugal CEO, says that "China is one of the markets where we promote the Wines of Portugal brand, by the way a difficult market, very dominated by French wines and where we have to invest a lot before we get visible results. These strategic activities aim to achieve notoriety and provide knowledge in the main stakeholder groups of this market. "
Lastest News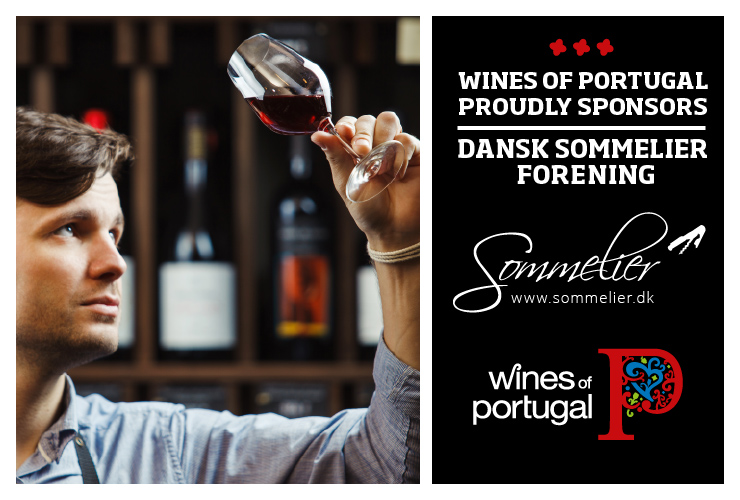 Wines of Portugal is one of the sponsors of the Danish Association of Sommeliers
Wines of Portugal is one of the sponsors of the Danish Association of Sommeliers in 2021.
Read more about the Danish Sommeliers Association here: https://sommelier.dk.
Read more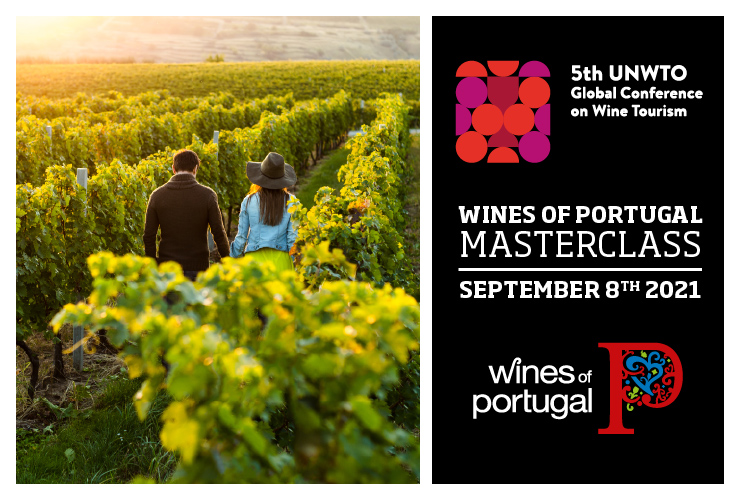 Wines of Portugal participates in the 5th Global Wine Tourism Conference
The 5th Global Wine Tourism Conference this year takes place in Portugal, from the 8th to the 10th of September, in Monsaraz.
Wines of Portugal collaborates with Portugal's Tourism Institute in this initiative through the organization of a Masterclass, which will take place on the first day of the event (September 8th), from 12:00 to 14:30, where there will be a Wine Tasting of the 14 Portuguese Wine Regions addressed to around 50 international participants who will be at the Conference.
Read more