News
Sogrape Wine Tasting in Porto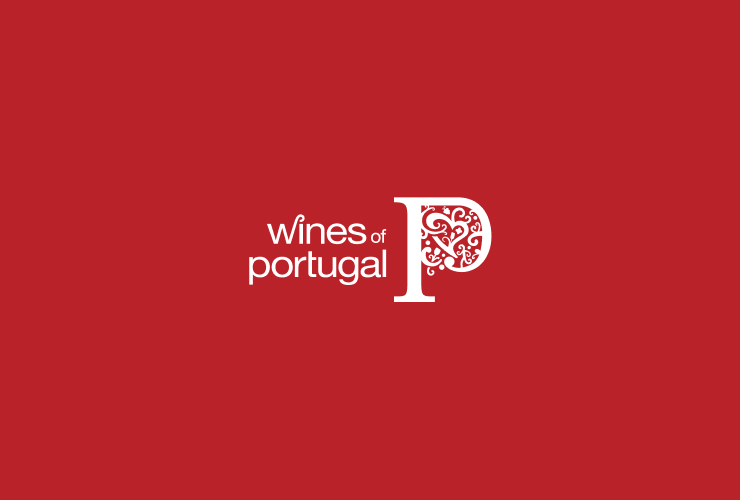 Next Friday, 13rd March, starting at 6.30 pm, at Wines of Portugal Tasting Room, in Porto
Sogrape Wines challenges the wine lovers to take a look at the Wines of Portugal. The tasting will be held on Friday, 13th March, at 6.30pm, at Palácio da Bolsa, Porto. Vasco Magalhães, Wine Educator of Sogrape, will lead this tasting that illustrates Sogrape's history through its brands, providing benchmark wines from north to south of the country. Sogrape Wines was born in 1942 with the determination to make Portuguese Wines known around the world. Sogrape always had a longterm vision about the great wines for market, the importance of new brands and the presentation of its wines. The visionary and genius Sogrape founder and consistent way how the two succeeding generations have managed the inheritance and designed the future. These are definitions of the Mission and Values that the Company assumes with all stakeholders and society. Wine tasting registration is required by e-mail provas.salaporto@viniportugal.pt and has a cost of 5€. Other information can be requested to Daniela Macedo, by the same e-mail or phone 22 33 23 072/96 637 11 02.
Lastest News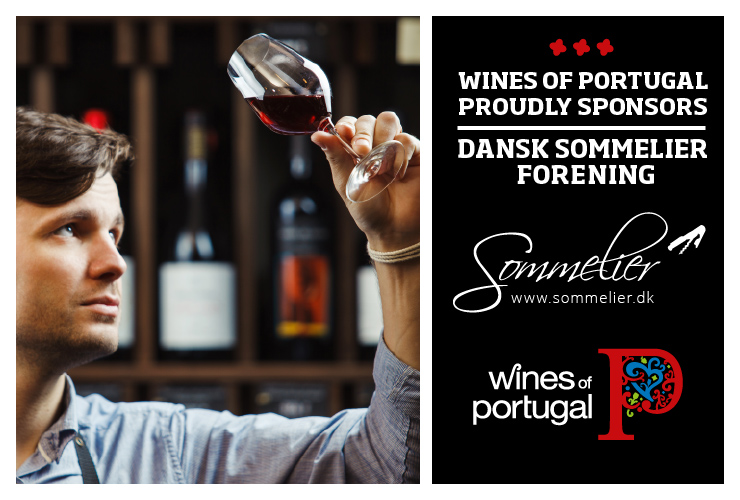 Wines of Portugal is one of the sponsors of the Danish Association of Sommeliers
Wines of Portugal is one of the sponsors of the Danish Association of Sommeliers in 2021.
Read more about the Danish Sommeliers Association here: https://sommelier.dk.
Read more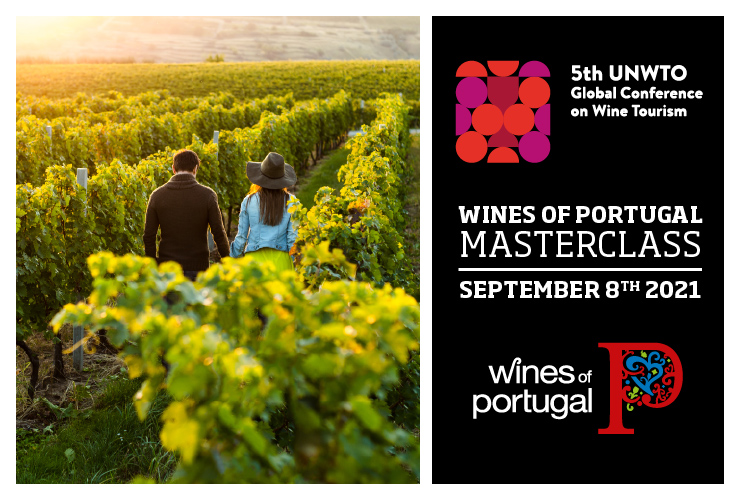 Wines of Portugal participates in the 5th Global Wine Tourism Conference
The 5th Global Wine Tourism Conference this year takes place in Portugal, from the 8th to the 10th of September, in Monsaraz.
Wines of Portugal collaborates with Portugal's Tourism Institute in this initiative through the organization of a Masterclass, which will take place on the first day of the event (September 8th), from 12:00 to 14:30, where there will be a Wine Tasting of the 14 Portuguese Wine Regions addressed to around 50 international participants who will be at the Conference.
Read more