News
Portuguese wine exports increase in the UK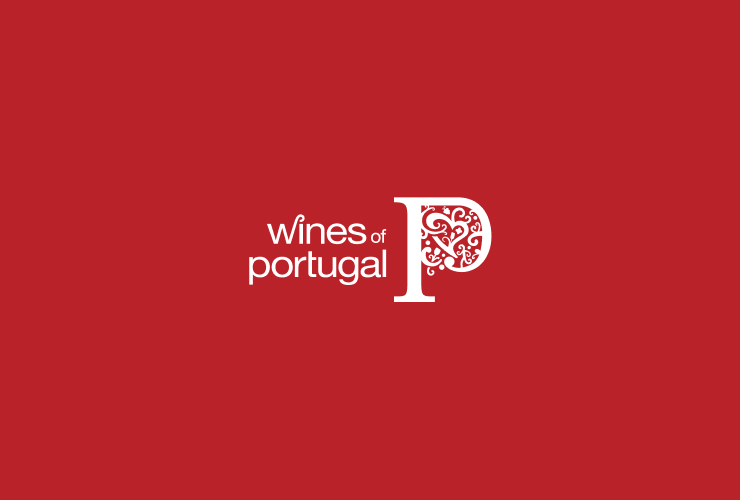 The value of exports of bottled Portuguese wine to the UK market rose 27% in 2014 and sparkling shot 412%
During London Annual Tasting, in an interview to Lusa Agency, Engº Jorge Monteiro, ViniPortugal CEO says that "nowadays the quality of Portuguese wines it's no longer a question that interests the consumers that seek for a good value for money and differentiation". One of the leaders was Vinho Verde, which increased exports by 30% in 2014 compared to the previous year. However, sparkling wine had the best performance. In 2014, the value fired 412% to 1,061 million euros, against 207 thousand euros in 2013, benefiting from an increase in 213% of the liter average price to 18.75 euros in 2014 against 5.99 in 2013. Jorge Monteiro states that this "is a small base". The sparkling wine will be one of the main growth vectors for wine consumption by the British this year, is expected to increase 12%, more than the 3.3% expected for wine in general, according to a study by Vinexpo released in January. Read the full article here.
Lastest News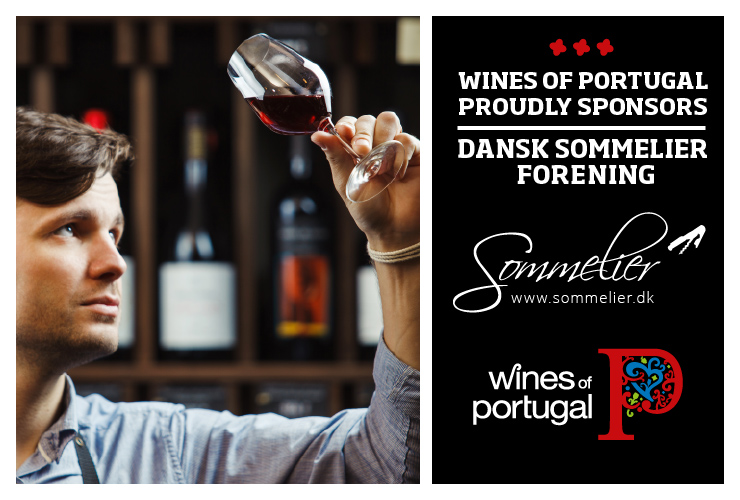 Wines of Portugal is one of the sponsors of the Danish Association of Sommeliers
Wines of Portugal is one of the sponsors of the Danish Association of Sommeliers in 2021.
Read more about the Danish Sommeliers Association here: https://sommelier.dk.
Read more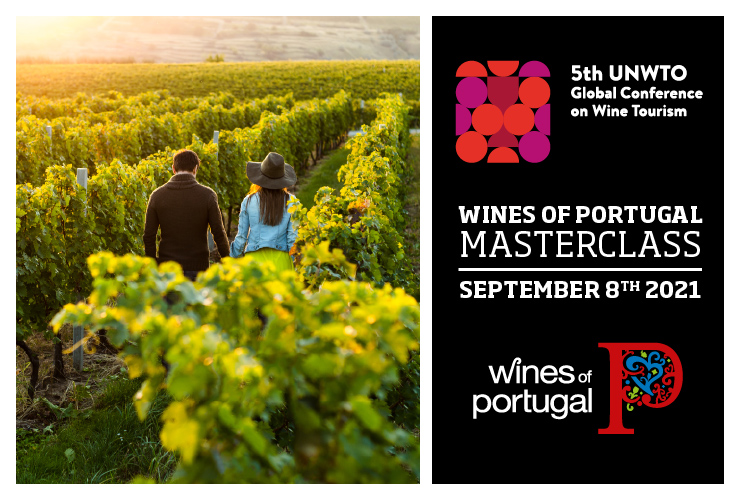 Wines of Portugal participates in the 5th Global Wine Tourism Conference
The 5th Global Wine Tourism Conference this year takes place in Portugal, from the 8th to the 10th of September, in Monsaraz.
Wines of Portugal collaborates with Portugal's Tourism Institute in this initiative through the organization of a Masterclass, which will take place on the first day of the event (September 8th), from 12:00 to 14:30, where there will be a Wine Tasting of the 14 Portuguese Wine Regions addressed to around 50 international participants who will be at the Conference.
Read more