News
Portuguese wines awarded in China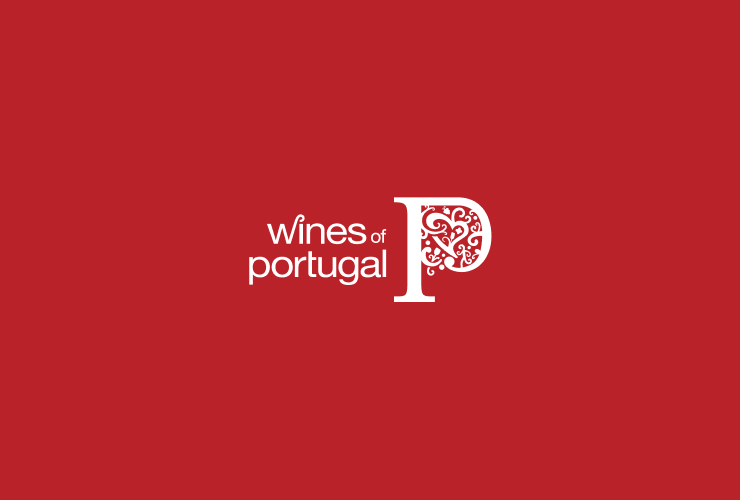 Portugal obtained 122 medals in the most prestigious wines and spirits competition in China.
Portuguese wines performed a great result in CWSA (China Wine & Spirits Awards). The wine Adega de Pegões Syrah, from 2012 harvest, was considered the Portuguese wine of the year. Some of the Portuguese best wines were recognized by region: the red wines Alta Corte (2012), Palato Reserva (2011) and Lusitano Reserva (2013) were considered the best wines from Lisbon, Douro and Alentejo regions, respectively. In addition to the four national trophies, 35 wines obtained Double Gold medals, 51 wines were distinguished with Gold medals and 22 collected the silvers. In this competition, the wines are awarded for its value for money. Consequently, to win a medal must be a high quality wine with an excellent price that offers value to the classification. The competition included a selection of wines and spirits from 35 countries. The wine were tasted by a panel of a hundred jurors, selected among the largest trade and sommeliers from China. Check out the full list of winners here.
Lastest News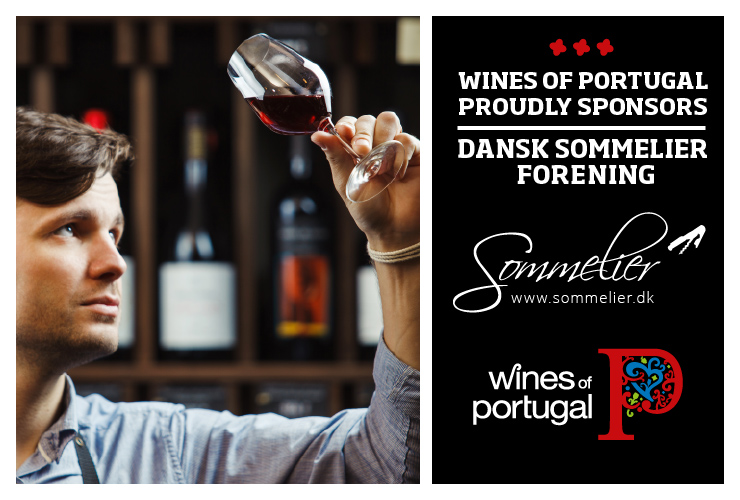 Wines of Portugal is one of the sponsors of the Danish Association of Sommeliers
Wines of Portugal is one of the sponsors of the Danish Association of Sommeliers in 2021.
Read more about the Danish Sommeliers Association here: https://sommelier.dk.
Read more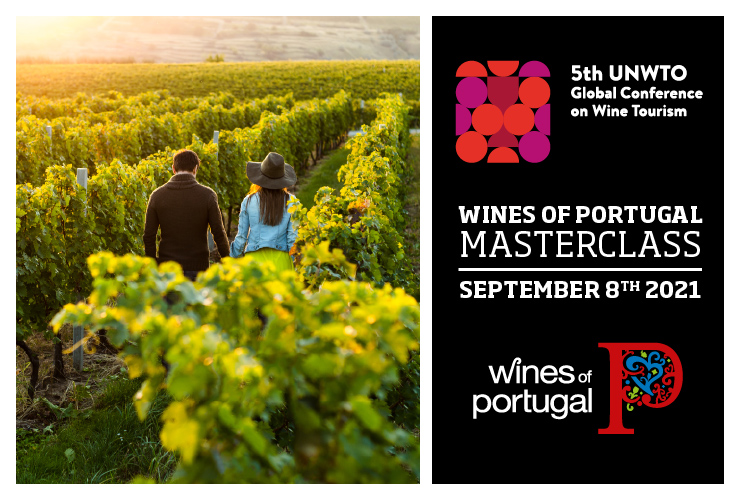 Wines of Portugal participates in the 5th Global Wine Tourism Conference
The 5th Global Wine Tourism Conference this year takes place in Portugal, from the 8th to the 10th of September, in Monsaraz.
Wines of Portugal collaborates with Portugal's Tourism Institute in this initiative through the organization of a Masterclass, which will take place on the first day of the event (September 8th), from 12:00 to 14:30, where there will be a Wine Tasting of the 14 Portuguese Wine Regions addressed to around 50 international participants who will be at the Conference.
Read more