News
Portuguese wine in spotlight of the International Press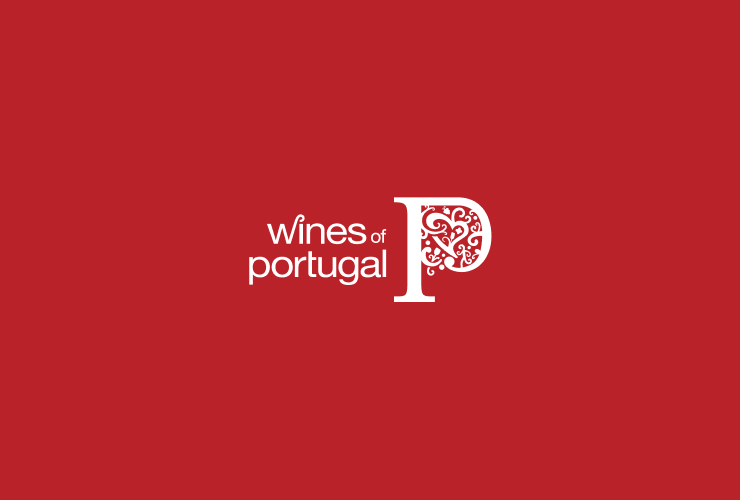 The renowned Catavino site aims to make known the heart and soul of Iberian cuisine, wine and culture. Its co-founder, Ryan Opaz, dedicates an article to the international success of Portuguese wines.
Around the globe, wine lovers are falling in love for the Portuguese still wines. Wines those range from vibrant and elegant to rustic and robust. The world does not cease to enjoy the beauty of the unique indigenous varieties, the different wine regions and the smart winemakers that enjoy these special conditions and create the most special combinations. Ryan Opaz collects some opinions from the international press about Portuguese wines, namely: Forbes Magazine: has dedicated an article to the Project Design & Wine Hotel, praising its innovation and exclusivity. Link: http://onforb.es/1BojXjD New York Times: Eli Gottlieb gushes over his rediscovery of Portuguese wine, food and culture. Link: http://nyti.ms/164ylWs Chicago Tribune: shares their belief that Portugal is embracing its still wines, while making a splash on the international wine stage. Link: http://trib.in/1CfReRN Read the full article at: http://catavino.net/in-the-news-portuguese-wine-making-international-waves/
Lastest News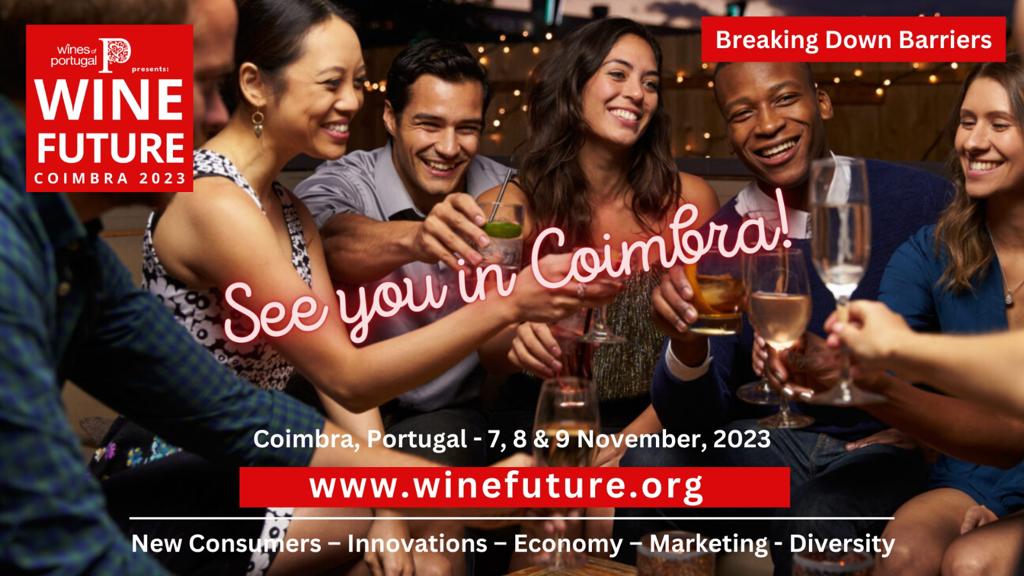 Ações em Portugal
31 October 23
Wine Future November 7th to 9th 2023
The 4th edition of Wine Future, which will take place between the 7th and 9th of November this year, will be held at the Convento de São Francisco in Coimbra. This 2023 edition is being co-organised by Wines of Portugal and Chrand Events. "Breaking Barriers" will be the theme of this, the largest meeting dedicated to wine held in Portugal, presenting participants with some of the most influential and respected names in the world of wine, but also with illustrious personalities from other sectors and even voices from competing industries.

Tickets can be purchased on ticketline: https://ticketline.sapo.pt/en/evento/wine-future-2023-75233
Read more