News
Chefs and restaurants from Porto are challenged to promote harmonized menus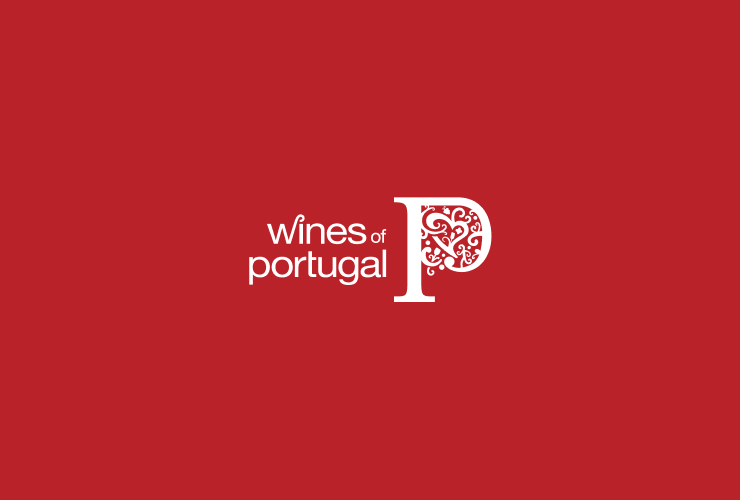 ViniPortugal and AliveTaste promote an initiative which encourages the improvement of wine service at catering sector and the good relationship between menus and wine lists
The Astoria Hotel Intercontinental hosts a lunch wine, with harmonized suggestions from Chef Pedro Sequeira, having as guests the journalist Paulo Salvador TVI and the Chef Helio Loureiro. The lunch organized by AliveTaste, with the support of ViniPortugal, is part of the initiative promoted by these two entities with six reference restaurants in Porto. The main objective is to disseminate good examples of harmonization in national cuisine. These lunches are important to show the quality of Portuguese wines through the amazing chefs' creations and to promote a better wine service in restaurants. The next lunch will be organized at Good News, Pedro Lemos restaurant and two more top restaurants, during the first half of the year. In each lunch, will participate several personalities that will analyze the meal according to different aspects: better wine, better recommended harmonization and better suggested dish (entries, fish, meat and desert). The purpose is to identify the best meal and consolidate the benchmarks that must be followed. It will also be communicated an opinion about the wine service, for each table member. The meals will have the specialized photographic coverage of Pedro Canto Brum and the video from Lightbox. Schedule the next lunches February 13 – Boa Nova - Chef Rui Paula March 13 - Pedro Lemos - Chef Pedro Lemos April 3 and May 8 - in restaurants to announce Already Done Stage - Hotel Teatro - Chef Arnaldo Azevedo After each lunch will be divulged reports about these highly rated restaurants, with a special focus on wines. The report will highlight the service, the letter (coverage regions, types of wines, balance price / quality of service), the wine service "by the glass", and the harmonization as a beginning for achieve a balanced meal, the gastronomy and the room service. This pilot project follows the reports that have been developed by Mario Rodrigues during the past three years, with photograph of Pedro Canto Brum, focused on harmonization and on the importance of wine in the success of any meal, highlighting the wine service and its association with the cuisine.
Lastest News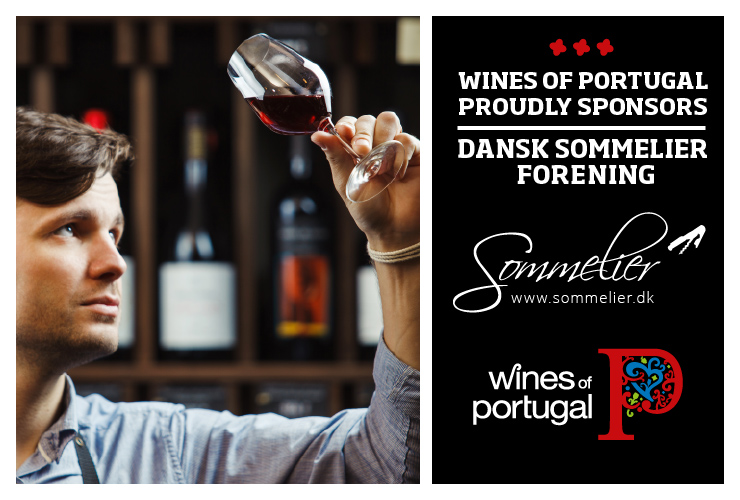 Wines of Portugal is one of the sponsors of the Danish Association of Sommeliers
Wines of Portugal is one of the sponsors of the Danish Association of Sommeliers in 2021.
Read more about the Danish Sommeliers Association here: https://sommelier.dk.
Read more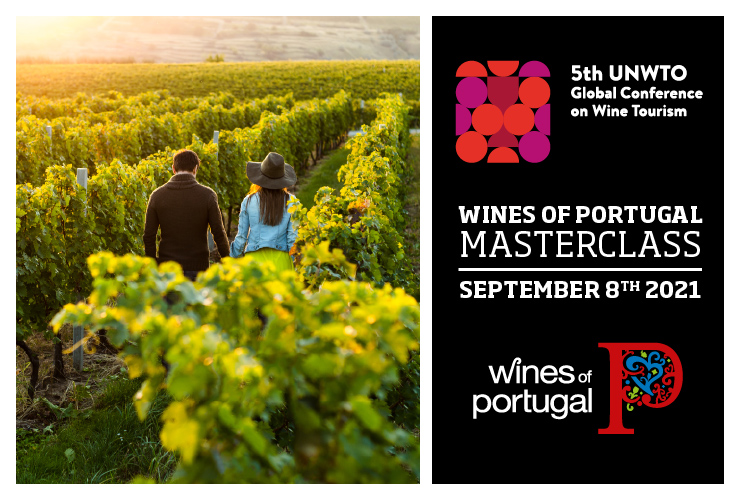 Wines of Portugal participates in the 5th Global Wine Tourism Conference
The 5th Global Wine Tourism Conference this year takes place in Portugal, from the 8th to the 10th of September, in Monsaraz.
Wines of Portugal collaborates with Portugal's Tourism Institute in this initiative through the organization of a Masterclass, which will take place on the first day of the event (September 8th), from 12:00 to 14:30, where there will be a Wine Tasting of the 14 Portuguese Wine Regions addressed to around 50 international participants who will be at the Conference.
Read more