News
Portuguese White Wines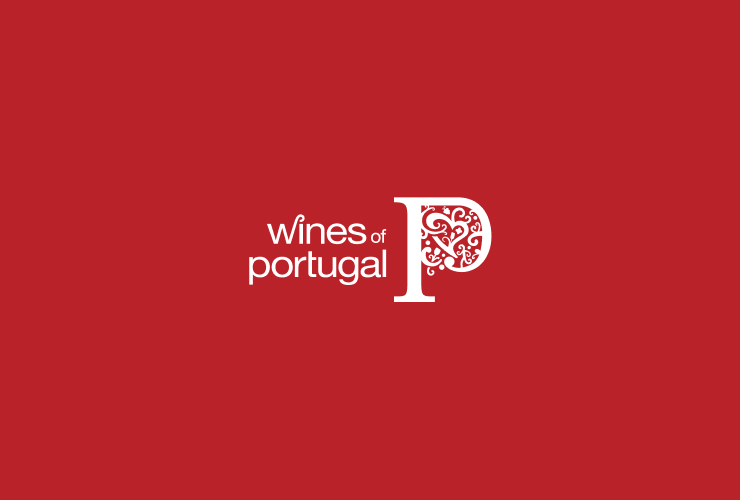 The New York Times has devoted an article to the Portuguese white wines and the beauty of its indigenous grape varieties. Through the Portuguese background, explains why they are still unfairly ignored in the wine world.
For 25 years, the globalization of wine economy has emerged as an opportunity for some unrecognized countries, among them, Greece, Austria and Hungary. France and Italy have always been in the spotlight, but some lesser known regions have emerged since then. Apart from the fortified wines that will always have its niche, the Portuguese non-fortified wines continue to go unnoticed. This is partly because Portugal always refused to highlight international grapes like cabernet sauvignon, chardonnay, merlot and sauvignon blanc at the expense of its myriad indigenous varieties. The internationalization was proven formula to capture the world's wine attention. However, this focus has shifted to what is distinctively local and American wine drinkers began to take an interest in some 100-point cabernet from Portugal. The Portuguese wine has captured the imagination in some specialized cases: Vinho Verde which sold very well in the United States in recent years, appreciated especially in summer; Colares, one of the most fascinating wines in the world, graceful but intense, with great potential to age for decades. The wine panel has not ignored Portugal, they have paid regular visits to ours red wines, most recently in 2012 for the reds from the Douro, the historic port area. However, Eric Asimov, a columnist for The New York Times, never had interest to hold a tasting of Portuguese white wines. This possibility emerged after Matt Kramer, from the magazine Wine Spectator, comment some white wines that he had discovered in Portugal. Asimov also heard other rhapsodies about the quality of Portuguese white wines and concluded that it would be worth investigating. Read the full article at: http://www.nytimes.com/2014/06/11/dining/tasting-portuguese-white-wines.html?_r=1
Lastest News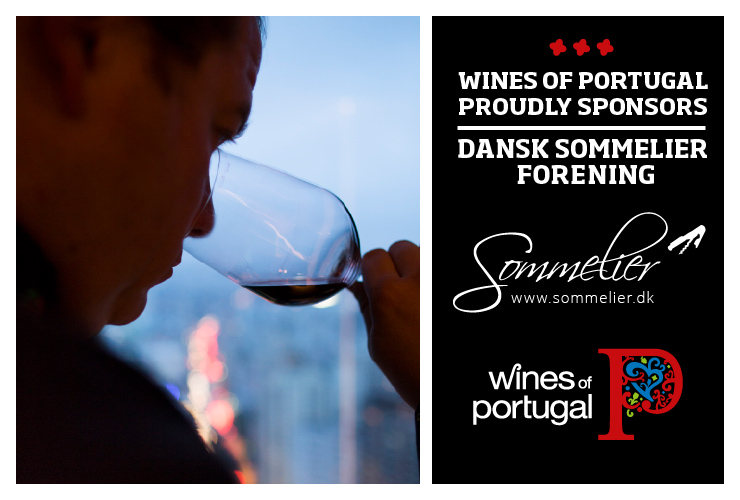 Wines of Portugal no mundo
2 September 22
Wines of Portugal sponsors the Danish Sommelier Association
Read more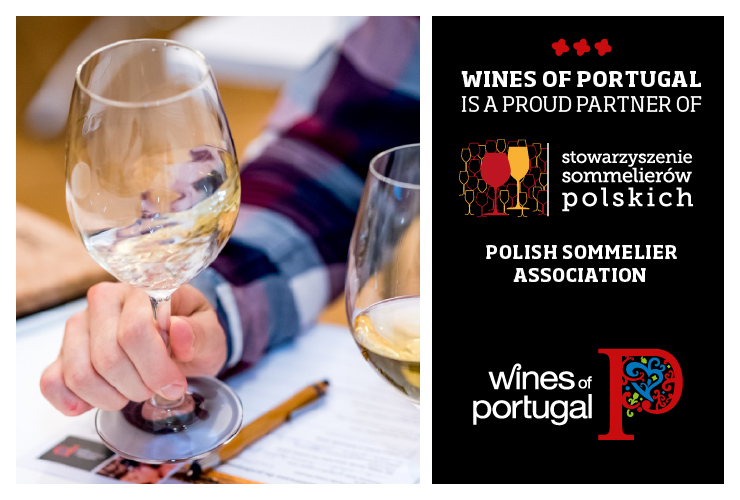 Wines of Portugal no mundo
2 September 22
Wines of Portugal is a partner of the Polish Sommelier Association
Wines of Portugal is a partner of the Polish Sommelier Association, Stowarzyszenie Sommelierów Polskich , which is a member of ASI - Association de la Sommellerie Internationale.
Read more