News
The New York Times journal highlights the Alentejo region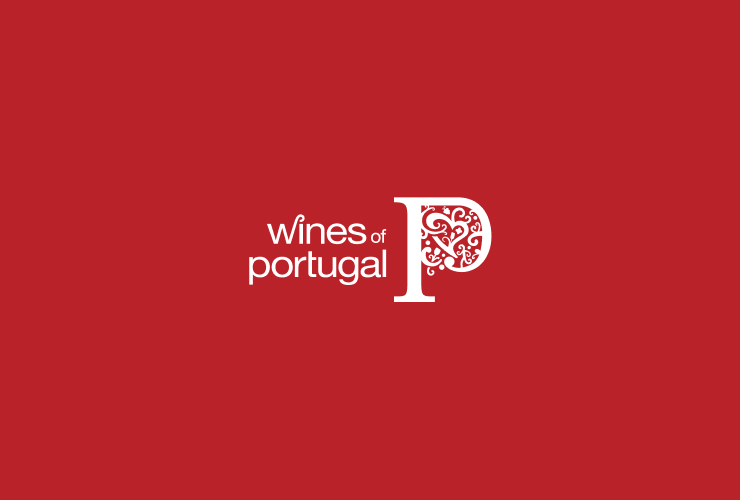 The columnist Eli Gottlieb claims to have found in Portugal, "a land finely aged like wine"
Eli Gottlieb, columnist of The New York Times, traveled for 5 days among medieval whitewashed villages of Alentejo. The authenticity of the landscapes filled of rolling hills, mountain forts and modern vineyards carried him to the dream, "the magic Alentejo." Since the beginning of the trip he describes in detail the characteristic cafes, the restaurants where experienced the wonderful gastronomy and wine from Alentejo region, the people he met and the most unique situations that he tried with the friend and guide, Martin. Alentejo stood out not only by the beautiful landscapes and the typicality of the monuments but also for wine and culinary experience that explains so well the whole tradition of the region. According to the columnist, Portugal has offered him an "truly world-class dining and drinking experience". The late afternoon vineyard tours that left a smell of earth and mown grass in the air awakened a nostalgic feeling in Eli Gottlieb. The "wine route" was a wonderful experience where he tasted some of the most exquisite wines, from the region. In Alentejo, Eli Gottlieb experienced the hospitality, gastronomy, nature and calm of the region who offered him "a reassuring insight into the adaptability of human nature over time". Read the full article at: http://www.nytimes.com/2015/01/18/travel/in-portugal-a-land-finely-aged-like-wine.html?_r=1
Lastest News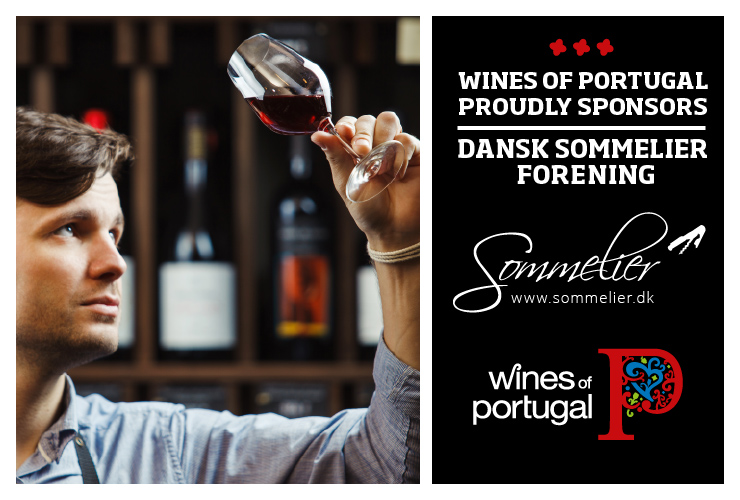 Wines of Portugal is one of the sponsors of the Danish Association of Sommeliers
Wines of Portugal is one of the sponsors of the Danish Association of Sommeliers in 2021.
Read more about the Danish Sommeliers Association here: https://sommelier.dk.
Read more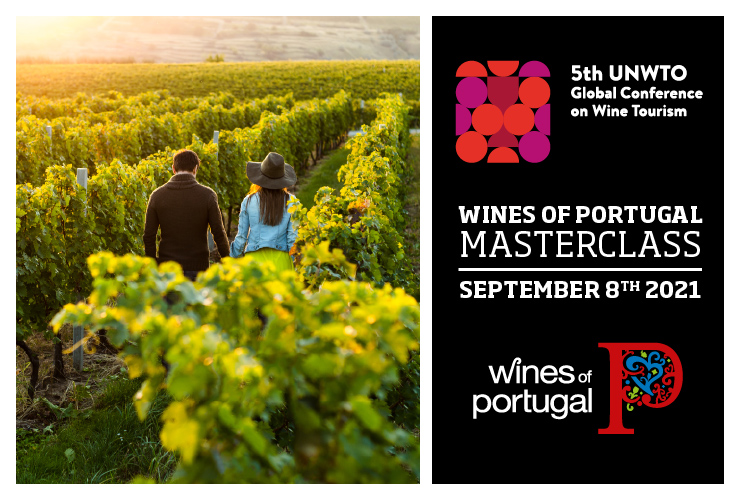 Wines of Portugal participates in the 5th Global Wine Tourism Conference
The 5th Global Wine Tourism Conference this year takes place in Portugal, from the 8th to the 10th of September, in Monsaraz.
Wines of Portugal collaborates with Portugal's Tourism Institute in this initiative through the organization of a Masterclass, which will take place on the first day of the event (September 8th), from 12:00 to 14:30, where there will be a Wine Tasting of the 14 Portuguese Wine Regions addressed to around 50 international participants who will be at the Conference.
Read more