News
Portuguese Wines awarded on The Enthusiast 100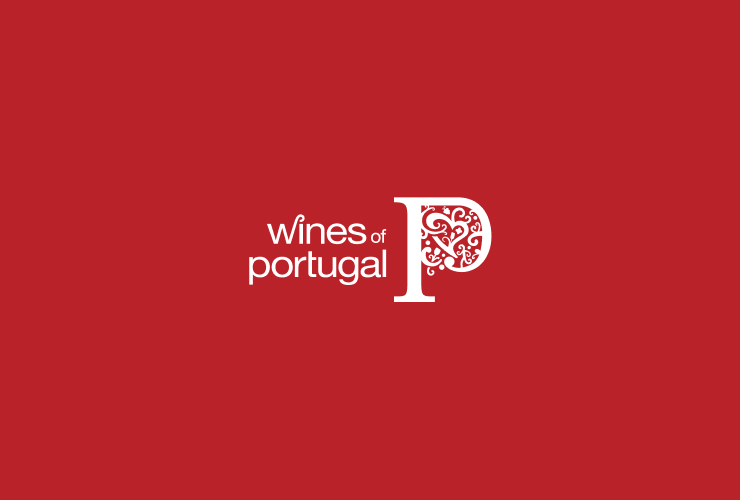 After having revealed the Top 100 Best Buys and Top 100 Cellar Selections, the magazine Wine Enthusiast divulges the ultimate shopping list, The Enthusiast 100. Among them, six wines are made in Portugal.
The wine from Alentejo region, José de Sousa (2011) obtained the highest Portuguese score, ranked in 3th place, with 93 points. This is a wine which results of a blend composed by the Grand Noir, Trincadeira and Aragonez grape varieties. According with the Wine Enthusiast editors the wine José de Sousa, from 2011 harvest, has aromatic notes of "ripe red fruits and solid tannin, with a dry core." Still in the Top 10, the wine Rubrica (2011), from the Alentejo region, obtained the 9th position with 95 points. The wines from Douro region Águia Moura 2011(93 points) and Callabriga 2010 (92 points) were distinguished, respectively, in 18th and 54th positions. The Wine Enthusiast magazine showcases the incredible diversity of the wine market. This year, the tasting panel reviewed more than 17,500 wines from around the globe, covering myriad regions, styles and prices. Portuguese wines in the The Enthusiast 100: # 1 José Maria da Fonseca 2011 José de Sousa, Alentejo (93 points) # 9 Luis Duarte 2011 Rubrica, Alentejo (95 points) # 18 Wines & Winemakers 2011 Águia em Vinhas Velhas Reserva, Douro (93 points) # 54 Sogrape 2010 Callabriga, Douro (92 points) # 91 Herdade do Esporão 2009 Quinta dos Murças Reserva, Douro (93 points) # 95 Blandy's 1998 Colheita Single Harvest Sercial, Madeira (96 points)
Lastest News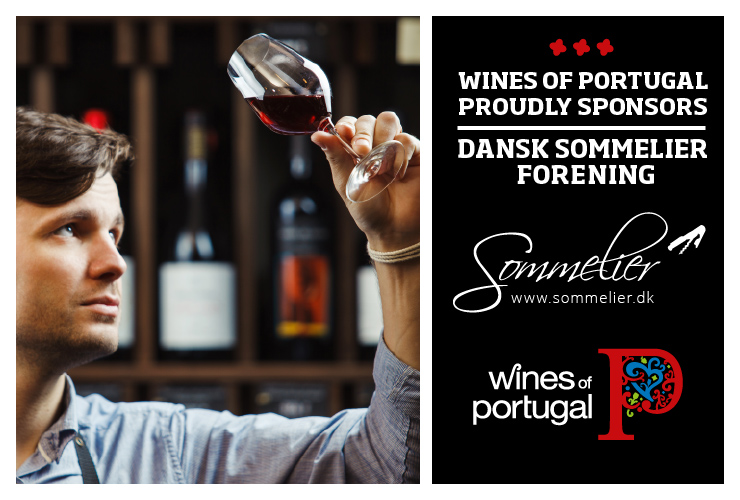 Wines of Portugal is one of the sponsors of the Danish Association of Sommeliers
Wines of Portugal is one of the sponsors of the Danish Association of Sommeliers in 2021.
Read more about the Danish Sommeliers Association here: https://sommelier.dk.
Read more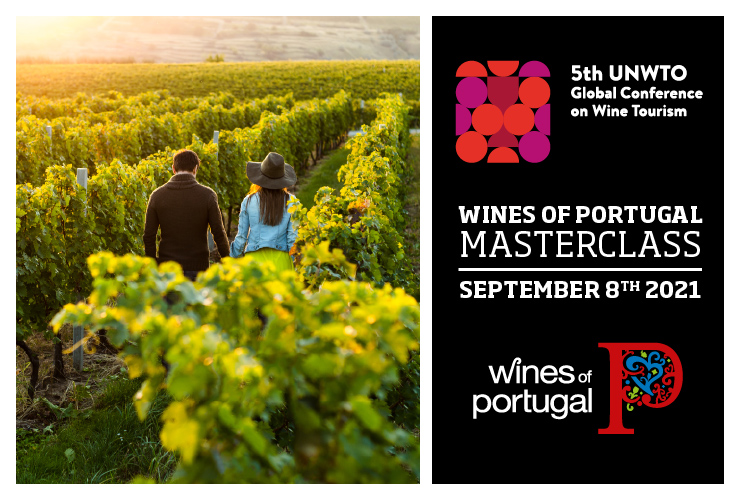 Wines of Portugal participates in the 5th Global Wine Tourism Conference
The 5th Global Wine Tourism Conference this year takes place in Portugal, from the 8th to the 10th of September, in Monsaraz.
Wines of Portugal collaborates with Portugal's Tourism Institute in this initiative through the organization of a Masterclass, which will take place on the first day of the event (September 8th), from 12:00 to 14:30, where there will be a Wine Tasting of the 14 Portuguese Wine Regions addressed to around 50 international participants who will be at the Conference.
Read more