News
Portuguese wine is the best buy in United Kingdom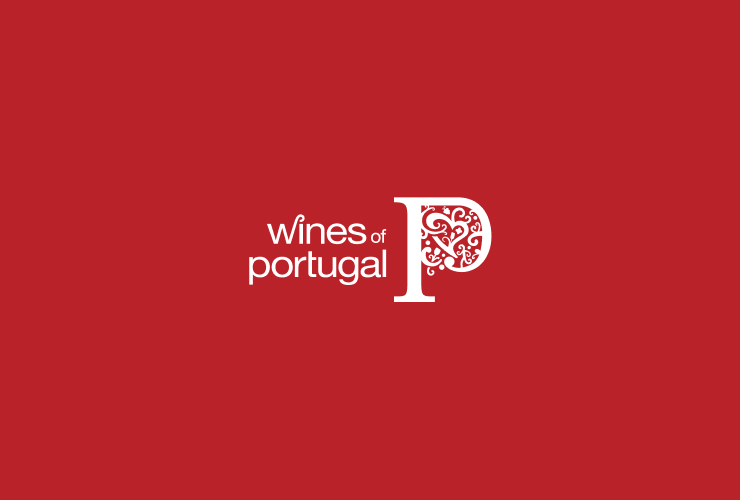 Europe goes beyond New World wines in value for money. Portugal leads the group, offering great wine at an excellent price.
According with Wotwine review, the Portuguese wines on sale on UK supermarkets offer considerably more value for money than the wines from other countries. The supermarket wine app (which proves more than 4.2800 wines) found 65% of Portuguese wines on sale on UK supermarket shelves, which offer extra value for money. The Wotwine discover that Port, which was reviewed during the important Christmas season, is the best value wine in the World. "Portugal is producing characterful well-made wines of real interest, and the various different regions and grape varietals grown from the north Douro region down to the Algarve gives some wonderful variety of styles, tastes and flavours.They have the taste of the sun and thousands of years of wine-growing tradition, and represent cracking value too" says Orsi Szentkiralyi, wotwine's tasting manager. Fonts: PR Newswire's e Wotwine
Lastest News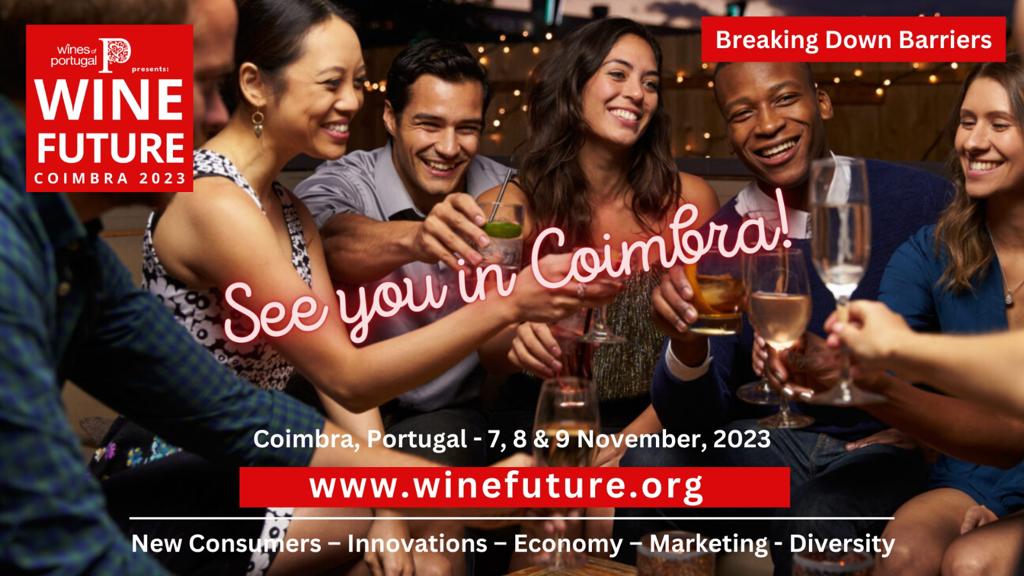 Ações em Portugal
31 October 23
Wine Future November 7th to 9th 2023
The 4th edition of Wine Future, which will take place between the 7th and 9th of November this year, will be held at the Convento de São Francisco in Coimbra. This 2023 edition is being co-organised by Wines of Portugal and Chrand Events. "Breaking Barriers" will be the theme of this, the largest meeting dedicated to wine held in Portugal, presenting participants with some of the most influential and respected names in the world of wine, but also with illustrious personalities from other sectors and even voices from competing industries.

Tickets can be purchased on ticketline: https://ticketline.sapo.pt/en/evento/wine-future-2023-75233
Read more