News
Strategy, markets and objectives of the Portuguese wines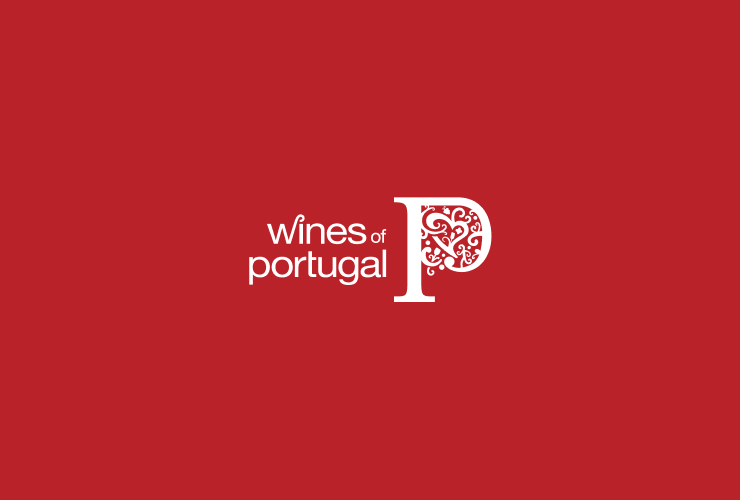 In the Wines of Portugal Forum, 26th November, at Palace Hotel da Curia
2015/2017: Strategy, market and objectives are the main themes of the 2014 Wines of Portugal Forum Edition, which will be promoted by ViniPortugal, next 26th November, at Palace Hotel Curia. This edition will include the significant participation of two special guests: the President of Tourism of Portugal, João Corim de Figueiredo, who will approach "The Importance of wine in tourism promotion"; and the President of Vertumne Internacional, who will talk about the "The generic promotion as a complement to the private brands promotion". This session will release the theme for the round table discussion, where will be present the CVRs Presidents, namely Alentejo, Bairrada, Dão, Lisboa, Tejo, Setúbal and Vinhos Verdes. The Secretary of State of Tourism in the Government of Cavaco Silva will comment "The Role of Tourism in Portuguese wine promotion". The morning panel will also include the approach of "Competitive position of Portuguese wines in markets under observation". The markets of Switzerland, Russia, Poland, South Korea and Mozambique will be will the focus of analysis. During the afternoon, will be displayed the "Strategic Plan for Wines of Portugal". Although the participation in Forum is free, the registration is required and must be done before the day of 24th November, in ViniPortugal website (www.viniportugal.pt). Lunch requires confirmation and has an associated cost of 10 €.
Lastest News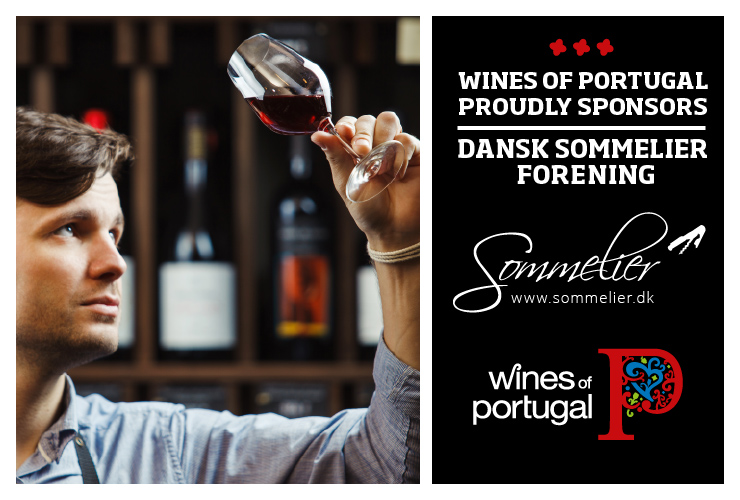 Wines of Portugal is one of the sponsors of the Danish Association of Sommeliers
Wines of Portugal is one of the sponsors of the Danish Association of Sommeliers in 2021.
Read more about the Danish Sommeliers Association here: https://sommelier.dk.
Read more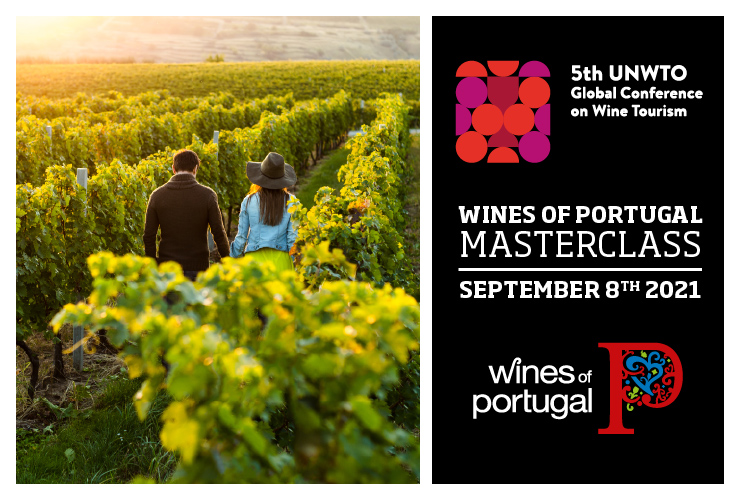 Wines of Portugal participates in the 5th Global Wine Tourism Conference
The 5th Global Wine Tourism Conference this year takes place in Portugal, from the 8th to the 10th of September, in Monsaraz.
Wines of Portugal collaborates with Portugal's Tourism Institute in this initiative through the organization of a Masterclass, which will take place on the first day of the event (September 8th), from 12:00 to 14:30, where there will be a Wine Tasting of the 14 Portuguese Wine Regions addressed to around 50 international participants who will be at the Conference.
Read more