News
Portuguese wines perform a glamourous action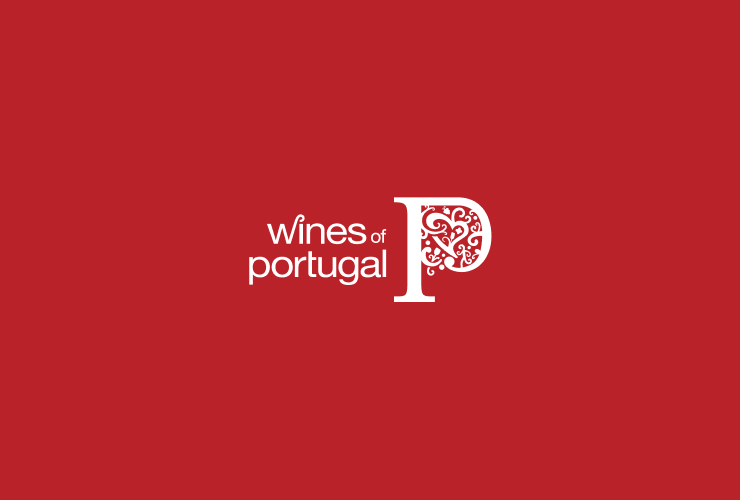 Luxury Wine & Dine today, 17th November, at Hakkasan restaurant
The aim of Luxury Wine & Dine is to promote and enhance awareness about the Portuguese Wines. The event, organized by ViniPortugal, will be held on Hakkasan restaurant, Shanghai, 17th November. This is a luxury event promoted by a top restaurant, situated in the Shanghai downtown, with the purpose of attract the attention of the trade professionals, opinion makers, journalists and wine critics. The renowned critic and wine trainer, Denis Lin, will guide the "Luxury Wine & Dine". During the event will be presented twelve wines of the segment premium and super premiu, which will be harmonized with a menu specially created for this purpose. Denis Lin is a renowed wine critic, founder and former on EduVino school in Shanghai. He is the author of two books about wine namely "Beauty of Tipsiness" and "My Wine Tasting Notes", is columnist on several wine magazines and regularly member of the national and international judges panel. "Luxury Wine & Dine" is an important action which has the aim of strengthen the knowledge about the Portuguese wines in China, the fifth leading market, outside Europe. China remains one of the priority targets of the national production. This market represents almost 20 million euros in value to national exports, covering Hong Kong and Macau.
Lastest News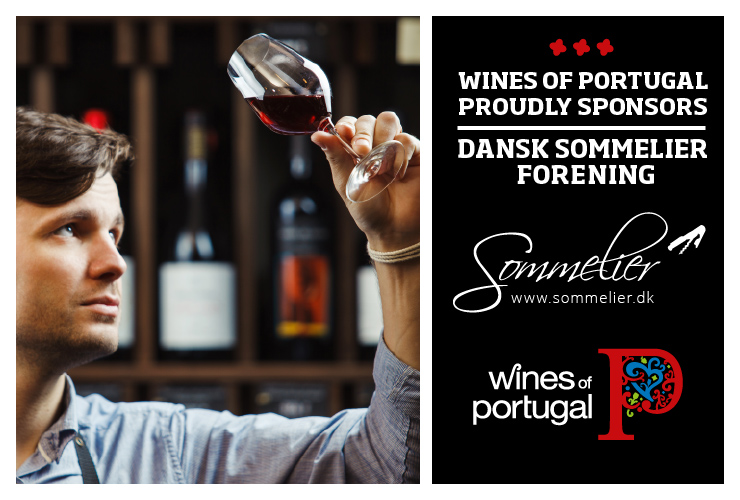 Wines of Portugal is one of the sponsors of the Danish Association of Sommeliers
Wines of Portugal is one of the sponsors of the Danish Association of Sommeliers in 2021.
Read more about the Danish Sommeliers Association here: https://sommelier.dk.
Read more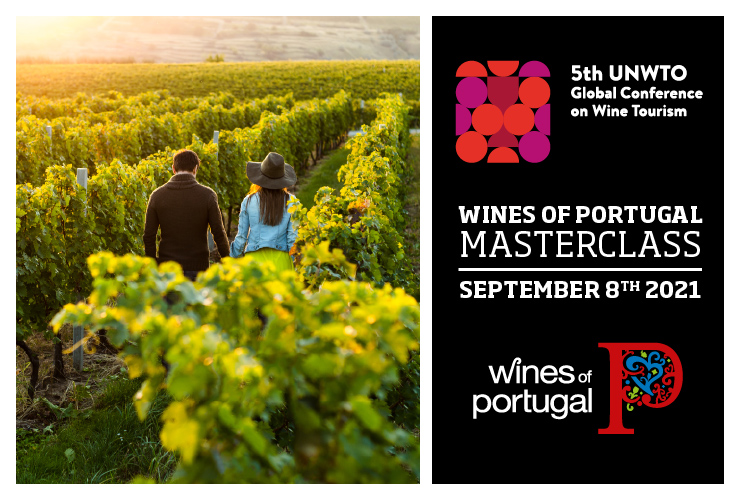 Wines of Portugal participates in the 5th Global Wine Tourism Conference
The 5th Global Wine Tourism Conference this year takes place in Portugal, from the 8th to the 10th of September, in Monsaraz.
Wines of Portugal collaborates with Portugal's Tourism Institute in this initiative through the organization of a Masterclass, which will take place on the first day of the event (September 8th), from 12:00 to 14:30, where there will be a Wine Tasting of the 14 Portuguese Wine Regions addressed to around 50 international participants who will be at the Conference.
Read more