News
Wines of Portugal stand out in Magazyn Wino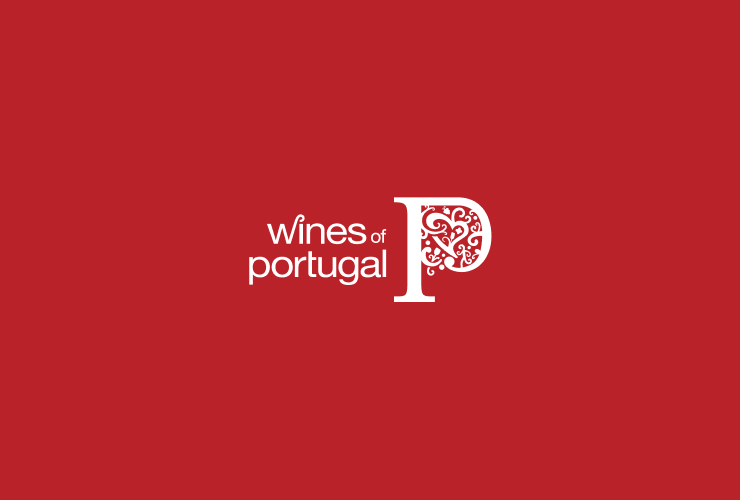 The Polish magazine "Magazyn Wino" distinguished two Portuguese wines in the competition "Grand Prix Magazyn Wino" that annually awards the best wines, marketed in Poland
The Vinho Verde Muros Antigos Alvarinho 2013 was awarded with the Gold Medal in the category of "Best White Wine" with prices not exceeding 24 euros. The fortified wine Tawny 10-year Porto, from Niepoort, obtained the bronze medal in the "Best Fortified Wine" category. The winemaker Anselmo Mendes was recognized as the "Personality of the Year" by the Magazyn Wino", one of the most important wine magazine in Poland. Anselmo Mendes is part of a family with long tradition in wine production and once member of the Comissão de Viticultura da Região dos Vinhos Verdes (CVRVV) has been working as a consultor with the biggest winemakers of this Portugal region. The article that the magazine has dedicated to Anselmo Mendes touch on the fruity and deep characteristics of Vinho Verde as well as the passion, the hard work and all the experience which we appreciate as soon as we taste it. The "Grand Prix Magazyn Wino" was attended by more than 30 winemakers around the world and included the presentation of 400 wines. The winners were selected throughout the year by expert journalists and wine specialist.
Lastest News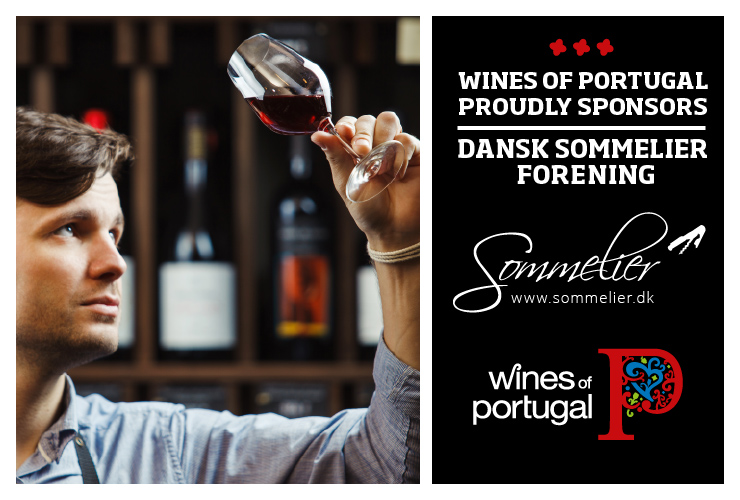 Wines of Portugal is one of the sponsors of the Danish Association of Sommeliers
Wines of Portugal is one of the sponsors of the Danish Association of Sommeliers in 2021.
Read more about the Danish Sommeliers Association here: https://sommelier.dk.
Read more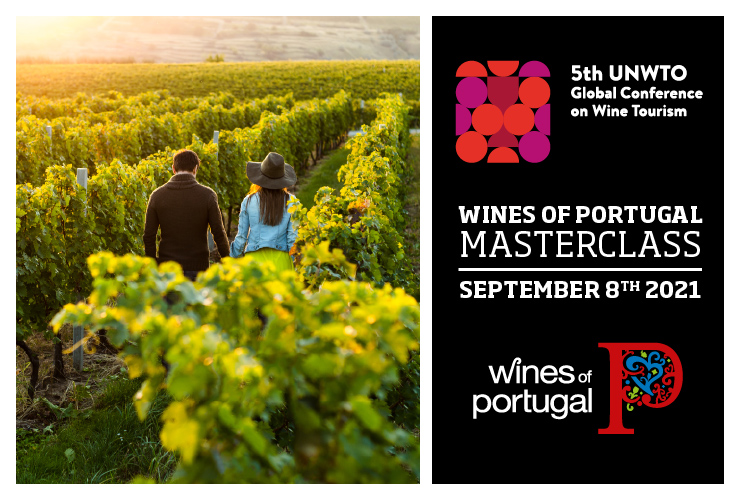 Wines of Portugal participates in the 5th Global Wine Tourism Conference
The 5th Global Wine Tourism Conference this year takes place in Portugal, from the 8th to the 10th of September, in Monsaraz.
Wines of Portugal collaborates with Portugal's Tourism Institute in this initiative through the organization of a Masterclass, which will take place on the first day of the event (September 8th), from 12:00 to 14:30, where there will be a Wine Tasting of the 14 Portuguese Wine Regions addressed to around 50 international participants who will be at the Conference.
Read more