News
France: wine is part of its cultural heritage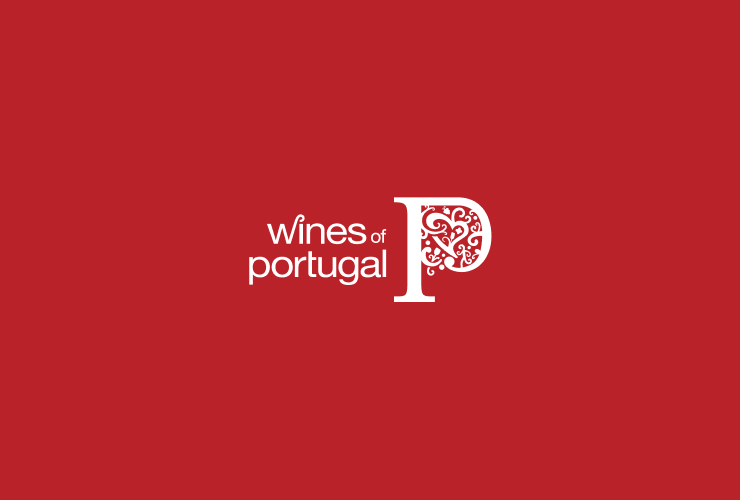 The Journal officiel de la République française (Official Gazette of the French Republic) has just published Act No. 2014-1170 of 13 October 2014 for the future of agriculture, food and forestry.
The Act No. 2014-1170 of 13 October 2014 supplements chapter V, Part VI of Book VI of the Rural and Maritime Fishing Code by Section L. 665-6 that reads as follows: "Sect. L. 665-6. - Wines, vine products, viticultural terroirs as well as ciders and perries, spirituous beverages and beers derived from local traditions are part of the protected cultural, gastronomic and landscape heritage of France. " Following in the footsteps of Uruguay or Argentina, which recognised wine as the "national drink", France is thus recognising special protection for wine and viticultural terroirs by integrating them into France's cultural, gastronomic and landscape heritage. It should be noted that the gastronomic French meal has been inscribed on the UNESCO Representative List of the Intangible Cultural Heritage of Humanity since 2010. This is a festive meal during which guests practice, for the occasion, the art of "good eating and drinking".
Lastest News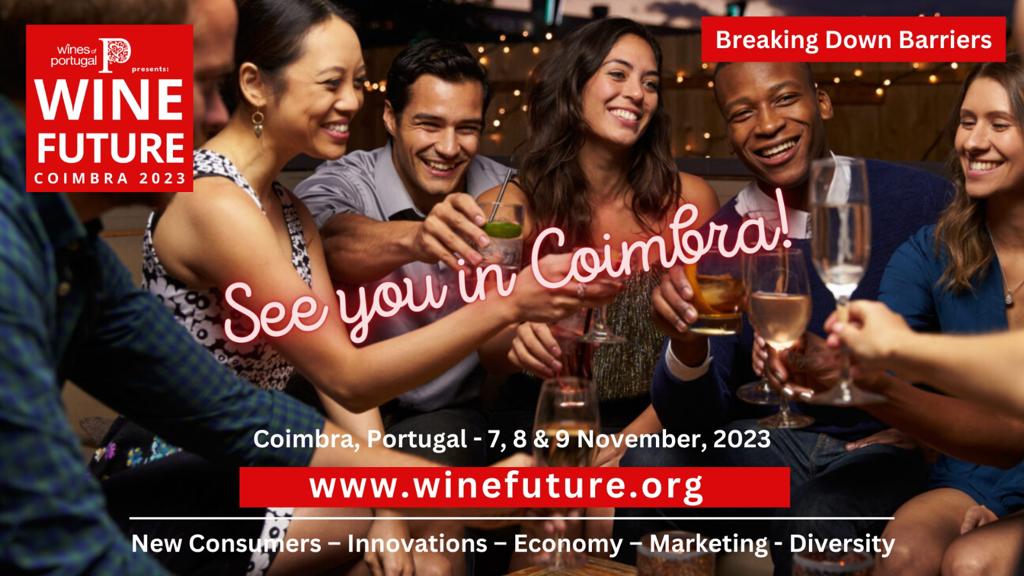 Ações em Portugal
31 October 23
Wine Future November 7th to 9th 2023
The 4th edition of Wine Future, which will take place between the 7th and 9th of November this year, will be held at the Convento de São Francisco in Coimbra. This 2023 edition is being co-organised by Wines of Portugal and Chrand Events. "Breaking Barriers" will be the theme of this, the largest meeting dedicated to wine held in Portugal, presenting participants with some of the most influential and respected names in the world of wine, but also with illustrious personalities from other sectors and even voices from competing industries.

Tickets can be purchased on ticketline: https://ticketline.sapo.pt/en/evento/wine-future-2023-75233
Read more