News
Portuguese Wines in the Angola Wine Festival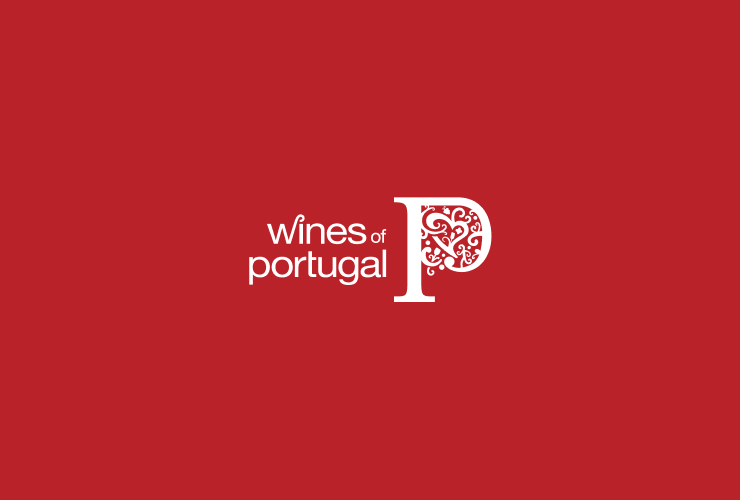 From October 23-25, in Luanda, 33 winemakers will promote a Portuguese wine tasting. The event will share several exclusive activities both for trade and Angolan consumers.
Angola supports once again the Wines of Portugal promotion. ViniPortugal will join in the 2nd Edition of Angola Wine Festival, to promote the tasting and to strengthen and enhance awareness to the brand "Portugal wine" in the Angola market. During three days, ViniPortugal organizes, simultaneously to the tasting with the 33 winemakers, three commented tastings, one wine pairing tricks seminar, two Premium Wine Sessions and one Wine Party. The wines of Portugal will be also highlighted on an exclusive lounge in the enclosure, with a wine bar where the journalists and attendees can try the Portuguese wines. Angola Wine Festival is an event dedicated to food and beverage professionals. In the 1st Edition, this Initiative was newness in the cultural, tourist and entrepreneurial panorama of the Luanda city and province. Portuguese wines continue to lead the bottled wine sales in Angola. Portuguese wines have great acceptance in the premium and super premium Angolan market that led to a significant growth and sustained increase in sales value.
Lastest News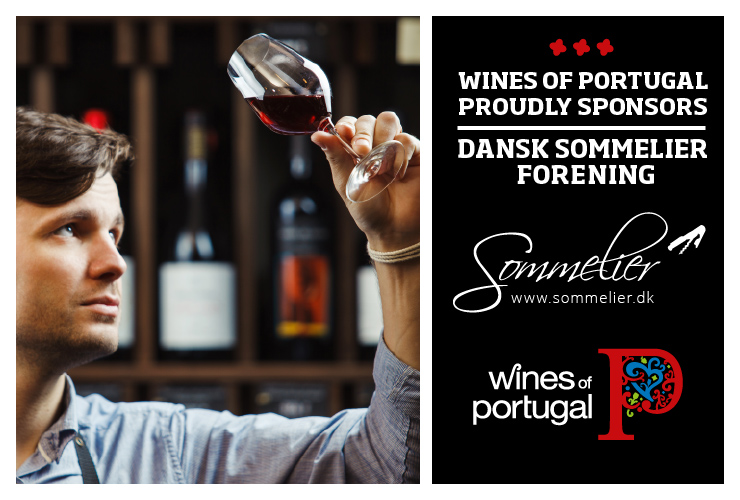 Wines of Portugal is one of the sponsors of the Danish Association of Sommeliers
Wines of Portugal is one of the sponsors of the Danish Association of Sommeliers in 2021.
Read more about the Danish Sommeliers Association here: https://sommelier.dk.
Read more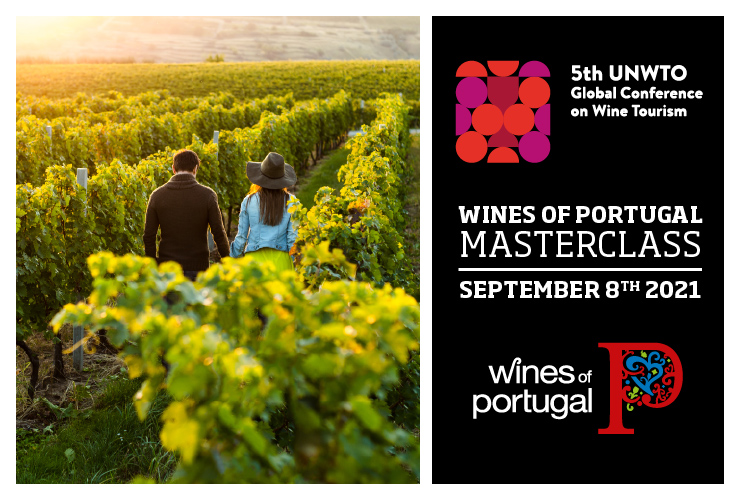 Wines of Portugal participates in the 5th Global Wine Tourism Conference
The 5th Global Wine Tourism Conference this year takes place in Portugal, from the 8th to the 10th of September, in Monsaraz.
Wines of Portugal collaborates with Portugal's Tourism Institute in this initiative through the organization of a Masterclass, which will take place on the first day of the event (September 8th), from 12:00 to 14:30, where there will be a Wine Tasting of the 14 Portuguese Wine Regions addressed to around 50 international participants who will be at the Conference.
Read more