News
Norway supports the promotion of Wines of Portugal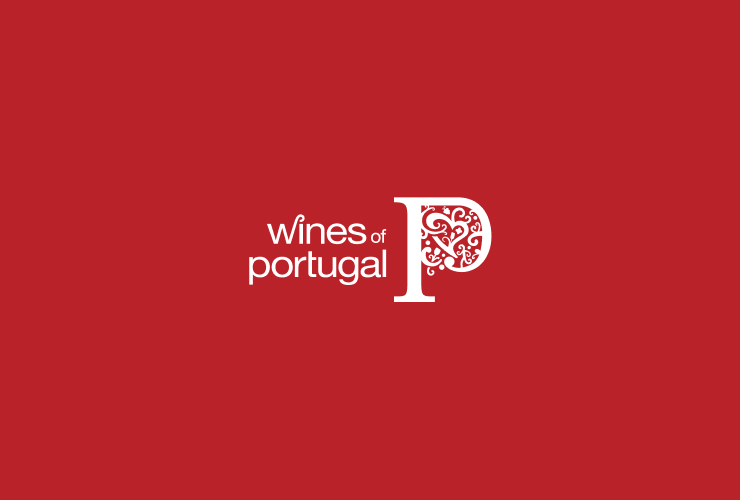 Annual Tasting, in Oslo next 13th October
The event organized by ViniPortugal aims the promotion of Portuguese wines amongst the Nordic market. In this way, the annual tasting will be held at Hotel Continental in Oslo, 13th starting at 9pm. About 38 Portuguese winemakers will attend the wine tasting with the purpose to create awareness, amongst the Norwegian monopoly, trade, media and wine clubs about Portuguese wine. One hour before the wine tasting, is going to happen a Master Class about Portuguese wines for 30 professionals with the aim to fortify the educational factor in the Nordic market. The event has the purpose to capitalize new trade partnerships, increasing the knowledge and awareness about Portuguese Wines. Jorge Monteiro, ViniPortugal CEO, explains that "It's becoming essential to develop a mechanism to promote the Portuguese Wines in this market, continuing the project which has been built. The Annual Tasting is an important opportunity for the Portuguese wines, which keep challenging themselves in this market that is conditioned by state monopoly, which imposes some limits to alcoholic beverages' promotion and sales".
Lastest News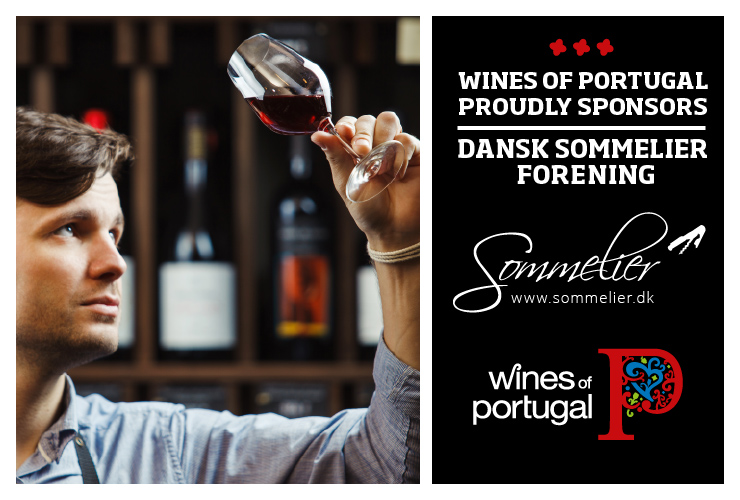 Wines of Portugal is one of the sponsors of the Danish Association of Sommeliers
Wines of Portugal is one of the sponsors of the Danish Association of Sommeliers in 2021.
Read more about the Danish Sommeliers Association here: https://sommelier.dk.
Read more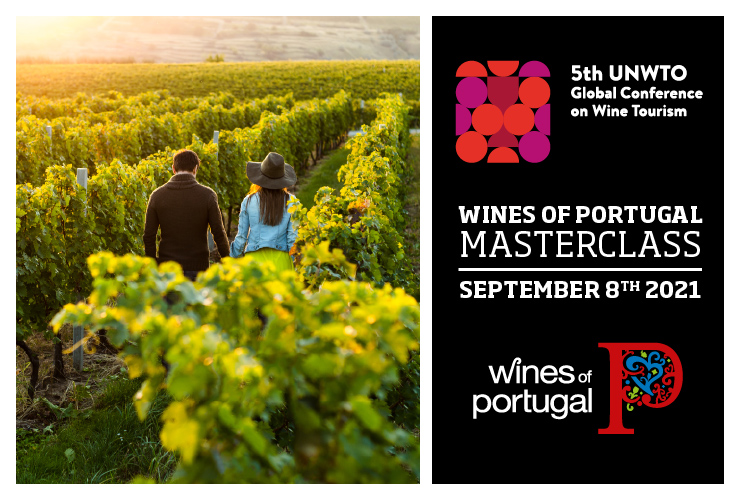 Wines of Portugal participates in the 5th Global Wine Tourism Conference
The 5th Global Wine Tourism Conference this year takes place in Portugal, from the 8th to the 10th of September, in Monsaraz.
Wines of Portugal collaborates with Portugal's Tourism Institute in this initiative through the organization of a Masterclass, which will take place on the first day of the event (September 8th), from 12:00 to 14:30, where there will be a Wine Tasting of the 14 Portuguese Wine Regions addressed to around 50 international participants who will be at the Conference.
Read more