News
Sónia Araújo e Luis Baila convidam à descoberta das regiões vitivinícolas de Portugal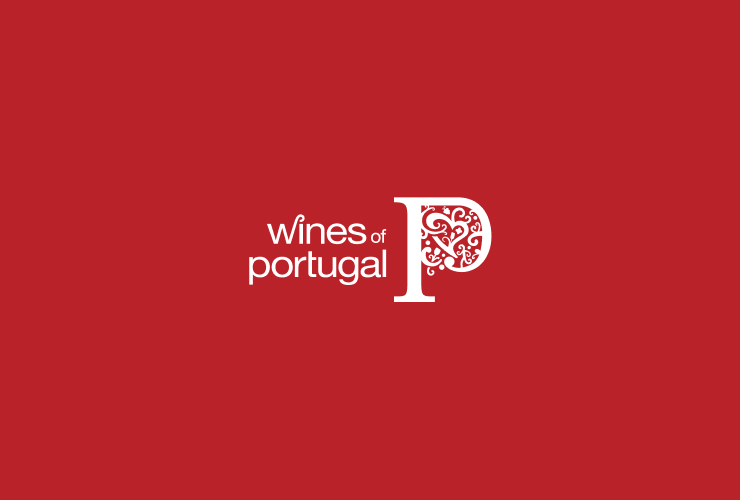 Programa "Verdade do Vinho", lançado com o apoio da ViniPortugal, será emitido a partir do dia 30 de Setembro, às 22h50, na RTP2. Série de 13 episódios de 25 minutos cada.
Uma visita guiada pelas regiões vitivinícolas nacionais e pelo que de melhor se produz no sector, conhecendo vários produtores e as suas vinhas e adegas, é a proposta do novo programa da RTP "Verdade do Vinho, apresentado por Sónia Araújo e Luís Baila. O programa começará a ser emitido no dia 30 de Setembro, pelas 22h50, na RTP2, e será exibido numa série de 13 episódios de 25 minutos cada. "Verdade do Vinho" contará a história e as "estórias" à volta do mundo dos vinhos em Portugal. Foi gravado integralmente em exterior e apresentará um conceito bastante lato que irá cruzar o passado e o futuro dos produtores e das regiões, contará histórias com humor, curiosidades locais e revelará as opiniões dos especialistas de vinhos assim como as magníficas paisagens do nosso Portugal. Sónia Araújo e Luis Baila convidarão os portugueses a conhecer alguns dos produtores com maior notoriedade no mercado nacional e internacional e visitar as suas vinhas e adegas, onde os apresentadores irão realizar atividades relacionadas com a produção vinícola. O programa pretende ajudar os que querem aprofundar os seus conhecimentos nesta área, fornecendo informações sobre os bastidores, assim como fazer a ponte com a gastronomia e o enoturismo. Com a presença assídua de críticos gastronómicos que apresentarão sugestões de harmonização entre comida e vinho, Verdade do Vinho terá uma componente informativa revestida por uma linha gráfica marcante e moderna, com ritmo de edição e apresentação.
Lastest News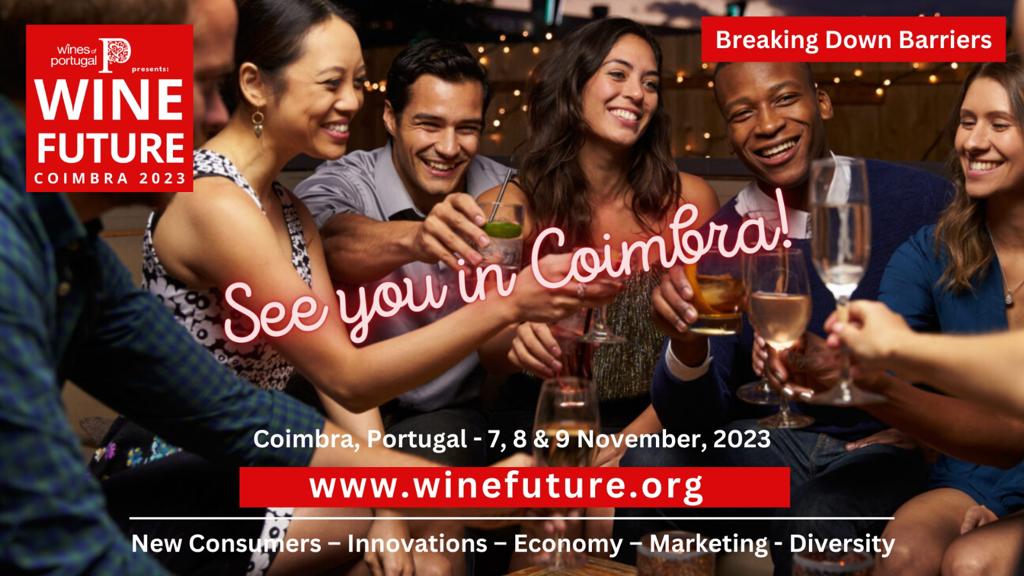 Ações em Portugal
31 October 23
Wine Future November 7th to 9th 2023
The 4th edition of Wine Future, which will take place between the 7th and 9th of November this year, will be held at the Convento de São Francisco in Coimbra. This 2023 edition is being co-organised by Wines of Portugal and Chrand Events. "Breaking Barriers" will be the theme of this, the largest meeting dedicated to wine held in Portugal, presenting participants with some of the most influential and respected names in the world of wine, but also with illustrious personalities from other sectors and even voices from competing industries.

Tickets can be purchased on ticketline: https://ticketline.sapo.pt/en/evento/wine-future-2023-75233
Read more