News
Japan receives Portugal wine tasting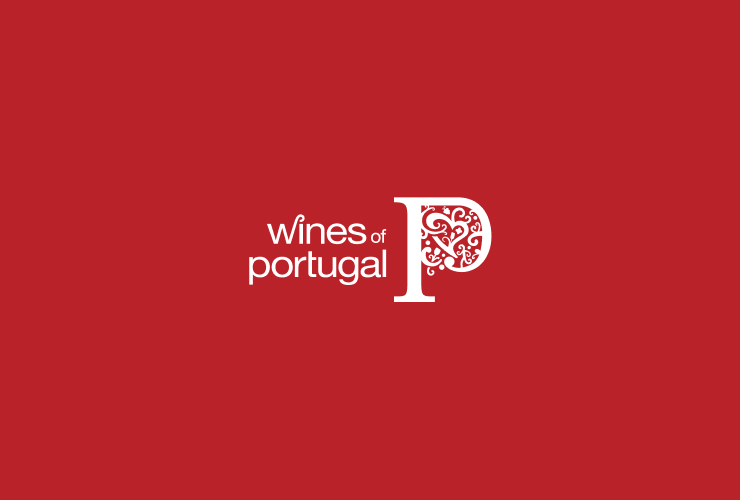 The annual wine tasting comprises a Seminar conducted by João Pires, the only Portuguese Master Sommelier. The event will be held at Happo-en, Tokyo on 7th October.
Portuguese wine tasting will feature 241 national wines and the election of the best Japanese Sommelier for Portuguese wines. The wine tasting will feature 30 Portuguese winemakers and will promote the meeting between trade, journalists and consumers. The tasting will begin at 12 am with a Seminar about the diversity of Portuguese wines and from 1.30 pm to 5 pm the wine tasting will take place. The event will also include the final of "Wines of Portugal Japanese Sommelier of the Year" competition, organized by ViniPortugal in collaboration with the Japanese Sommelier Association. The competition semifinal was held on 10 Japanese cities. Now, the 10 finalists will compete in Tokyo for the first prize: a Portuguese Wines grant with the amount of 4,000 euros and a trip to Portugal, where attendees will have the opportunity to learn more about the main Portuguese wine regions. Jorge Monteiro, CEO of ViniPortugal, emphasizes the importance of this annual wine tasting sustaining that "According to some market studies about the wine, Japan as well as USA, Canada, Sweden, Norway and Finland, one of the markets where the wine is becoming, definitely, a trend. For this reason, has significantly grown. Japan still has a high awareness about Portuguese History and an intensive wine culture, with more than 30 sommeliers, which indicates an opportunity for the Portuguese Wines, considering their pairing possibilities."
Lastest News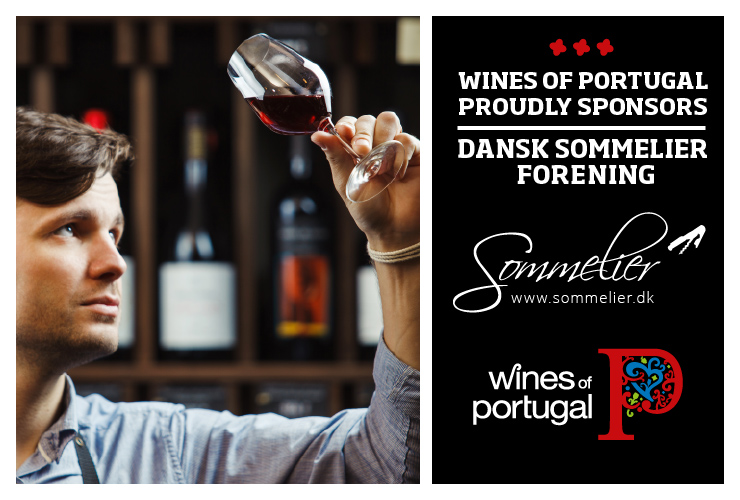 Wines of Portugal is one of the sponsors of the Danish Association of Sommeliers
Wines of Portugal is one of the sponsors of the Danish Association of Sommeliers in 2021.
Read more about the Danish Sommeliers Association here: https://sommelier.dk.
Read more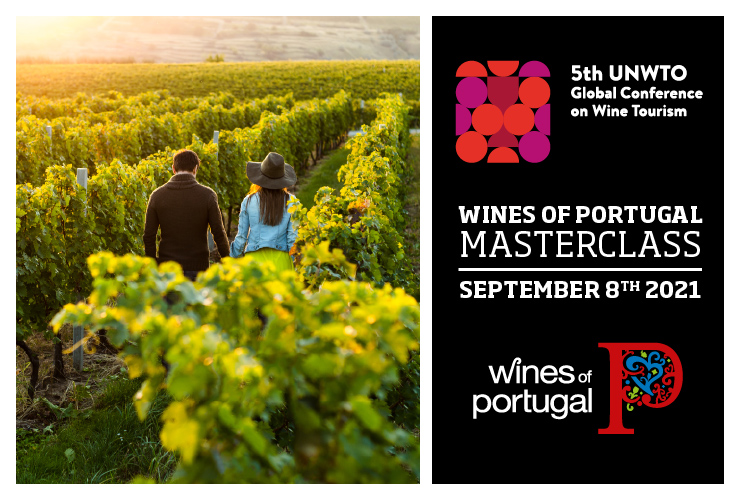 Wines of Portugal participates in the 5th Global Wine Tourism Conference
The 5th Global Wine Tourism Conference this year takes place in Portugal, from the 8th to the 10th of September, in Monsaraz.
Wines of Portugal collaborates with Portugal's Tourism Institute in this initiative through the organization of a Masterclass, which will take place on the first day of the event (September 8th), from 12:00 to 14:30, where there will be a Wine Tasting of the 14 Portuguese Wine Regions addressed to around 50 international participants who will be at the Conference.
Read more