News
Portuguese Wines on tour in Germany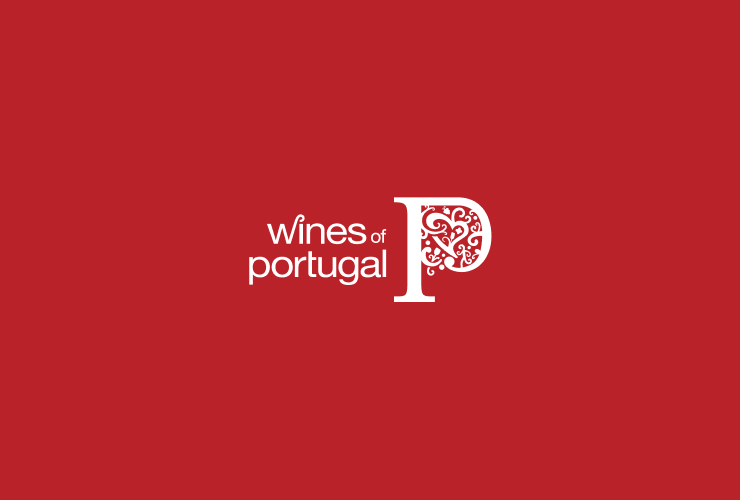 Improving education through Wine Academy and Wine College, from October to November
The main cities in Germany will receive several workshops about Portuguese Wines. These workshops will be promoted in the scope of the Wine Academy and Wine College Education Plan, from October to November, in Berlin, Cologne, Munich and Heidelberg. The Wine Academy develops actions for professionals, while the Wine College targets hotel school students and sommeliers. Both of them share the purpose of attracting the interest of importers, distributors and professionals for the Portuguese wines, helping to increase the Portuguese wines awareness and to stimulate market demand. This event is composed by six seminars in four different cities, in Germany, that wish to improve the knowledge about Portuguese Wines. Also, promotes the contact with about 180 journalists, sommeliers, importers and opinion leaders. The event will highlight the list of 50 Best Portuguese Wines for the German market, selected by Hendrik Thoma and also some of wines awarded with Great Gold medals in the Wines of Portugal Challenge. David Schwarzwalder will be the guest speaker of those seminars. Jorge Monteiro, ViniPortugal's CEO, emphasises that "the distinctive factor of Portuguese wines, based on the diversity of indigenous grape varieties, led us to these educational workshops that will increase the awareness about Portuguese wines on trade, who has a huge influence on the consumers, stores and restaurants where we would appreciate to see Portuguese wines on spotlight". Although a mature market, Germany remains an important market to Portuguese wine export, since Germans usually buy European wines. Germany is the seventh destination to Portuguese wine exports and is on second place in the still wines ranking, with a growth of 11.7% in the value of exports.
Lastest News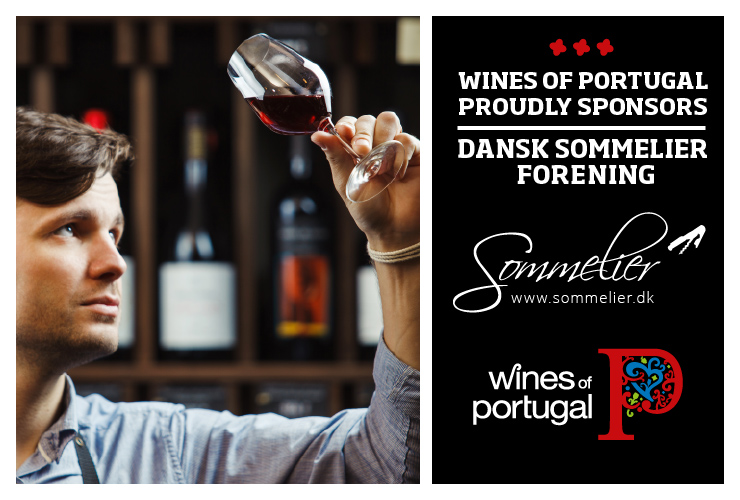 Wines of Portugal is one of the sponsors of the Danish Association of Sommeliers
Wines of Portugal is one of the sponsors of the Danish Association of Sommeliers in 2021.
Read more about the Danish Sommeliers Association here: https://sommelier.dk.
Read more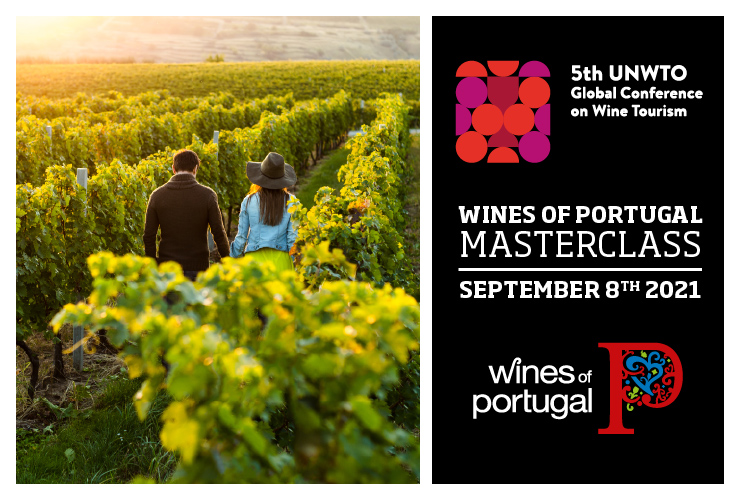 Wines of Portugal participates in the 5th Global Wine Tourism Conference
The 5th Global Wine Tourism Conference this year takes place in Portugal, from the 8th to the 10th of September, in Monsaraz.
Wines of Portugal collaborates with Portugal's Tourism Institute in this initiative through the organization of a Masterclass, which will take place on the first day of the event (September 8th), from 12:00 to 14:30, where there will be a Wine Tasting of the 14 Portuguese Wine Regions addressed to around 50 international participants who will be at the Conference.
Read more