News
Wines of Portugal will be in several Brazilian cities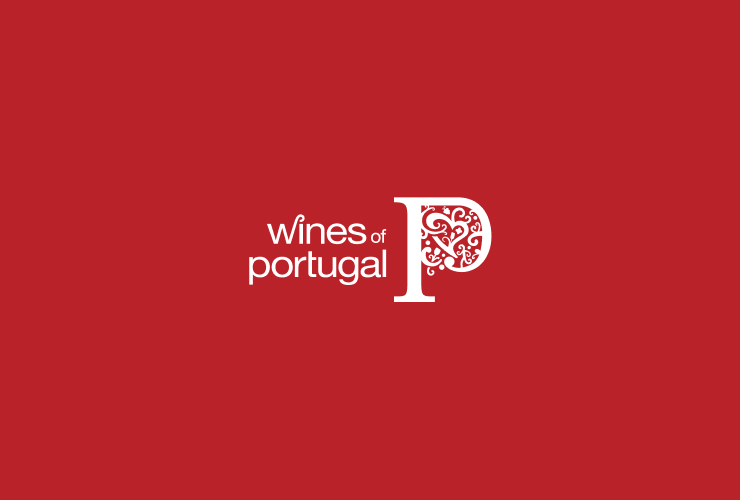 Wines of Portugal Academy events in August and September.
Great Portuguese wine tasting will feature 32 Portuguese winemakers in São Paulo on 26th August. In the same day, the seminar "Wines of Portugal – Late Harvests" will be lead by Jorge Lucki. After the wine tasting, Wines of Portugal will start a tour in Brazil to promote Portuguese wines awareness and wine tastings with the best Portuguese wines. "Challenge your senses and taste what's unique" is the slogan of these events targeted to professionals and consumers. The events will take place in Florianópolis on August 28, Curitiba on September 1, Ribeirão Preto on September 3 and Victoria on 5 September. This roadshow aims to promote Portuguese wines in several cities in order to engage Portuguese wine with their audience. Ten to fifteen winemakers will join the great wine tastings, where professionals and consumers will be invited to meet the unique flavors of Portuguese wines. During August and September, Wines of Portugal Academy will organize several workshops about Portuguese wines, especially to trade, journalists and opinion makers. In this edition, Natal and Porto Alegre will receive two workshops for those who never attended a Wines of Portugal workshop. Then, Wines of Portugal Academy will head to Recife, Salvador da Bahia, Brasília, Belo Horizonte and Florianópolis. Rui Falcão, wine critic, will lead the free workshops about Portuguese wine regions, wine styles and history. Attendees will also have the opportunity to taste some wines and answer a quiz (the final prize is a wine tour in Portugal). Registrations can be made here. On September 12th, Wines of Portugal Academy will return to SENAC of São Paulo for a new edition of "Sommelier Competition", an event only for sommeliers and hotel management students.
Lastest News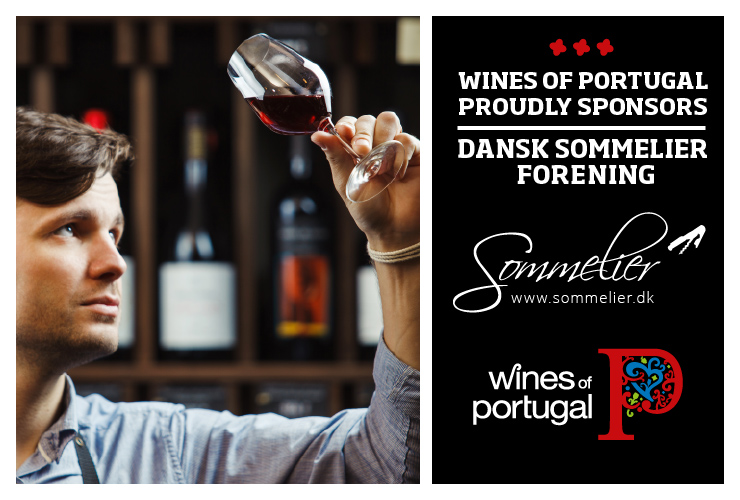 Wines of Portugal is one of the sponsors of the Danish Association of Sommeliers
Wines of Portugal is one of the sponsors of the Danish Association of Sommeliers in 2021.
Read more about the Danish Sommeliers Association here: https://sommelier.dk.
Read more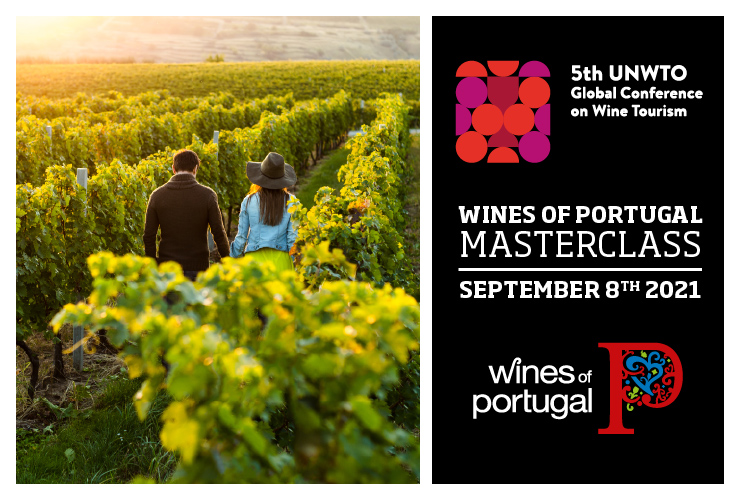 Wines of Portugal participates in the 5th Global Wine Tourism Conference
The 5th Global Wine Tourism Conference this year takes place in Portugal, from the 8th to the 10th of September, in Monsaraz.
Wines of Portugal collaborates with Portugal's Tourism Institute in this initiative through the organization of a Masterclass, which will take place on the first day of the event (September 8th), from 12:00 to 14:30, where there will be a Wine Tasting of the 14 Portuguese Wine Regions addressed to around 50 international participants who will be at the Conference.
Read more