News
Wines of Portugal on the International Wine Challenge podium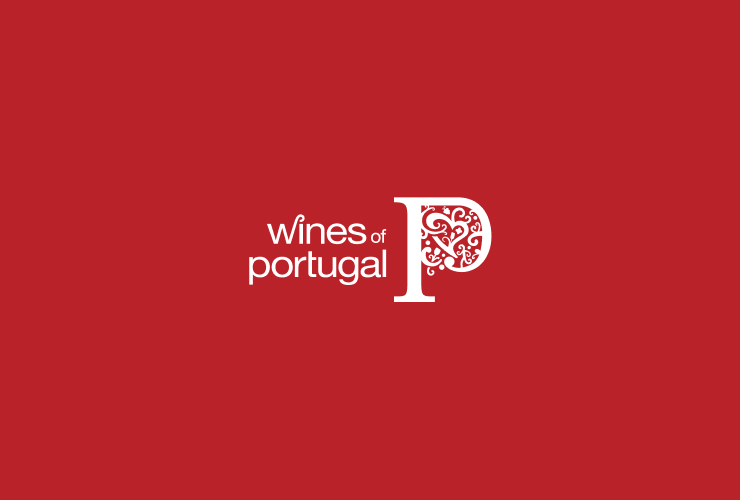 Campolargo White 2011 distinguished with the Champion White Wine 2014 Trophy after Portuguese wines having been awarded twelve trophies in the competition.
The 2014 edition of the International Wine Challenge awarded the quality of Portuguese wines, with Campolargo 2011 white wine being distinguished with the Champion White Wine 2014 Trophy that positions it as the best white wine of the International Wine Challenge. Carlos Campolargo says that this trophy "Was well assigned. It is the first time that (this top award) comes to Portugal, to a white wine and to a Bairrada region wine. Until now it had only been given to fortified wines. It shows that this region exists, such as others, beyond the Douro and the Alentejo regions". IWC Champion Trophy - which elects the best of the best in the competition Champion White Wine 2014 - Campolargo Branco 2011 International Wine Challenge Trophies Portuguese White Trophy - Bairrada Trophy : Campolargo 2011 (Cerceal) Portuguese Red Trophy - Dão Trophy: Quinta dos Roques Dão 2011 Port Trophy - Troféu Tawny: Graham's Tawny 30 anos Madeira Trophy - Verdelho Trophy: Justino´s Madeira Verdelho 1934 Douro Trophy: Pó de Poeira tinto 2011 Touriga Nacional Trophy: Passadouro Touriga Nacional 2011 Vintage Port Trophy: Passadouro Vintage 2011 LBV Port Trophy: Porto Ferreira LBV 2009 Colheita Port Trophy: Messias Colheita 1965 Sercial Trophy: Barbeito Sercial Frasqueira - Single Cask 72 b+e 1992 Terrantez Trophy: Justino´s Madeira Terrantez 1978 Boal Trophy: Justino´s Madeira Boal 1934
Lastest News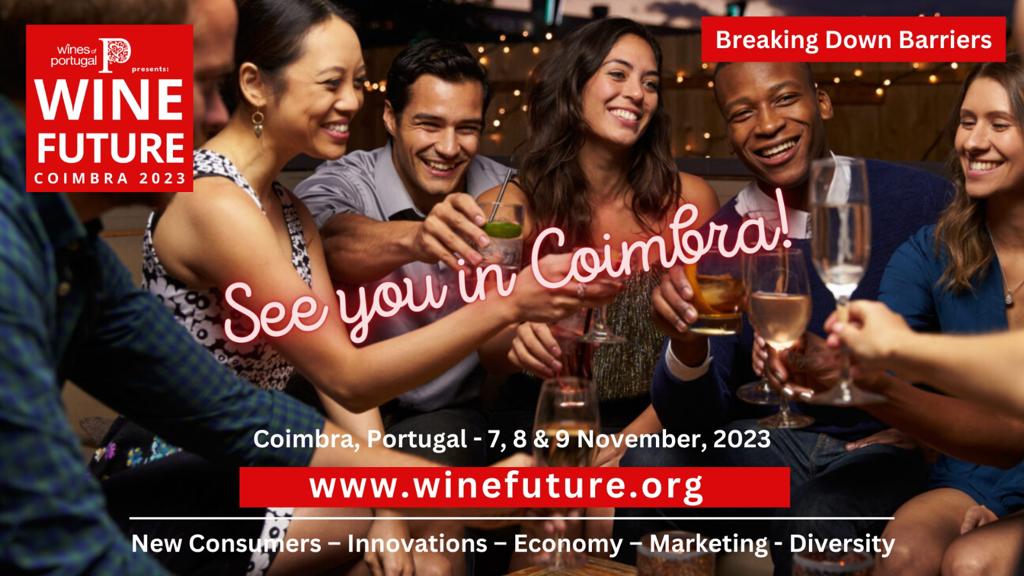 Ações em Portugal
31 October 23
Wine Future November 7th to 9th 2023
The 4th edition of Wine Future, which will take place between the 7th and 9th of November this year, will be held at the Convento de São Francisco in Coimbra. This 2023 edition is being co-organised by Wines of Portugal and Chrand Events. "Breaking Barriers" will be the theme of this, the largest meeting dedicated to wine held in Portugal, presenting participants with some of the most influential and respected names in the world of wine, but also with illustrious personalities from other sectors and even voices from competing industries.

Tickets can be purchased on ticketline: https://ticketline.sapo.pt/en/evento/wine-future-2023-75233
Read more