News
Portuguese wines awarded in the Portugal Wine Trophy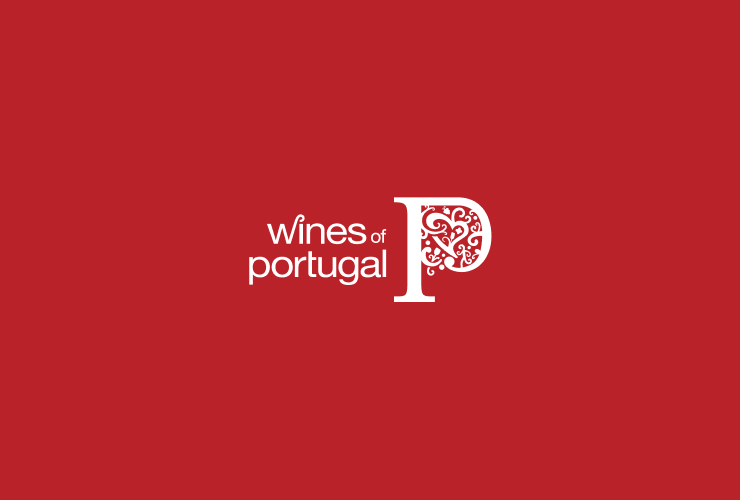 Seven Portuguese wines have been awarded with a Great Medal, four of them produced in Douro wine region. La Rosa Reserve red was considered the best Portuguese wine in competition. The total of Portuguese wines awarded was 108.
The Cooperativa Agrícola Santo Isidro de Pegões was considered the best winemaker over 25 acres and Quinta da Raz won the best winemaker under 25 acres. For the first time in Portugal, the Portugal Wine Trophy edition was organized by Deutsche Wein Marketing GmbH under the supervision of the International Organisation of Vine and Wine (OIV) and the support of Quinta da Boeira in Vila Nova de Gaia, where the contest was held. The panel of judges included 50 international experts and was chaired by Bianchi de Aguiar. The contest had about one thousand wines from 21 countries in competition. Here're the winners of Portugal Wine Throphy 2014.
Lastest News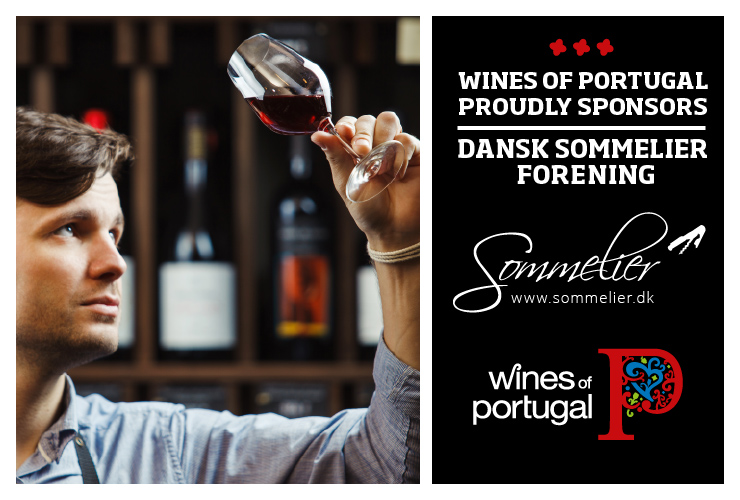 Wines of Portugal is one of the sponsors of the Danish Association of Sommeliers
Wines of Portugal is one of the sponsors of the Danish Association of Sommeliers in 2021.
Read more about the Danish Sommeliers Association here: https://sommelier.dk.
Read more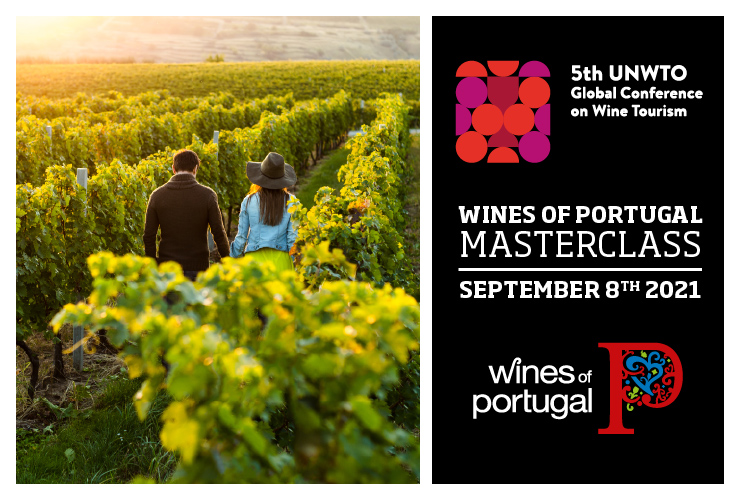 Wines of Portugal participates in the 5th Global Wine Tourism Conference
The 5th Global Wine Tourism Conference this year takes place in Portugal, from the 8th to the 10th of September, in Monsaraz.
Wines of Portugal collaborates with Portugal's Tourism Institute in this initiative through the organization of a Masterclass, which will take place on the first day of the event (September 8th), from 12:00 to 14:30, where there will be a Wine Tasting of the 14 Portuguese Wine Regions addressed to around 50 international participants who will be at the Conference.
Read more