News
Wines of Portugal are going to Singapore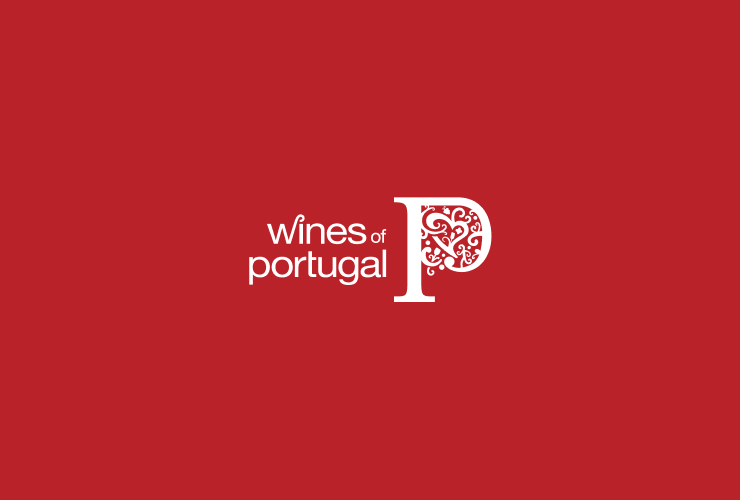 Annual tasting on 22nd July at Ritz-Carlton Millenia Singapore where Master Sommelier Evan Goldstein will lead a wine seminar. Next day, Wines of Portugal Food Challenge will be held at the Lighthouse Restaurant & Rooftop Bar - The Fullerton Hotel Singapore.
On 22nd July, ViniPortugal organizes the first annual wine tasting in Singapore at Ritz-Carlton Millenia Singapore, starting at 2.30pm. Evan Goldstein, Master Sommelier, will be present in the event. The annual tasting aims to promote Portuguese wines to opinion leaders, since it's the first Wines of Portugal event in Singapore. Twenty-one winemakers will attend the event and show their wines in this market. The annual tasting will be anticipated by a Master Class focused on blending wines, led by Master Sommelier Evan Goldstein (starts at 1.30pm). In the next day, Wines of Portugal Food Challenge will be held at the Lighthouse Restaurant & Rooftop Bar - The Fullerton Hotel Singapore. This initiative, also led by Evan Goldstein, promotes a culinary battle between Singapore and Portugal to pair the local food with Portuguese wines, confirming how Portuguese wines have a strong gastronomic profile. The kitchen team at The Fullerton Hotel will cook Singaporean food specialties, while Chef Manuel Azevedo, from Portuguese restaurant LaSalette in California, will prepare some Portuguese food to challenge the Singaporeans taste. Jorge Monteiro, CEO of ViniPortugal, highlights "Singapore is a cosmopolitan and open market with high purchasing power. ViniPortugal's efforts are focused on promoting the awareness of Portuguese uses in a market where Portuguese wines are beginners. Both the annual wine tasting and the Wines of Portugal Food Challenge aim to promote the interest of opinion leaders, journalists, sommeliers, distribution and general public on Portuguese wines, unveiling their quality and the diversity and uniqueness of grape varieties and terroirs.
Lastest News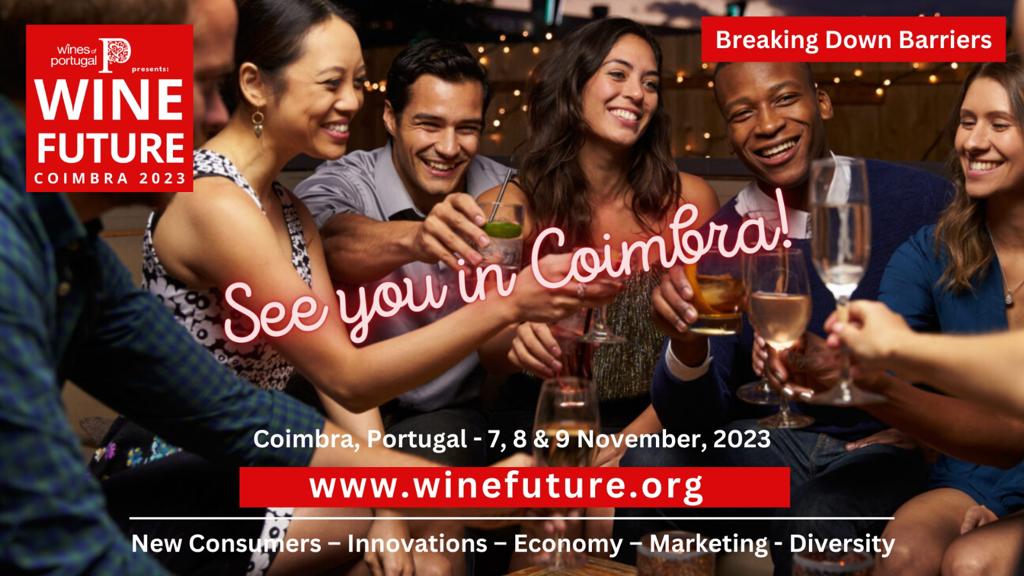 Ações em Portugal
31 October 23
Wine Future November 7th to 9th 2023
The 4th edition of Wine Future, which will take place between the 7th and 9th of November this year, will be held at the Convento de São Francisco in Coimbra. This 2023 edition is being co-organised by Wines of Portugal and Chrand Events. "Breaking Barriers" will be the theme of this, the largest meeting dedicated to wine held in Portugal, presenting participants with some of the most influential and respected names in the world of wine, but also with illustrious personalities from other sectors and even voices from competing industries.

Tickets can be purchased on ticketline: https://ticketline.sapo.pt/en/evento/wine-future-2023-75233
Read more