News
Secretary of State of Agriculture, José Diogo Albuquerque, in the Wines of Portugal Challenge ceremony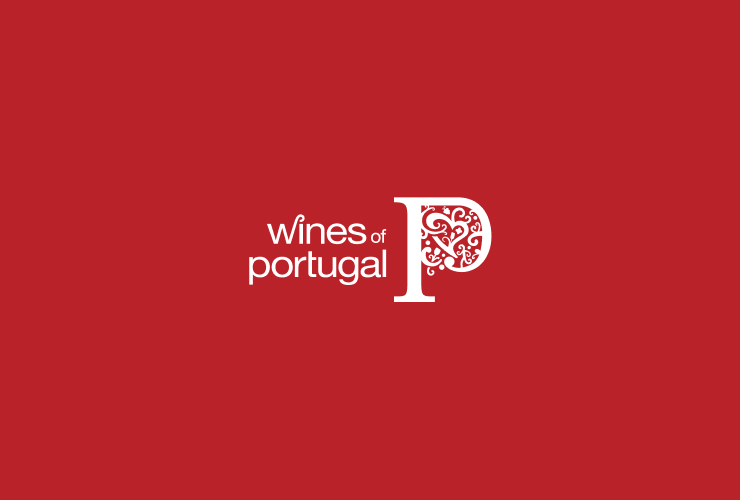 Secretary of State of Agriculture, José Diogo Albuquerque, will preside over the Wines of Portugal winner's ceremony. The dinner will be held at Palácio da Bolsa in Porto, tomorrow, beginning at 7.30pm.
About 280 medals to award the wines in competition, this year a record - 1070 Portuguese wines submitted – reviewed by more than 100 Portuguese and international wine specialists. 45 gold medals and 22 great gold medals will unveil the best Portuguese wines. In the end, it will be revealed the best fortified wine, best variety wine and best blend wine in competition. Jorge Monteiro, CEO of ViniPortugal, says that "Wines of Portugal Challenge gathered an important group of national and international wine specialists who unanimously appreciated the quality of our wines. The diversity and authenticity of our varieties are truly unique. Tomorrow, the Wines of Portugal gala will promote the best wines made in Portugal".
Lastest News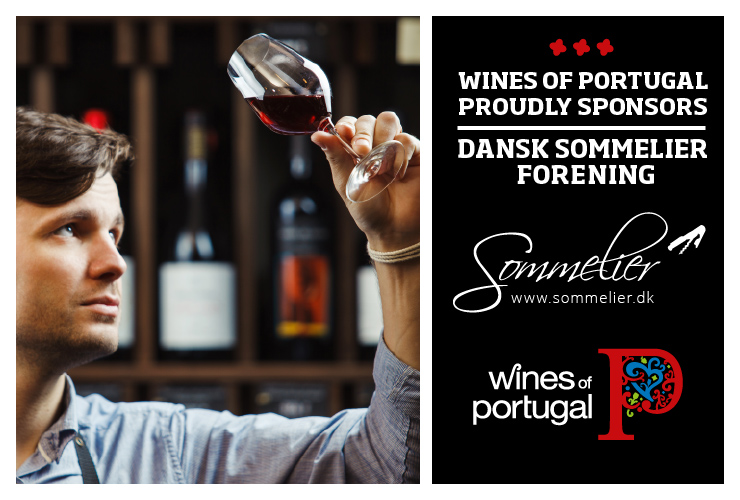 Wines of Portugal is one of the sponsors of the Danish Association of Sommeliers
Wines of Portugal is one of the sponsors of the Danish Association of Sommeliers in 2021.
Read more about the Danish Sommeliers Association here: https://sommelier.dk.
Read more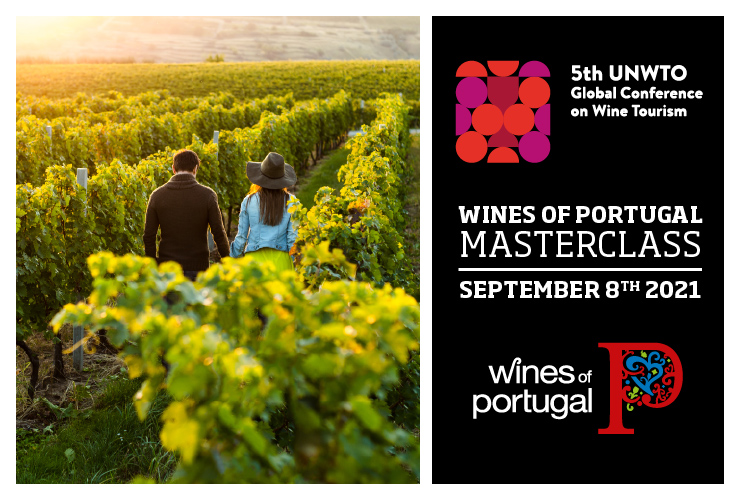 Wines of Portugal participates in the 5th Global Wine Tourism Conference
The 5th Global Wine Tourism Conference this year takes place in Portugal, from the 8th to the 10th of September, in Monsaraz.
Wines of Portugal collaborates with Portugal's Tourism Institute in this initiative through the organization of a Masterclass, which will take place on the first day of the event (September 8th), from 12:00 to 14:30, where there will be a Wine Tasting of the 14 Portuguese Wine Regions addressed to around 50 international participants who will be at the Conference.
Read more