News
Portuguese wines getting closer to Chinese trade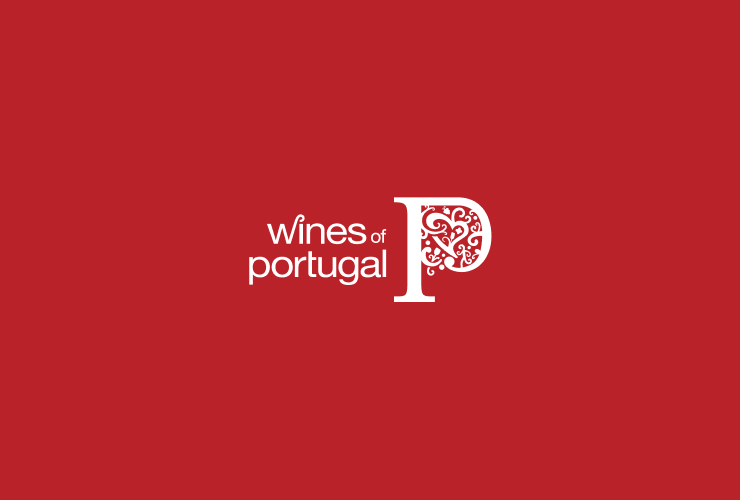 Find Importer event in Shangai on 3rd June.
24 Portuguese winegrowers will meet 60 Chinese wine distribution companies at Le Royal Meridien Shanghai on 3rd June from 1.30 to 8pm. Find Importer Day is an event organized by ViniPortugal to promote Portuguese wines next to Chinese buyers and importers, enhance the existing distribution channels and identify new businesses opportunities. The event was designed by ViniPortugal after an exhaustive study with a group of 60 distribution companies with headquarters in Shangai to obtain information about the company, monitor its level of Portuguese wine knowledge, varieties and regions and identify which wine types could be more interesting. Therefore, the wines chosen to the event match the companies' interests. A team of 10 people, including Huiquin Ma, a renowned wine expert and Professor at China Agricultural University, led the study. After the analysis/research, Huiquin Ma was invited to visit Portugal where tasted and selected the wine list to be present in the event, bearing in mind the requirements identified by the 60 wine distributing companies. More than 100 wines from several Portuguese wine regions will be show to Chinese wine importers and distributors. The Programme also includes wine tastings and meetings between the local trade and Portuguese winegrowers, essential to maximize businesses opportunities. The event will end with an informal dinner with all attendees. Jorge Monteiro, CEO of ViniPortugal, states "China is the fifth main destination to Portuguese wine, outside Europe. Portuguese wines should compete and find a position in this market using their distinctive factor. Therefore, it's necessary to create events approaching consumers and opinion makers to improve Portuguese wine knowledge and awareness.
Lastest News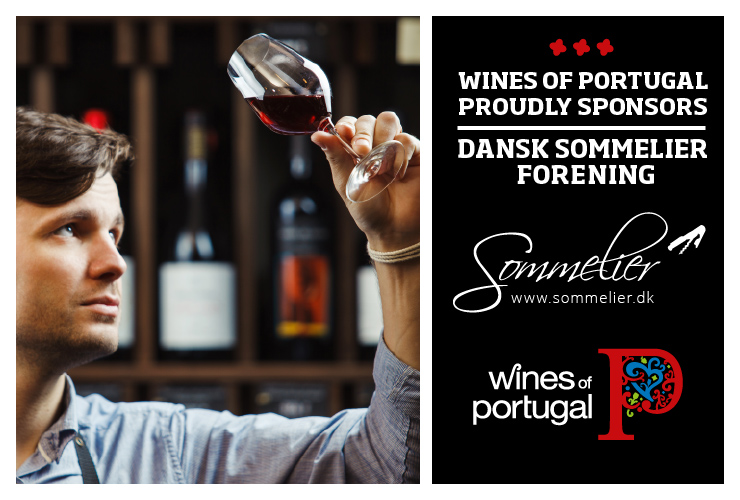 Wines of Portugal is one of the sponsors of the Danish Association of Sommeliers
Wines of Portugal is one of the sponsors of the Danish Association of Sommeliers in 2021.
Read more about the Danish Sommeliers Association here: https://sommelier.dk.
Read more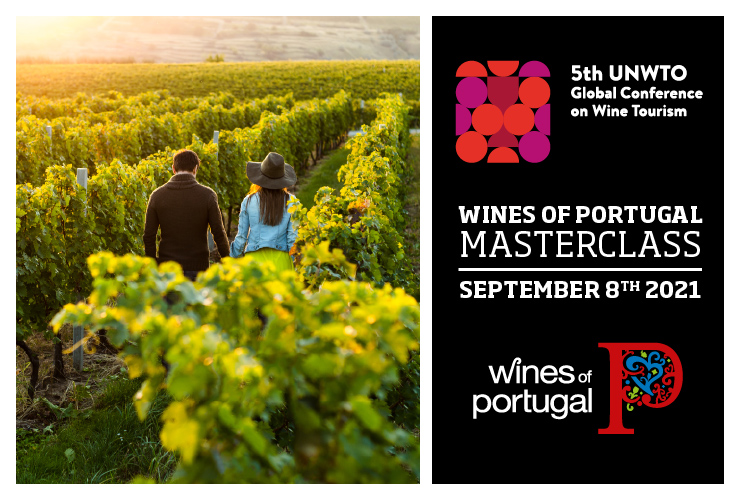 Wines of Portugal participates in the 5th Global Wine Tourism Conference
The 5th Global Wine Tourism Conference this year takes place in Portugal, from the 8th to the 10th of September, in Monsaraz.
Wines of Portugal collaborates with Portugal's Tourism Institute in this initiative through the organization of a Masterclass, which will take place on the first day of the event (September 8th), from 12:00 to 14:30, where there will be a Wine Tasting of the 14 Portuguese Wine Regions addressed to around 50 international participants who will be at the Conference.
Read more