News
Wines of Portugal Challenge results will be announced in Porto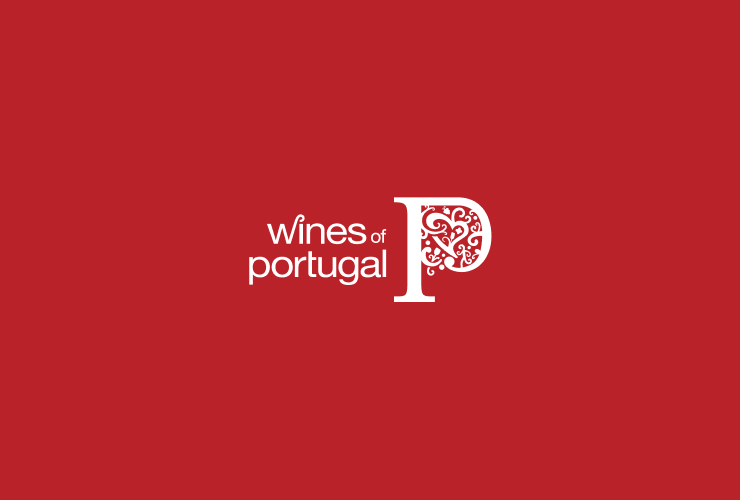 Wines of Portugal Challenge ceremony will be held at Palácio da Bolsa, Porto on May, 29th.
After more than 100 wines judges reviewed the wines in competition, the winners will be announced at a presentation dinner on 29th May at Palácio da Bolsa in Porto. Guest speaker is Assunção Cristas, Minister of Agriculture. The wines in each category will be named at the dinner. In the end, it will be revealed the best fortified wine, best monovariety wine and best blend wine in competition. Considering that Wines of Portugal Challenge received wines from all Portuguese wine regions, the winners reflect Portuguese diversity. Jorge Monteiro, CEO of ViniPortugal, says that "besides the competition, the Wines of Portugal Challenge was an excellent exercise to improve the knowledge about Portuguese wines and their diversity to international wine judges. The 1,070 wines in competition surprised all national and international wine specialists with their quality, diversity and consistency." The Great Gold medal winners will have the opportunity to join Wines of Portugal marketing actions in international markets, such as workshops for professionals, wine tastings to consumers, city tastings and wine fairs. In Portugal the wines will be on spotlight at Wines of Portugal wine tasting Room Lisboa and Porto.
Lastest News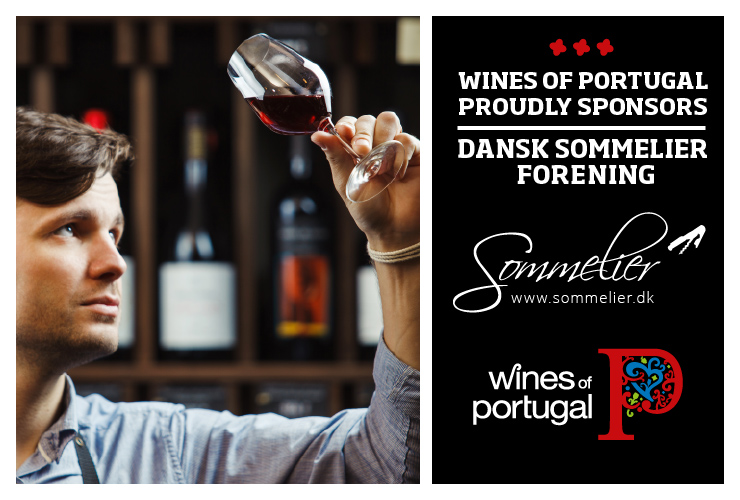 Wines of Portugal is one of the sponsors of the Danish Association of Sommeliers
Wines of Portugal is one of the sponsors of the Danish Association of Sommeliers in 2021.
Read more about the Danish Sommeliers Association here: https://sommelier.dk.
Read more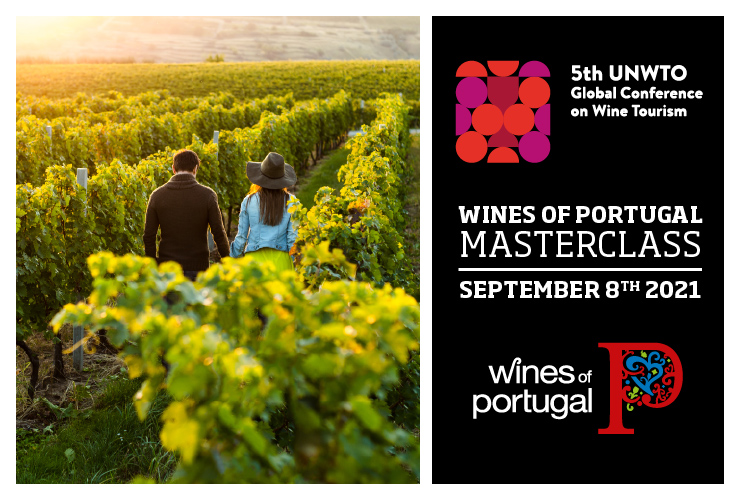 Wines of Portugal participates in the 5th Global Wine Tourism Conference
The 5th Global Wine Tourism Conference this year takes place in Portugal, from the 8th to the 10th of September, in Monsaraz.
Wines of Portugal collaborates with Portugal's Tourism Institute in this initiative through the organization of a Masterclass, which will take place on the first day of the event (September 8th), from 12:00 to 14:30, where there will be a Wine Tasting of the 14 Portuguese Wine Regions addressed to around 50 international participants who will be at the Conference.
Read more