News
Canada receives Portuguese wine tastings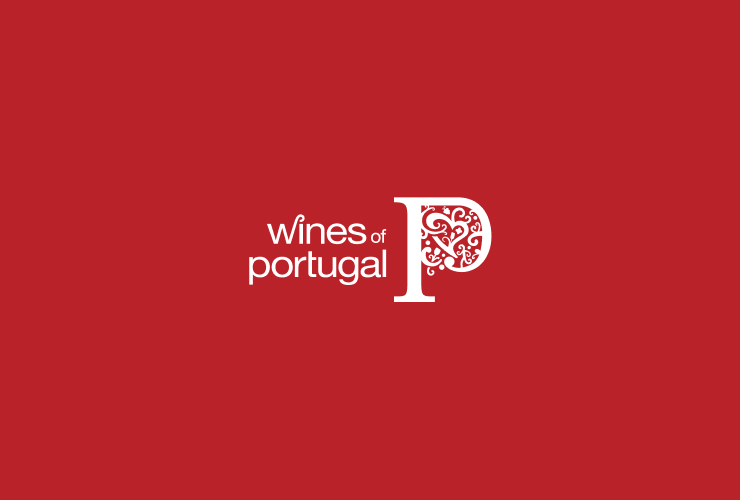 Wines of Portugal wine tastings are organized by Viniportugal to promote Portuguese wines in the Canadian market.
The first wine tasting will occur tomorrow at SAT - Societe des Arts Technologiques in Montreal and on Wednesday the wine tasting will be held at Vancouver Art Gallery. Both wine tastings aim to identify new business opportunities to Portuguese winemakers (41 in Montreal and 38 in Vancouver) and give them the chance to show their new wines to existing customers. During the wine tastings, importers, sommeliers, buyers, journalists, wine critics and off-trade and on-trade sector members will have the opportunity to learn more about Portuguese wines and taste them. Although both wine tastings promote Portuguese wines, they will have different formats. In Montreal the wine tasting will be extended to about 3000 wine consumers, since here Portuguese wines have a great presence in the market. Véronique Rivest, Canadian best Sommelier in 2006 and 2012, will lead three workshops about Portuguese wines, one exclusively to wine professionals. Vancouver wine tasting aims to extend the Portuguese wines knowledge in wine professionals. Also, the winemakers will have the opportunity to create contacts in distribution and enhance business opportunities. The wine tasting is also a way to improve Portuguese wines recognition in British Columbia, a partially private market, where private retail and monopoly LDB stores coexist. Another objective of this wine tasting is create engagement with wine agents and buyers from Alberta. Treve Ring, sommelier, will lead a Portuguese wine workshop about indigenous grape varieties and the diversity and complexity of Portuguese wines. Jorge Monteiro, CEO of ViniPortugal, highlights that "Canada is the best market in terms of average price in the ten strategic markets to Portuguese wine (3.31 euros/liter). It's still crucial to increase the knowledge and prestige of Portuguese wines in this market, attracting key audiences. Also, solidifying the Portuguese wines growth and position it's important, since Canada is the eighth leading market value for Portuguese wine exports.
Lastest News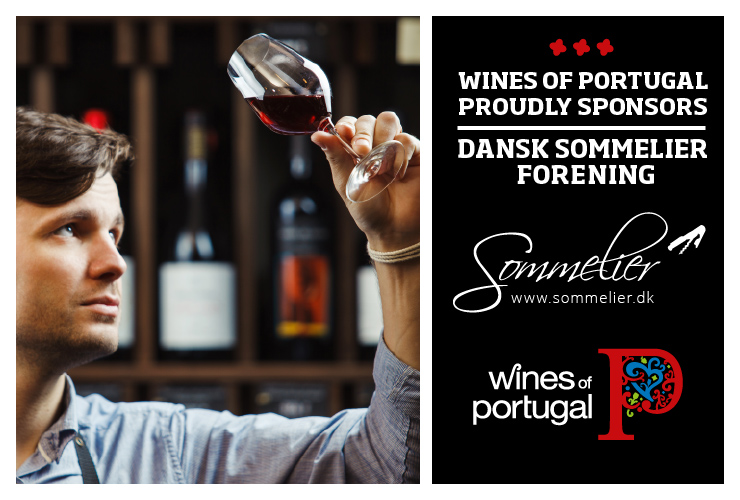 Wines of Portugal is one of the sponsors of the Danish Association of Sommeliers
Wines of Portugal is one of the sponsors of the Danish Association of Sommeliers in 2021.
Read more about the Danish Sommeliers Association here: https://sommelier.dk.
Read more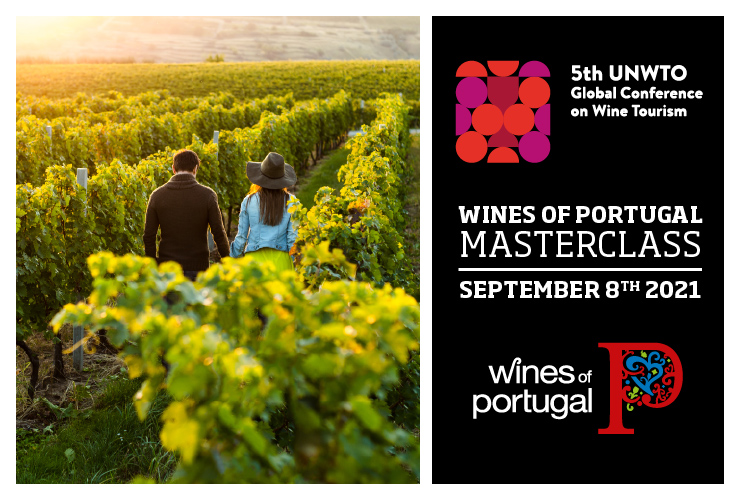 Wines of Portugal participates in the 5th Global Wine Tourism Conference
The 5th Global Wine Tourism Conference this year takes place in Portugal, from the 8th to the 10th of September, in Monsaraz.
Wines of Portugal collaborates with Portugal's Tourism Institute in this initiative through the organization of a Masterclass, which will take place on the first day of the event (September 8th), from 12:00 to 14:30, where there will be a Wine Tasting of the 14 Portuguese Wine Regions addressed to around 50 international participants who will be at the Conference.
Read more