News
American, Brazilian, British and Japanese wine specialists in the Wines of Portugal Challenge jury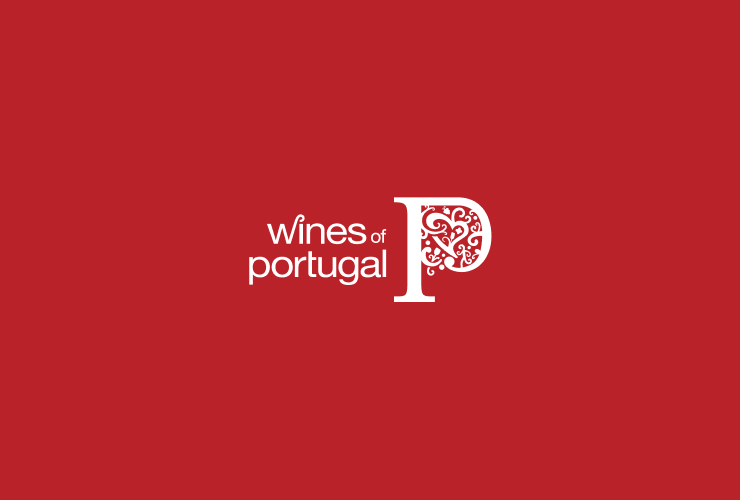 Wines of Portugal Challenge will have international judges to taste the wines in competition.
Shinya Tasaky (Master Sommelier), ASI CEO, Evan Goldstein (Master Sommelier), Dirceu Viana Júnior, the only Portuguese-speaking Master of Wine will be in the Wines of Portugal Challenge jury. Charles Metcalfe, International Wine Challenge co-chairman, wine journalist in the Telegraph, World of Fine Wine and Portuguese magazine - Wine, will also be part of the jury. The jury will also have Portuguese judges: Luis Lopes, Revista de Vinhos editor, and Bento Amaral, technical director in Douro & Porto wine institute. João Pires, Master Sommelier, will assume the technical direction in the challenge. Just like the last year, several international experts will be part of the jury, such as Sarah Ahmed, award-winning wine writer, blogger, wine educator and collaborator in specialized wine magazines like Decanter, The Drinks Business, Imbibe, The World of Fine Wine Harpers wine and Spirit and wine-Searcher.com. She also contributed to the annual wine guide Hugh Johnson Pocket Book. The jury will also have Brazilian wine specialists: Alexandra Corvo, sommelier, wine educator and wine journalist; Luis Horta, wine and food journalist and Jancis Robinson consultant for World Atlas of Wine and Oxford Companion to Wine. As well as, U.S. wine specialists like W. Blake Gray, Wine Searcher magazine editor and awarded with the World's Best Online Wine Columnist/Blogger prize by Roederer on 2013; Robert Whitley, wine columnist on Creators Syndicate, publisher on Wine Review Online and Wine Cellar Productions CEO and Ryan Opaz, Catavino.net co-founder and consultant on sites, wine blogs, wineries and restaurants. Seventy five Portuguese winemakers will also be part of the jury. All of them, will have the opportunity to share information about the wines in competition and explain their distinct factor. The Wines of Portugal Challenge is organized by ViniPortugal and will be held in CNEMA, Santarém from 13th to 15th, May. The Grand Jury tasting will occur on 16th May. This challenge is an important event to help Portuguese wines gain visibility in key export markets.
Lastest News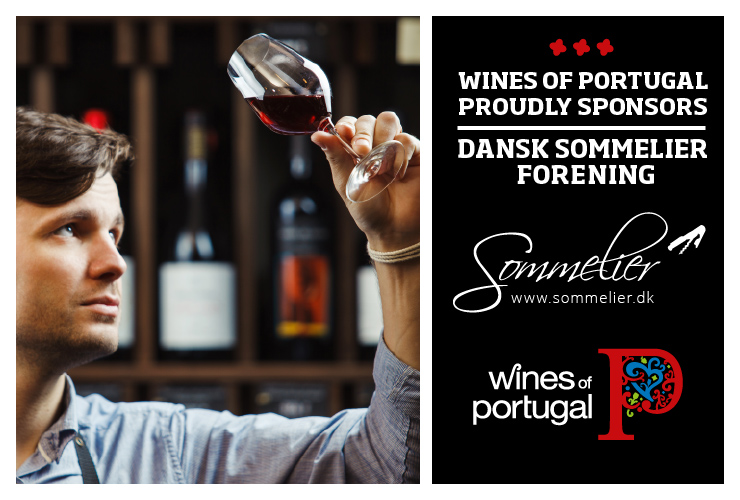 Wines of Portugal is one of the sponsors of the Danish Association of Sommeliers
Wines of Portugal is one of the sponsors of the Danish Association of Sommeliers in 2021.
Read more about the Danish Sommeliers Association here: https://sommelier.dk.
Read more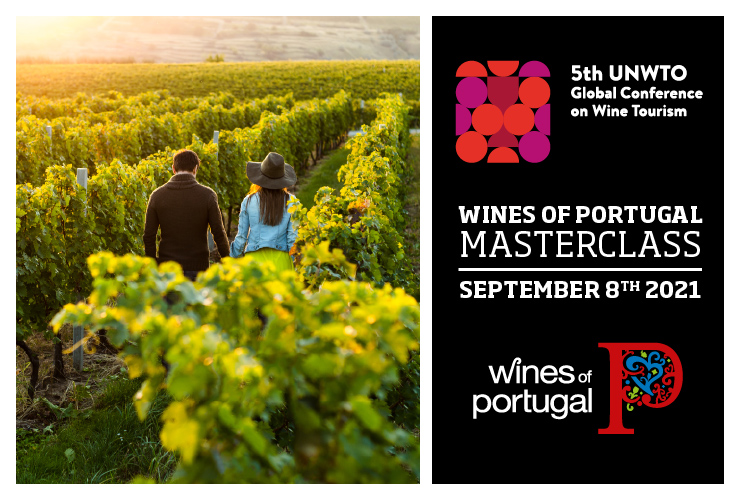 Wines of Portugal participates in the 5th Global Wine Tourism Conference
The 5th Global Wine Tourism Conference this year takes place in Portugal, from the 8th to the 10th of September, in Monsaraz.
Wines of Portugal collaborates with Portugal's Tourism Institute in this initiative through the organization of a Masterclass, which will take place on the first day of the event (September 8th), from 12:00 to 14:30, where there will be a Wine Tasting of the 14 Portuguese Wine Regions addressed to around 50 international participants who will be at the Conference.
Read more