News
Wines of Portugal Challenge has already 500 wines submitted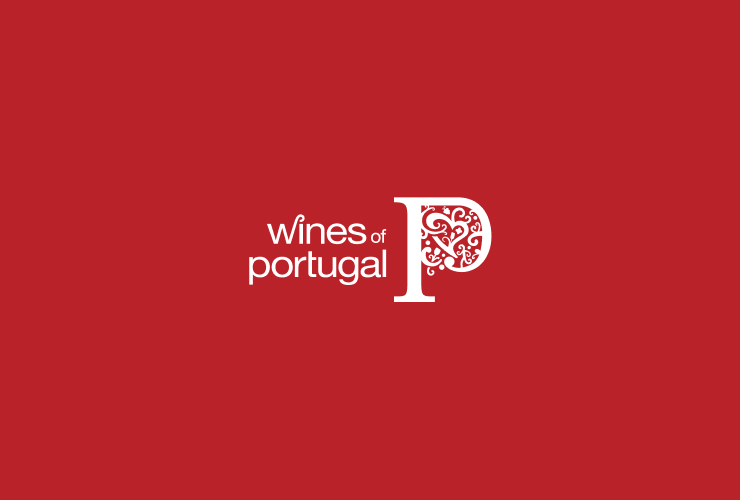 One month before the closing date, Wines of Portugal Challenge has already 500 submissions from 134 winemakers. ViniPortugal hopes that this year the challenge will have the same interest and participation than last year, when 919 table wines and 88 fortified wines where submitted.
Until Abril, 30th winemakers may submit their wines to competition on www.concursovinhosdeportugal.pt website. After April 24 a penalty of 15 euros will be charged. Wines of Portugal Challenge is organized in two big groups: the first, exclusively to fortified wines; the second to table and sparkling wines. According to the final score obtained by wine tasting, the wine will achieve gold, silver or bronze medals. Wines chosen to gold medal (according to the score) will be reviewed again by the Grand Jury. After that, the best wines will receive the great gold medal. The wines with great gold medal will have the opportunity to attend ViniPortugal events: workshops for professionals, wine tastings for consumers, city tastings and wine fairs in the main markets to Portuguese wine exports: USA, Brazil, Canada, China, Angola, UK, Germany, Nordics Countries, Japan and Singapore.
Lastest News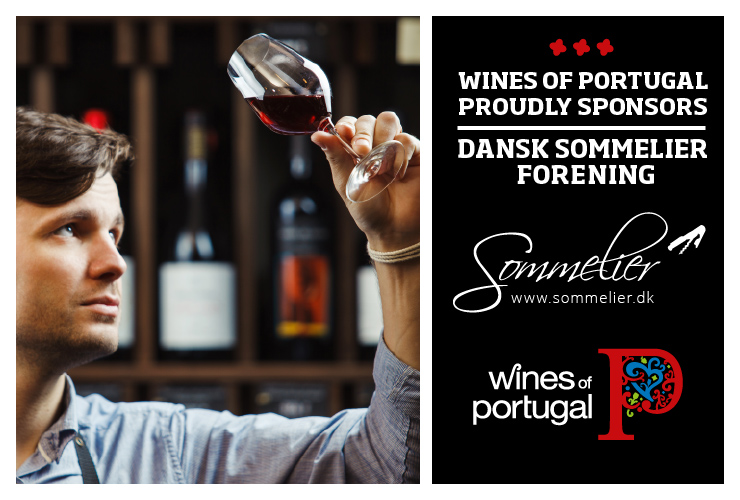 Wines of Portugal is one of the sponsors of the Danish Association of Sommeliers
Wines of Portugal is one of the sponsors of the Danish Association of Sommeliers in 2021.
Read more about the Danish Sommeliers Association here: https://sommelier.dk.
Read more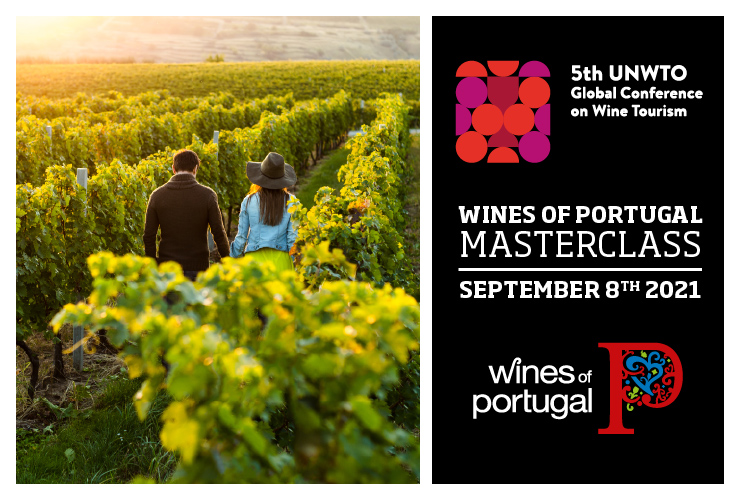 Wines of Portugal participates in the 5th Global Wine Tourism Conference
The 5th Global Wine Tourism Conference this year takes place in Portugal, from the 8th to the 10th of September, in Monsaraz.
Wines of Portugal collaborates with Portugal's Tourism Institute in this initiative through the organization of a Masterclass, which will take place on the first day of the event (September 8th), from 12:00 to 14:30, where there will be a Wine Tasting of the 14 Portuguese Wine Regions addressed to around 50 international participants who will be at the Conference.
Read more