News
Wines of Portugal will be at Prowein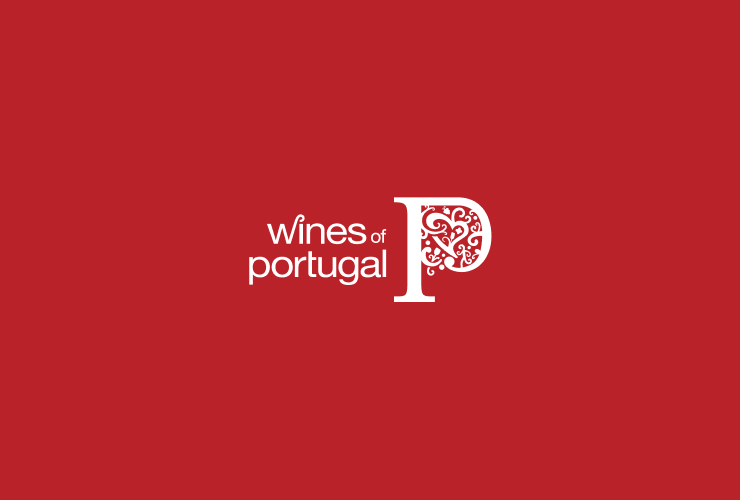 217 winegrowers will be at at Prowein, one of the most important wine festivals in the world.
Wines of Portugal will participate in Prowein from March 23rd to 25th, Dusseldorf, Germany. All the Portuguese wine regions will be represented at the event, showing that Portugal has different wine styles to offer – 131 Portuguese winegrowers in the Wines of Portugal stand, plus 48 in the Port & Douro Wine Institut stand and 38 in the Vinho Verde Wine Commission stand. ViniPortugal is organizing the Portuguese participation in the fair, where Portuguese winegrowers will present their wines to international trade at the Hall 2, near Tasting Area – same place as the last edition. To catch visitors and buyers attention Wines of Portugal will promote a large offer of seminars with local and international renowned speakers talking about Portuguese wine diversity and leading wine tastings. Hendrik Thoma, Master Sommelier, will guide attendees towards Portugal coast wine regions and mountains where great wines are produced. Christina Fischer, sommelier, and Patrick Jabs will challenge the visitor's flavors pairing Portuguese wines and specialties, while Joshua Greene, editor of one of the most prestigious American Magazines – Wine & Spirits – will present his selection o5 50 great Portuguese wines. Axel Probst will present its Port wine selection "The Magnificent 2011". These some of the seminars prepared to Prowein fair. All of them will take place at no2/414 stand. In Wines of Portugal stand visitors can count with a wine specialist to guide and advise them. Visitors can also ask information in the information bureau. Jorge Monteiro, ViniPortugal CEO, highlights the "the dynamic and strong presence of Portuguese winegrowers in one of the largest wine festivals in the world, where Portuguese wines will have the opportunity to show their quality and diversity to the world".
Lastest News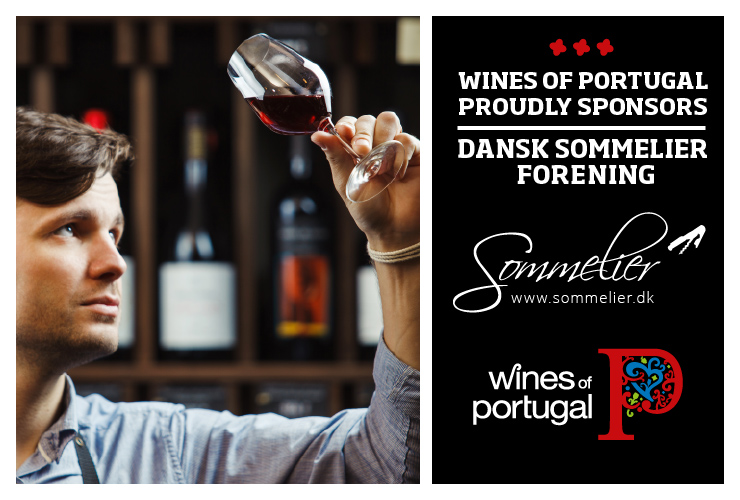 Wines of Portugal is one of the sponsors of the Danish Association of Sommeliers
Wines of Portugal is one of the sponsors of the Danish Association of Sommeliers in 2021.
Read more about the Danish Sommeliers Association here: https://sommelier.dk.
Read more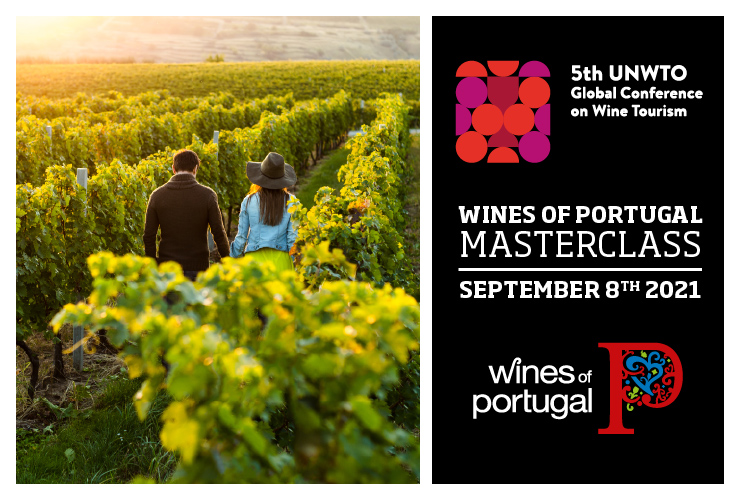 Wines of Portugal participates in the 5th Global Wine Tourism Conference
The 5th Global Wine Tourism Conference this year takes place in Portugal, from the 8th to the 10th of September, in Monsaraz.
Wines of Portugal collaborates with Portugal's Tourism Institute in this initiative through the organization of a Masterclass, which will take place on the first day of the event (September 8th), from 12:00 to 14:30, where there will be a Wine Tasting of the 14 Portuguese Wine Regions addressed to around 50 international participants who will be at the Conference.
Read more