News
Wines of Portugal in Brazil looking for importers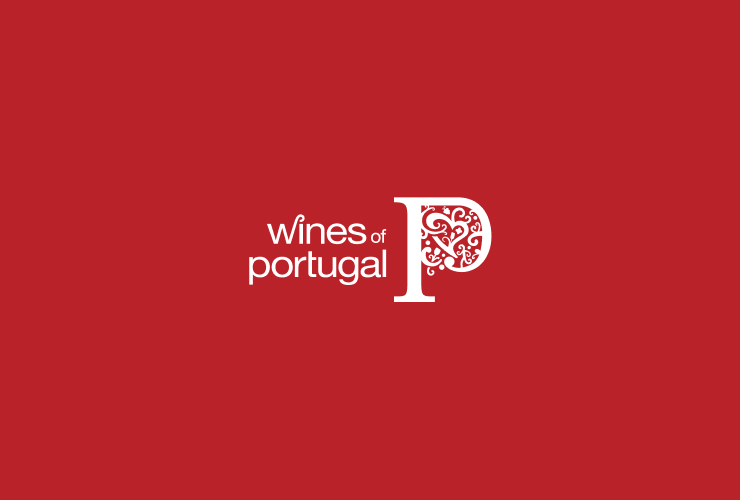 Portuguese Consulate in São Paulo will held the Find Importer Day event, tomorrow, from 10.30 am to 6 pm.
Find Importer Day is an event organized by ViniPortugal to promote Portuguese wines next to Brazilian buyers and importers. During the event, 20 Portuguese winegrowers will show their wines to Brazilian opinion makers in order to reduce the difficulties when selling to this market. Luiz Horta, Brazilian wine & food journalist, selected 20 winegrowers to the event, after stayed a whole week in Portugal tasting 250 Portuguese wines. ViniPortugal tried the concept "Find Importer Day" in USA last year and this year the event will be organized in Brazil and China to expand the existing distribution channels and help to create business opportunities. Brazil is a priority market to Portuguese wine and winegrowers aim to expand their sells and/or select importers and distributors. When Luiz Horta has been in Portugal, said: "Portugal learned how to innovate without losing his past. There's multiplicity of wines, a wine for each occasion. Portugal wine scene only finds parallels in France and Italy, though offering better values", affirms the expert at the same time he confesses that Portuguese wine tastings strengthened his opinion about Portuguese wine. "I was already a big fan of Portuguese wines. This week the wine tastings reinforced my beliefs. There are wine regions in Portugal that need to be discovered. There are many grape varieties that world doesn't know, there's a world so different in such a small space. Portugal wine is amazing, a world treasure". In Luiz Horta opinion the Brazilian market "is traditionalist, consumers often take the same choices. I think Brazilians need to know more about Portuguese wine and try a Douro white with codfish or an Alentejo red with pizza. There are so much Portuguese wine regions and styles ready to embrace Brazil".
Lastest News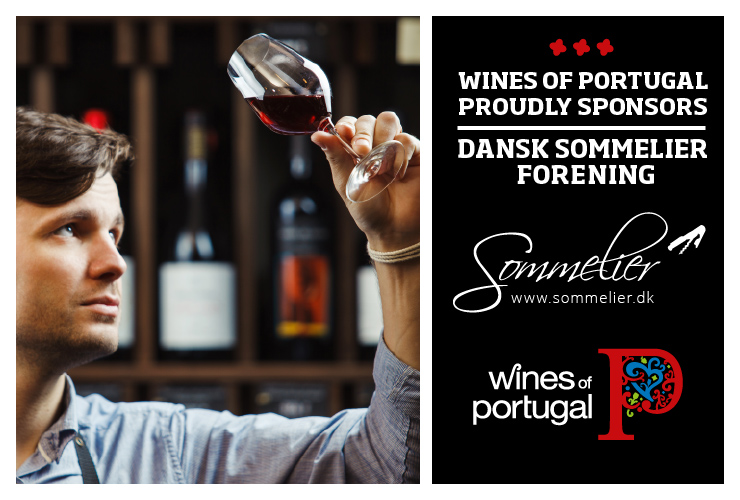 Wines of Portugal is one of the sponsors of the Danish Association of Sommeliers
Wines of Portugal is one of the sponsors of the Danish Association of Sommeliers in 2021.
Read more about the Danish Sommeliers Association here: https://sommelier.dk.
Read more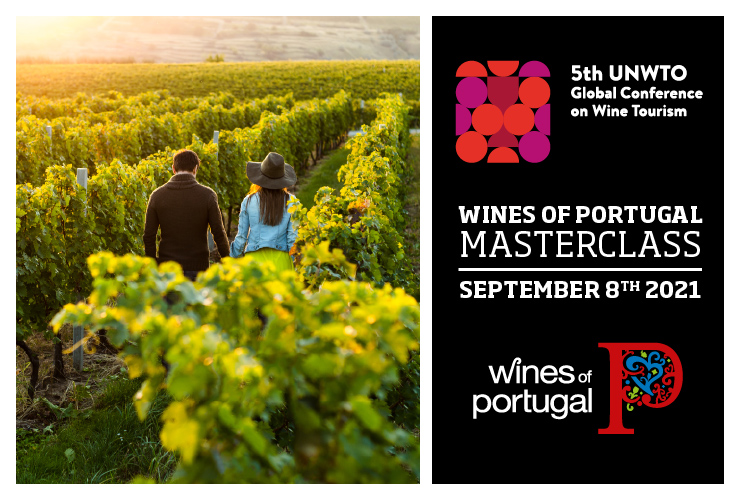 Wines of Portugal participates in the 5th Global Wine Tourism Conference
The 5th Global Wine Tourism Conference this year takes place in Portugal, from the 8th to the 10th of September, in Monsaraz.
Wines of Portugal collaborates with Portugal's Tourism Institute in this initiative through the organization of a Masterclass, which will take place on the first day of the event (September 8th), from 12:00 to 14:30, where there will be a Wine Tasting of the 14 Portuguese Wine Regions addressed to around 50 international participants who will be at the Conference.
Read more