News
Wines of Portugal: Sweden wine tasting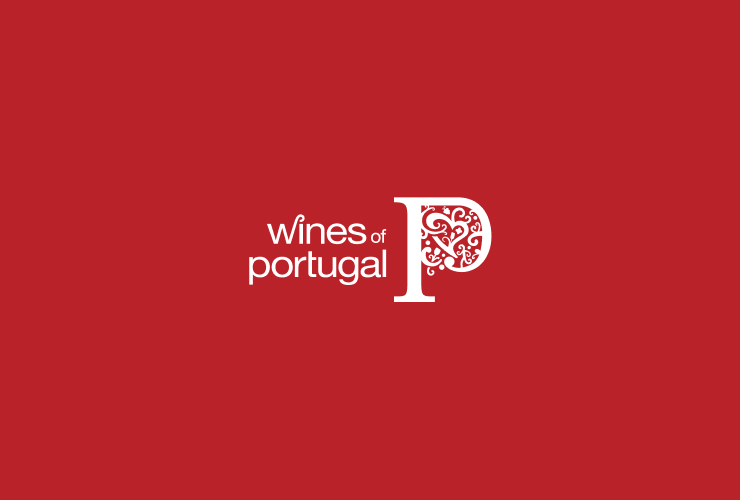 Thirty five winegrowers will attend Wines of Portugal wine tasting on March, 17th at Berns, Stora Salonger, Stockholm.
Stockholm is still a priority market to Portuguese wines. The wine tasting will be held in Berns, Stora Salonger, Stockholm on March, 17th starting at 2 pm and organized by ViniPortugal. The Portuguese "world of difference" will be explained, first, to trade and journalists (between 2 pm to 5 pm) and then to wine clubs members from 5 pm to 8 pm. The wine tasting will be preceded by a Master Class to Swedish journalists, sommeliers and opinion makers starting at 12pm. João Pires, Portuguese Master Sommelier, will lead the session and talk about iconic Portuguese wines from 19th, 20th and 21st century. To show the food pairing potential of Portuguese wines will also be organized a dinner on March, 18th. Journalists, opinion leaders and trade were invited to join the dinner in the Fratzen Restaurant, a two Michelin stars restaurant. Fratzen's Chef, Björn Frantzén, will create six different dishes to pair with 12 Portuguese wines. João Pires will show how elegant and complex Portuguese wines are. Jorge Monteiro, ViniPortugal CEO, highlights "the annual wine tasting is an important moment to promote Portuguese wines in Sweden and strengthen relations with our main targets. Despite the fact that Sweden is a monopoly market, there are still multiple opportunities that Portuguese winegrowers should take advantage, using the positive difference in quality, paring potential and genuineness of Portuguese wines made with indigenous grape varieties.
Lastest News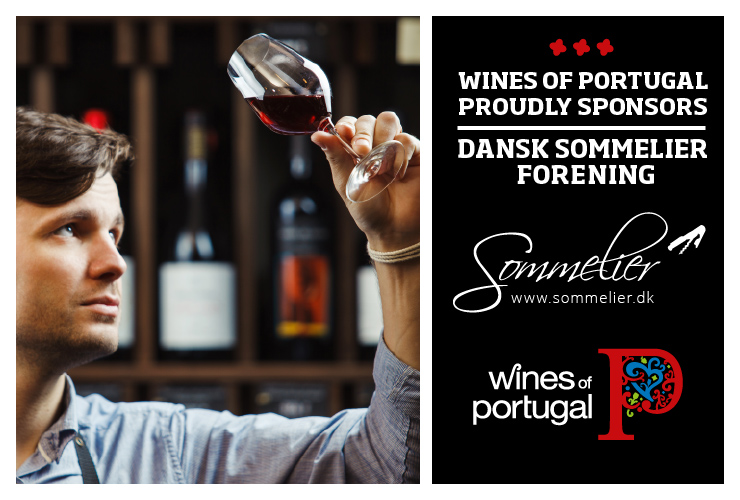 Wines of Portugal is one of the sponsors of the Danish Association of Sommeliers
Wines of Portugal is one of the sponsors of the Danish Association of Sommeliers in 2021.
Read more about the Danish Sommeliers Association here: https://sommelier.dk.
Read more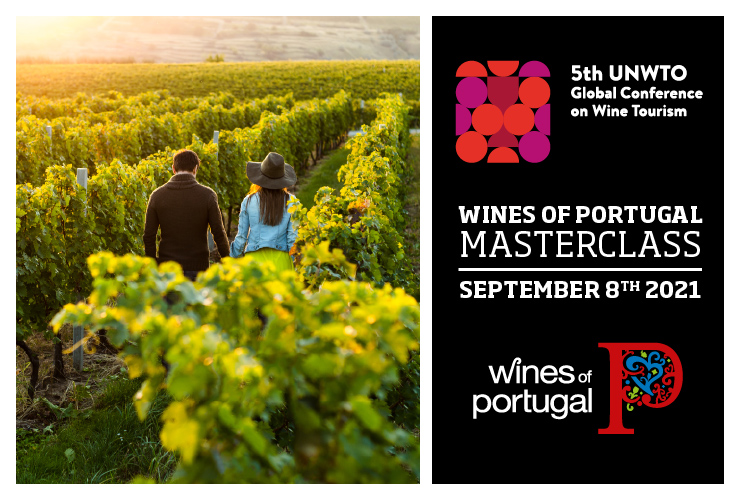 Wines of Portugal participates in the 5th Global Wine Tourism Conference
The 5th Global Wine Tourism Conference this year takes place in Portugal, from the 8th to the 10th of September, in Monsaraz.
Wines of Portugal collaborates with Portugal's Tourism Institute in this initiative through the organization of a Masterclass, which will take place on the first day of the event (September 8th), from 12:00 to 14:30, where there will be a Wine Tasting of the 14 Portuguese Wine Regions addressed to around 50 international participants who will be at the Conference.
Read more