News
Portuguese wines are going to China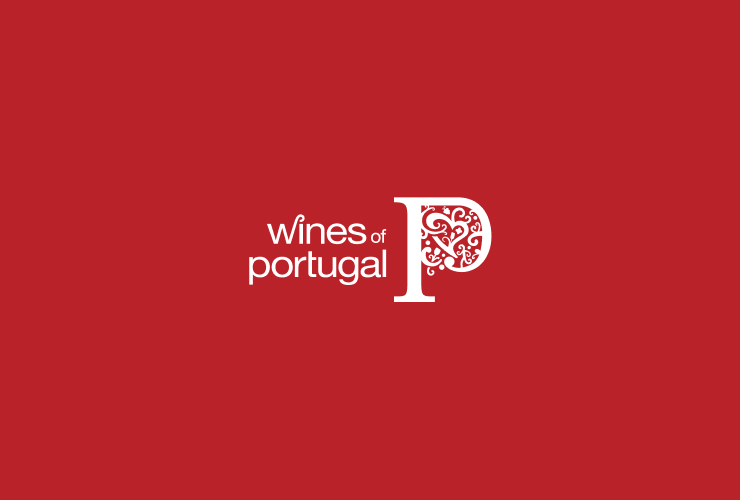 Roadshow CAWS is an event to promote Portuguese wines. Wines tastings will be held in Xiamen, Shanghai and Beijing on 10th, 12th and 14th March, respectively.
The Portuguese wine tastings are a Viniportugal initiative, together with China Associations for Importers & Exporters of Wine & Spirits (CAWA), an entity that reports to Chinese Ministry of Commerce. The wine tastings aim to promote Portuguese wines in these tree Chinese cities and show to 400 wine professionals, importers, distributors and journalists the quality and diversity of Portuguese wines. Roadshow CAWS it's the beginning of the Wines of Portugal marketing campaign for China in 2014. Beyond these wine tastings, it's being prepared several workshops to improve Portuguese wines information in this market. Jorge Monteiro, ViniPortugal CEO, states "in 2014, China is still a priority market to Portuguese wines, remaining as the fifth main market for Portuguese wines, outside European market. Covering Hong Kong and Macau, this market represents nearly € 20 million in value to wine exports". Program Xiamen Wine Tasting| 10th March Location: Pan Pacific Hotel | Schedule: 1.30 pm to 5 pm Shanghai Wine Tasting | 12th March Location: Renaissance Shanghai Pudong Hotel | Schedule: 1.30 pm to 5 pm Beijing Wine Tasting | 14th March Location: The Peninsula Hotel | Schedule: 12.30 pm to 5.30 pm Closing Dinner at Xiulan Xiaoguan restaurant (6.30 pm)
Lastest News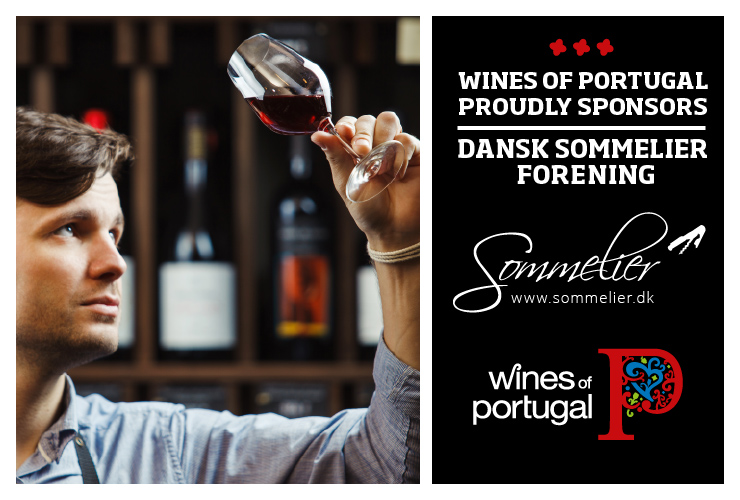 Wines of Portugal is one of the sponsors of the Danish Association of Sommeliers
Wines of Portugal is one of the sponsors of the Danish Association of Sommeliers in 2021.
Read more about the Danish Sommeliers Association here: https://sommelier.dk.
Read more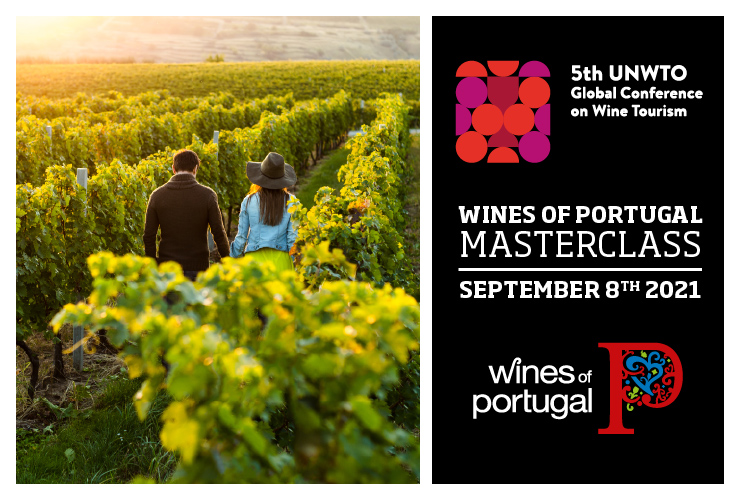 Wines of Portugal participates in the 5th Global Wine Tourism Conference
The 5th Global Wine Tourism Conference this year takes place in Portugal, from the 8th to the 10th of September, in Monsaraz.
Wines of Portugal collaborates with Portugal's Tourism Institute in this initiative through the organization of a Masterclass, which will take place on the first day of the event (September 8th), from 12:00 to 14:30, where there will be a Wine Tasting of the 14 Portuguese Wine Regions addressed to around 50 international participants who will be at the Conference.
Read more