News
Joshua Greene about his 50 Great Portuguese Wines selection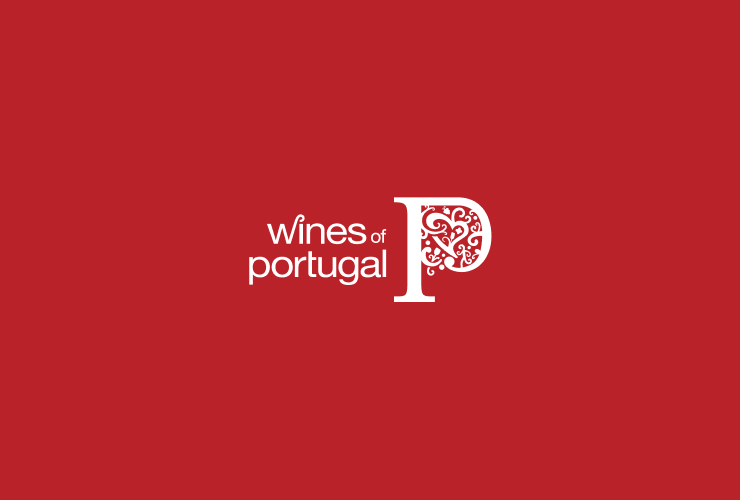 Joshua Greene was invited to select their 50 Great Portuguese wines to the U.S. and wrote the letter Portugal: Rocks, describing his impressions about Portuguese wines.
The 50 Great Portuguese wines were revealed in New York last January and Joshua Greene, Wine & Spirits editor, wrote a letter telling how the selection process was and which places he visited in Portugal. In the letter, Joshua Greene, describes some characteristics of the landscape in Portugal and also how wine tradition is tied to recent technologies, citing as an example the mechanical lagares for more efficient production in Douro wine region. He also highlights the dedication of Portuguese winemakers and growers who wisely work the wines, considering the soil characteristics, vines and respecting their ancestors' knowledge. The letter also unveils some moments of the 50 Great Wines selection process. ViniPortugal organized three sessions of tastings (one in Lisboa, two in Porto) that resulted in a first selection of around 100 wines. These wines were tasted again to reach the final selection of 50 wines which represent the major regions of Portugal. The letter and the tasting notes of the 50 Great Portuguese Wine are available here.
Lastest News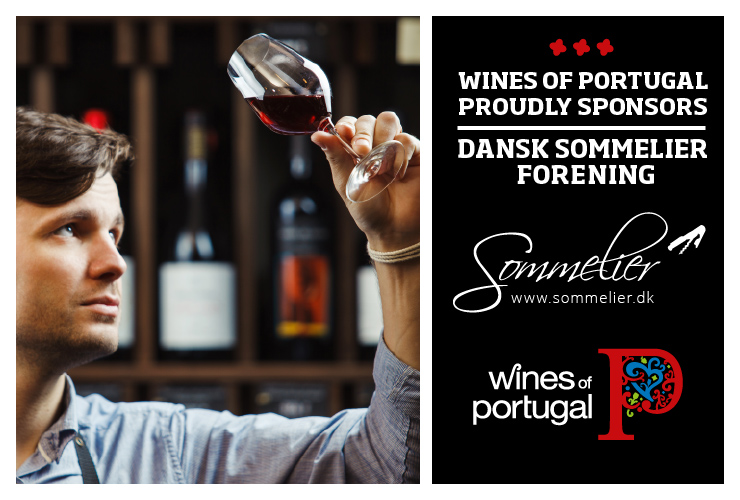 Wines of Portugal is one of the sponsors of the Danish Association of Sommeliers
Wines of Portugal is one of the sponsors of the Danish Association of Sommeliers in 2021.
Read more about the Danish Sommeliers Association here: https://sommelier.dk.
Read more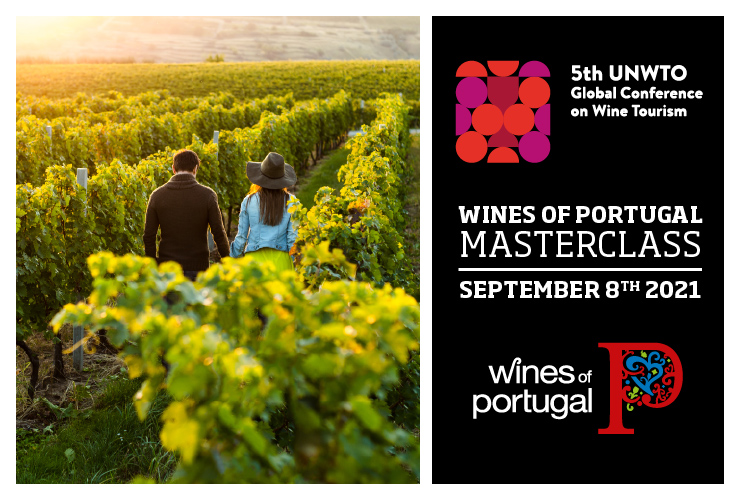 Wines of Portugal participates in the 5th Global Wine Tourism Conference
The 5th Global Wine Tourism Conference this year takes place in Portugal, from the 8th to the 10th of September, in Monsaraz.
Wines of Portugal collaborates with Portugal's Tourism Institute in this initiative through the organization of a Masterclass, which will take place on the first day of the event (September 8th), from 12:00 to 14:30, where there will be a Wine Tasting of the 14 Portuguese Wine Regions addressed to around 50 international participants who will be at the Conference.
Read more