News
Wines of Portugal London annual tasting next week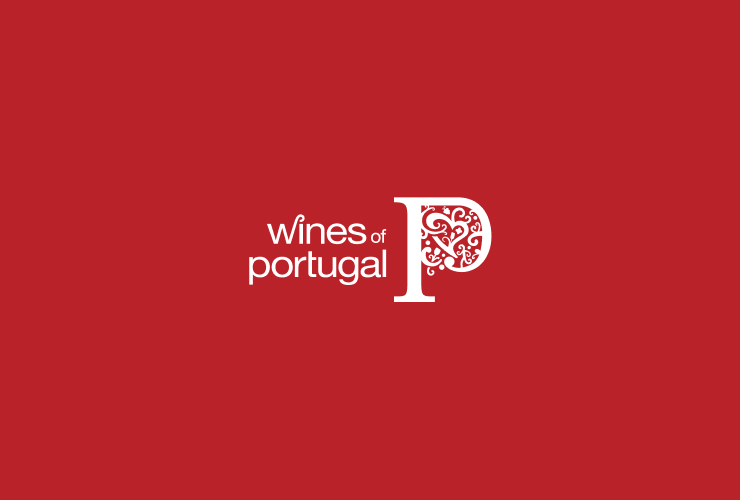 About 130 Portuguese winemakers will join Wines of Portugal London annual tasting on 5th March at RHS Lindley Hall Victoria from 6.30 pm to 8.30 pm.
ViniPortugal organizes a Wines of Portugal wine tasting in UK next month at Royal Horticultural Lindley Hall, London. A record number of Portuguese winemakers (130) will participate in the event, revealing their strong investment in this market. The London Annual tasting is part of the ViniPortugal 2014 promotion plan and aims to promote Portuguese wines, identify new business opportunities and strengthen the image of Portuguese wines in the UK. ViniPortugal and Douro & Port Wine Institute joined forces and the wine tasting also features 2011 Vintage Ports. About 550 professionals will join the event: sommeliers, buyers, journalists, wine critics, importers and on-trade channel teams. In this edition, considering other similar events in target markets, opinion makers will have the opportunity to join a wine tasting of rare wines lead by João Paulo Martins, wine journalist. For the first time, consumers will have the possibility to join the event in the evening and ViniPortugal expects about 400 winelovers. In the afternoon before the wine tasting, 4th March, producers and winemakers are invited to join a workshop about on-trade channel and how to improve their presence in UK market. The workshop is free but registration is required. Jorge Monteiro, ViniPortugal CEO, highlights "UK market is a reference for Portuguese wines, being the third main market for exports in value. Although a traditional market, UK is a trendsetter for several markets and represents a gateway to other countries". "The strong participation in this event reveals how UK market is important and interesting for Portuguese winemakers who will take advantage of the contact with different target audiences during the event", adds the ViniPortugal CEO.
Lastest News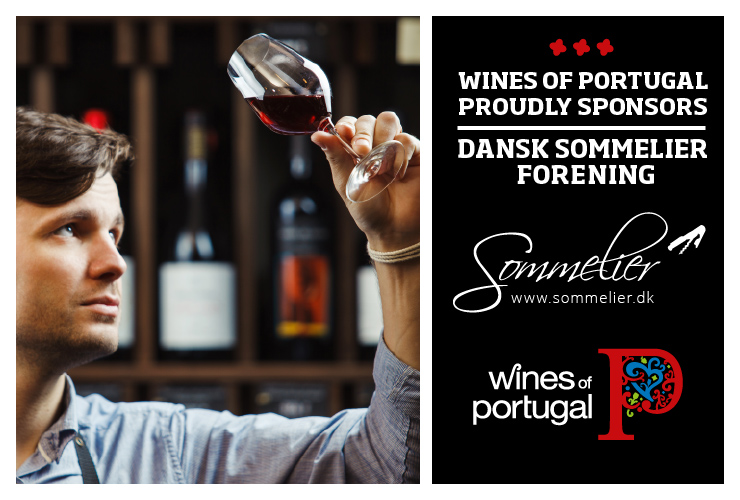 Wines of Portugal is one of the sponsors of the Danish Association of Sommeliers
Wines of Portugal is one of the sponsors of the Danish Association of Sommeliers in 2021.
Read more about the Danish Sommeliers Association here: https://sommelier.dk.
Read more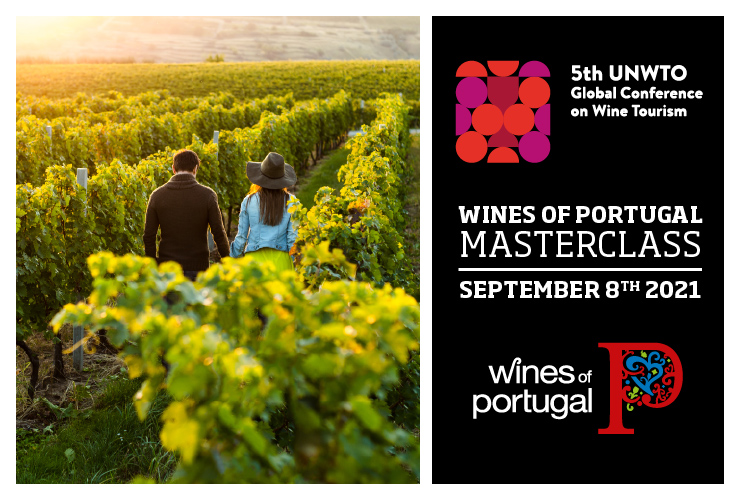 Wines of Portugal participates in the 5th Global Wine Tourism Conference
The 5th Global Wine Tourism Conference this year takes place in Portugal, from the 8th to the 10th of September, in Monsaraz.
Wines of Portugal collaborates with Portugal's Tourism Institute in this initiative through the organization of a Masterclass, which will take place on the first day of the event (September 8th), from 12:00 to 14:30, where there will be a Wine Tasting of the 14 Portuguese Wine Regions addressed to around 50 international participants who will be at the Conference.
Read more