News
Wines of Portugal Challenge with 25 international judges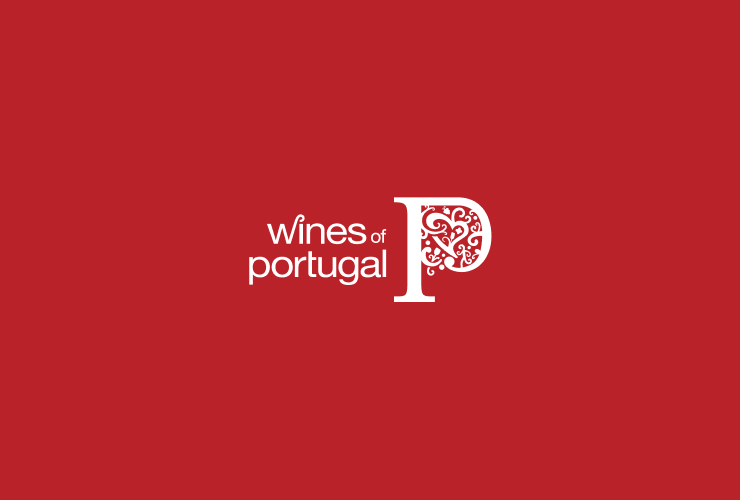 From 13th to 16th May at CNEMA, Santarém.
Viniportugal is preparing another edition of Wines of Portugal Challenge. The challenge will be held in CNEMA, Santarém next May. This challenge is an important event to help Portuguese wines gain visibility in key export markets. Challenge submissions will be available to winemakers next March, 1st on www.concursovinhosdeportugal.pt. This edition ViniPortugal Board tried to gather important opinion makers in the challenge jury. Thus, Grand Jury will have the presence of Shinya Tasaky, ASI president, Evan Goldstein (MS), Dirceu Viana Júnior (MW), the only Portuguese-speaking Master of Wine and Charles Metcalfe, in addition to the Portuguese wine experts Luis Lopes and Bento Amaral. Another 21 wine experts, mainly winemakers, will join the jury. Therefore, international judges will have the possibility to better understand the Portuguese wine sector.
Lastest News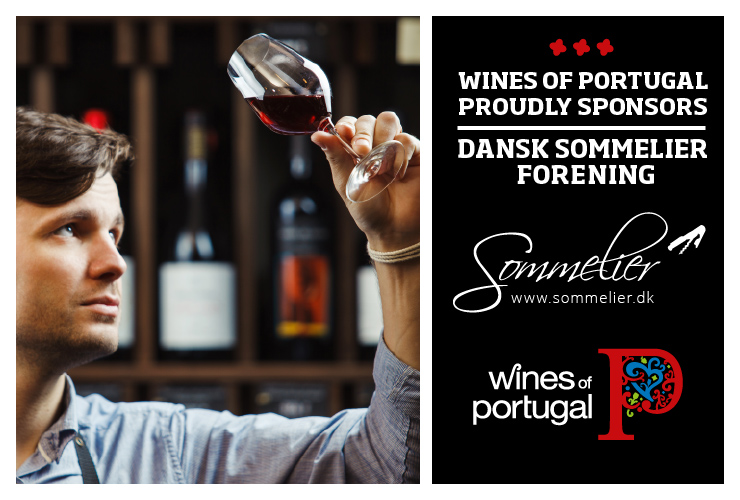 Wines of Portugal is one of the sponsors of the Danish Association of Sommeliers
Wines of Portugal is one of the sponsors of the Danish Association of Sommeliers in 2021.
Read more about the Danish Sommeliers Association here: https://sommelier.dk.
Read more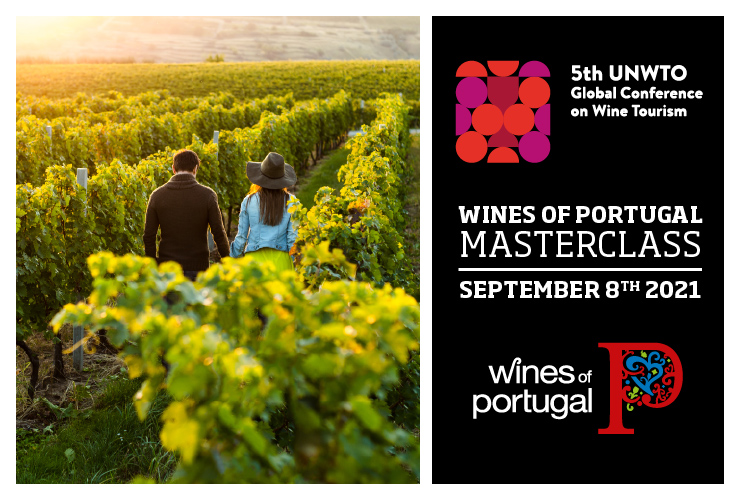 Wines of Portugal participates in the 5th Global Wine Tourism Conference
The 5th Global Wine Tourism Conference this year takes place in Portugal, from the 8th to the 10th of September, in Monsaraz.
Wines of Portugal collaborates with Portugal's Tourism Institute in this initiative through the organization of a Masterclass, which will take place on the first day of the event (September 8th), from 12:00 to 14:30, where there will be a Wine Tasting of the 14 Portuguese Wine Regions addressed to around 50 international participants who will be at the Conference.
Read more